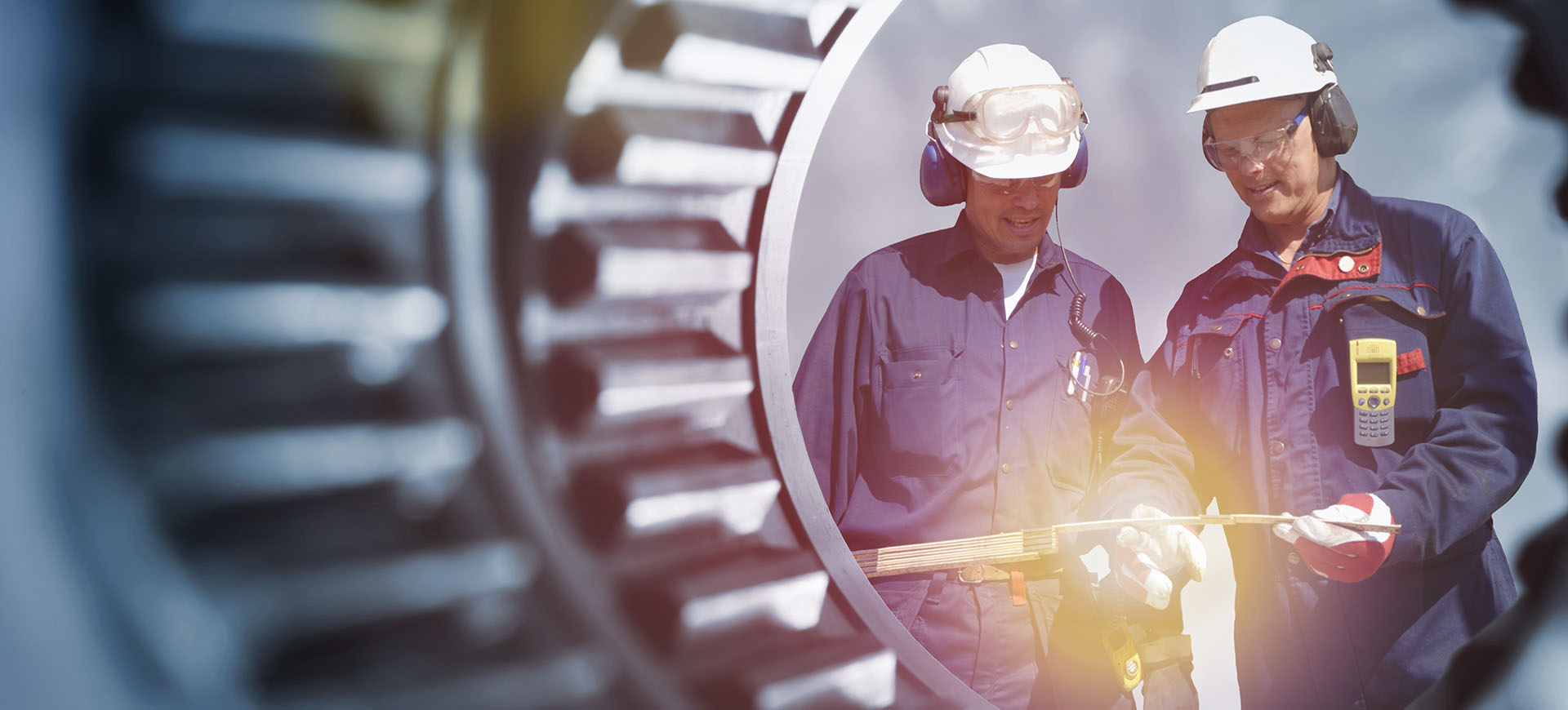 Improve the performance of your systems with Frenzelit.
Even though dimensions and basic conditions may change, all plant engineers know that safety and reliability are essential requirements. We can offer you a comprehensive portfolio of high-tech products made of innovative, highly functional composite materials for your gaskets, insulation, expansion joints and our hicoTEC® composite materials.
You can rely on the international availability of our products and our rapid service. We are also an effective, reliable development partner when it comes to special individual requirements.
Looking for a development partner and problem solver?
Our research and development department can find the solution for your special requirements in plant and machine engineering – with passion, over a century of industry knowledge and excellent material and production know-how. Contact us now!
Working together with Frenzelit experts, we were able to design a gasket that not only integrated additional special functions, but also remained reliable over the entire product life cycle. This reduced maintenance times and costs for our customers.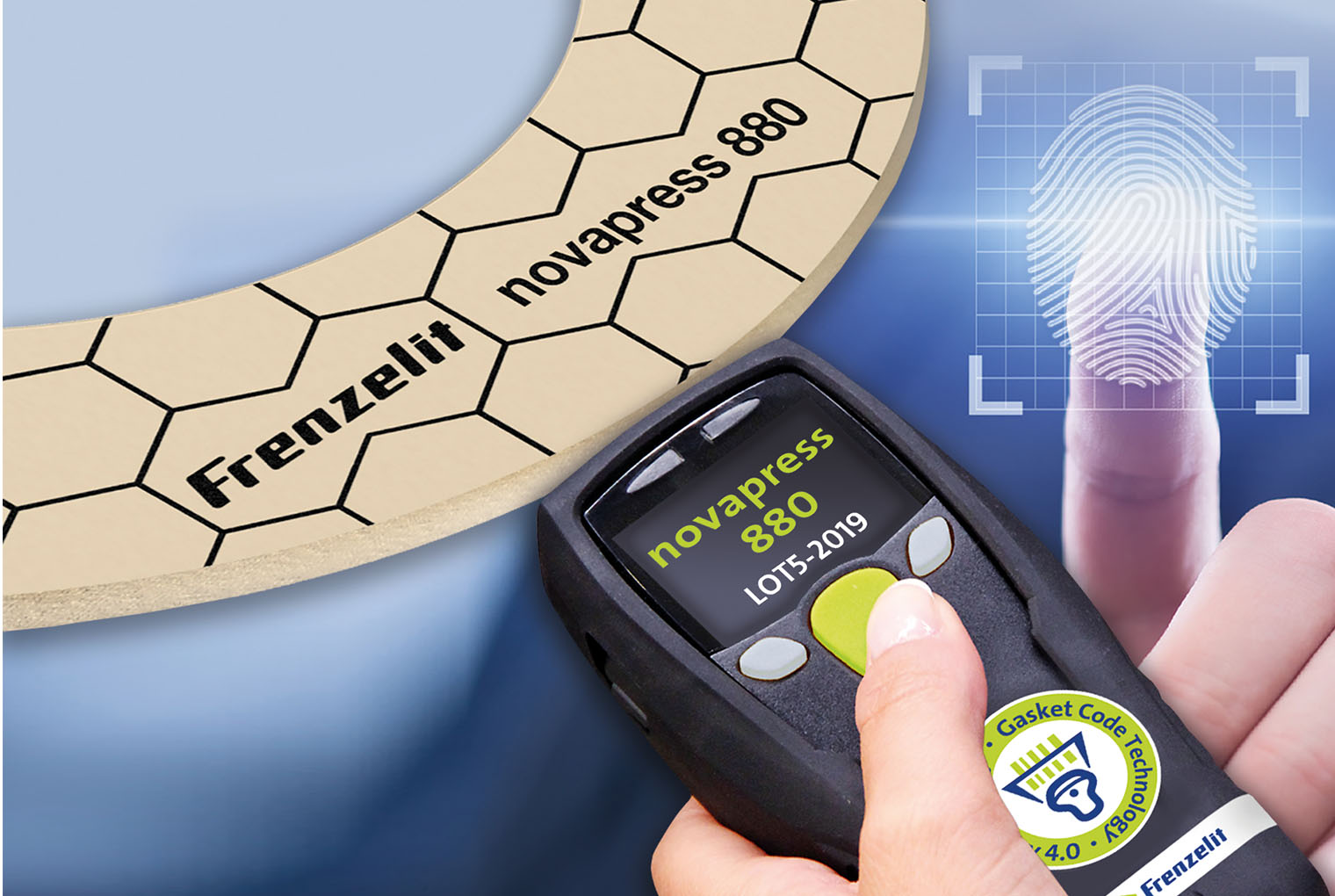 Our Gasket Code Technology Material allows us to read and reliably identify novapress® 850 and 880 soft gaskets by production batch and time period. This traceability facilitates subsequent reordering or complaint management, and fits perfectly into digitized production environments that require transparency in production.
PRODUCTS FOR MACHINE MANUFACTURING AND PLANT ENGINEERING