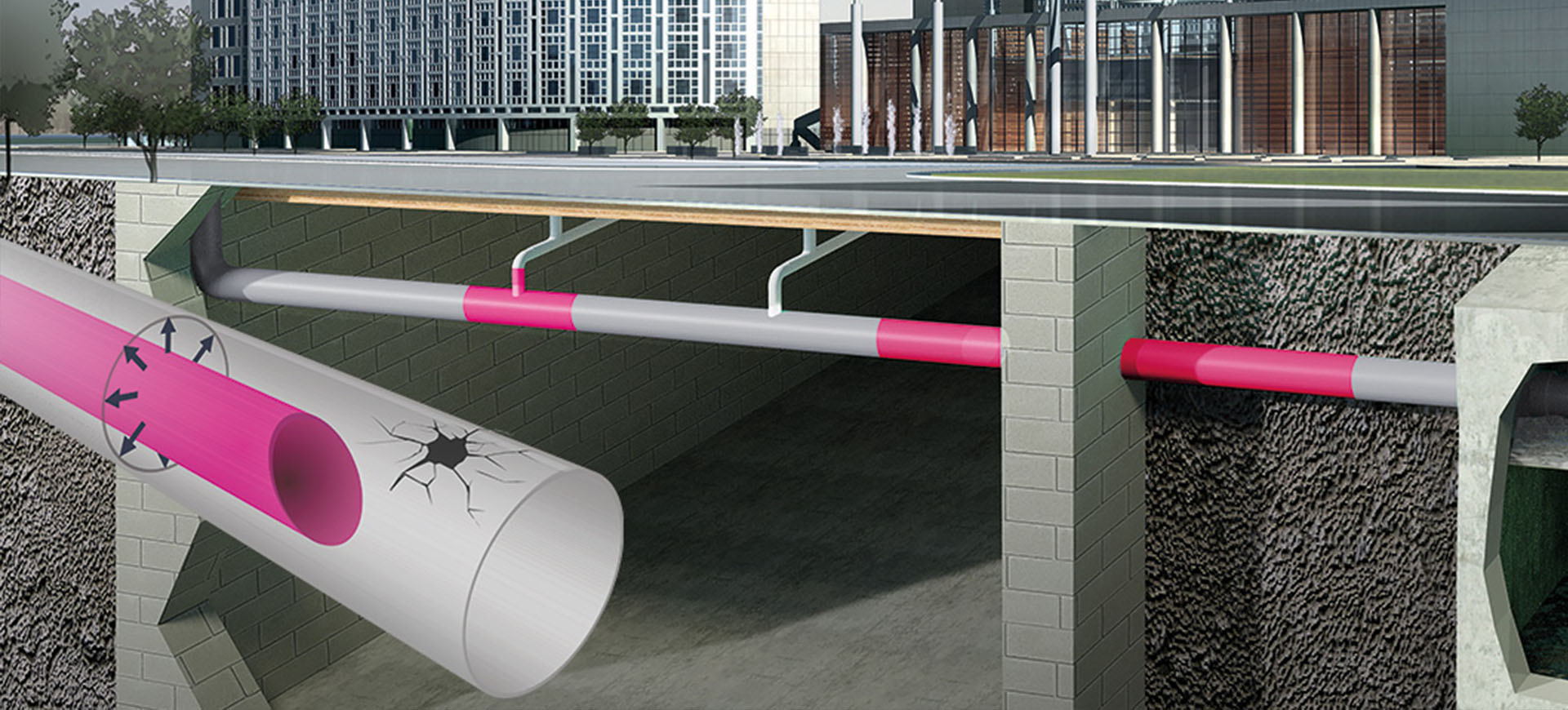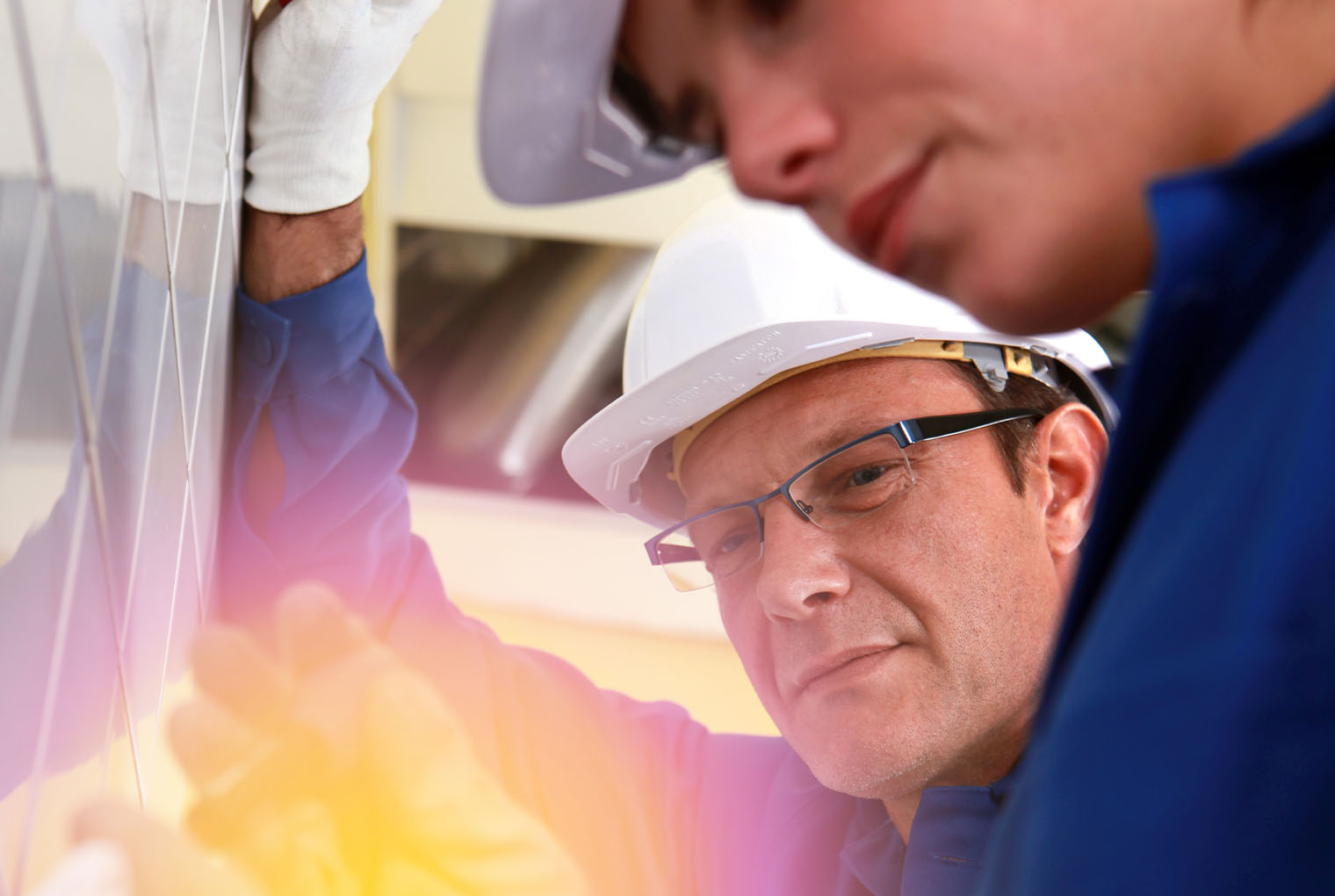 Rehabilitation, not replacement
Trenchless rehabilitation is the solution of choice when there is no access to pipes on site or when the customer wants to save high costs and avoid problems resulting from masonry or excavation work. However, such repairs are often made more difficult due to changing pipe diameters and pipe bends. The right material choices mean that a solid, functional drainage system can be rapidly restored.
Products for trenchless sewer rehabilitation
Frenzelit offers high-quality textile products with
isoLINE®, whether you are planning liners or partial pipe rehabilitation – products that are particularly suitable for the renewal of building and house connections, and underground pipes. Our product line is characterized by its extremely high quality, reliability and safety. The material can optimally adapt to difficult conditions and individual requirements, is easy to handle and easy to install.
SOLUTIONS FOR PRACTICAL APPLICATIONS
For partial or complete replacement
Particularly suitable for small diameters and with high flexibility: T-liners, short liners, head profiles or liners made by Frenzelit can be used depending on the piping layout.
Questions about technical applications?
We are your contact with industry expertise in sewer rehabilitation. Contact us: Telephone +1 336 814 4318 or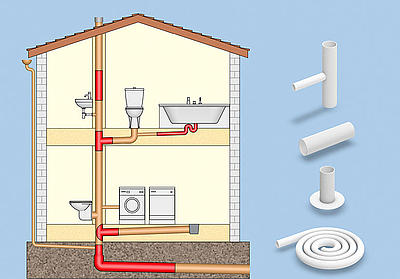 SEWER REHABILITATION
More about the topic
More information about sewer rehabilitation with Frenzelit products.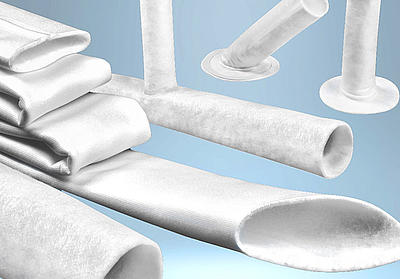 SEWER REHABILITATION
isoLINE® products
The knitted fabrics or needlemats repair damaged pipes from the inside. We can master every pipe geometry with standard geometries or custom products.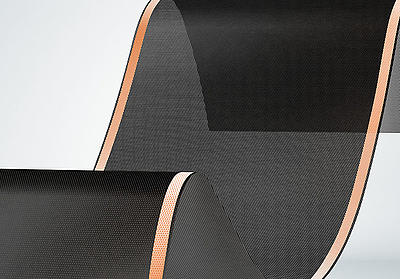 hicoTEC®
hicoTEC® TP Thermal Power
Our patented ultra-thin heating film can be laid directly in the plaster and is suitable for mold remediation, for example.