hicoTEC® EA: High-performance material for electromagnetic absorption
Due to conductive carbon fibers, the composite material hicoTEC® EA can be used as an effective shielding against electromagnetic radiation. We can specifically influence the shielding effect from anisotropic to isotropic via the orientation of the fibers. hicoTEC® EA is suitable as a material for shielding laboratories or test halls. Radiation reduction is primarily through absorption, the reflection percentage is extremely low.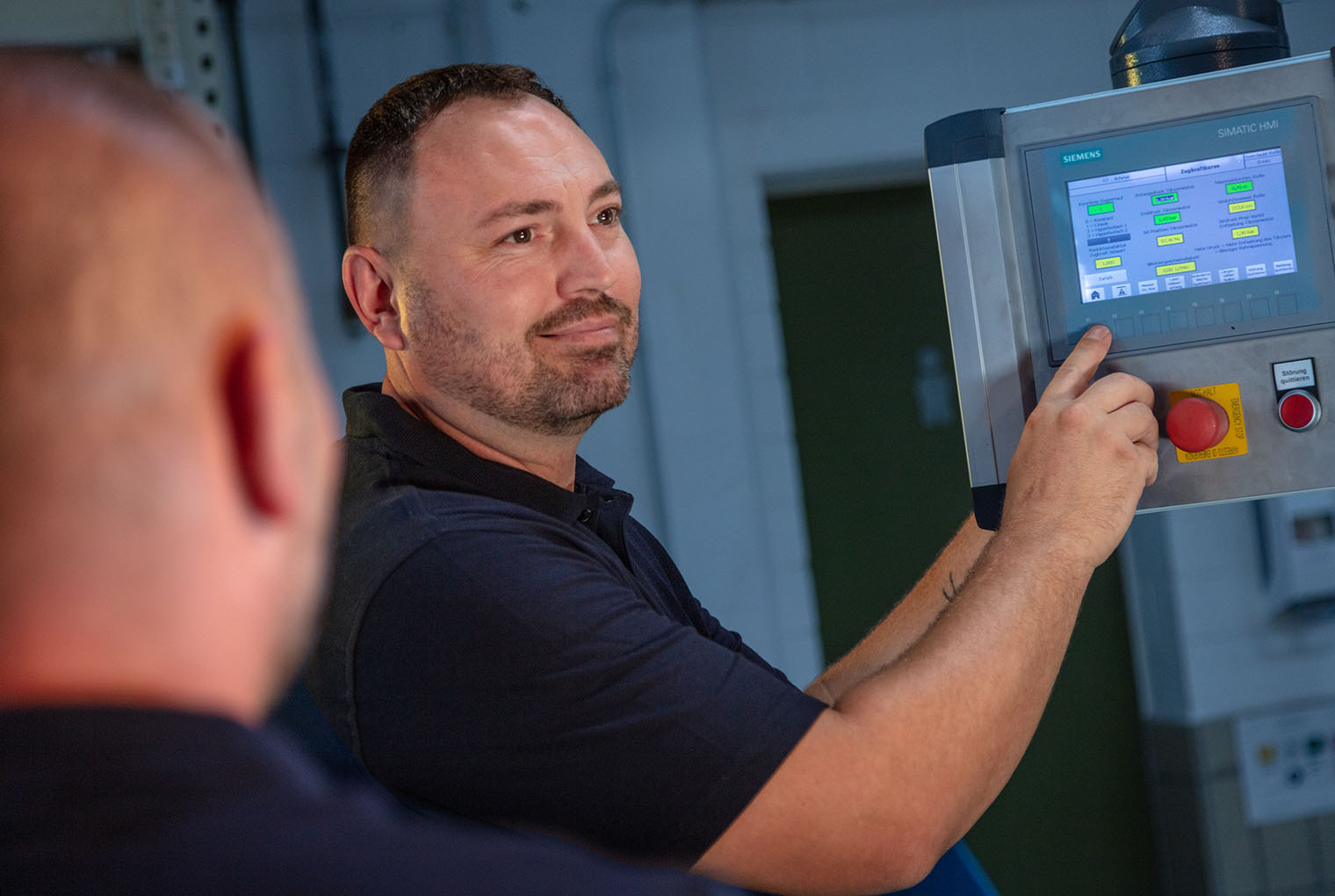 Industry solutions from a single source
Benefit from our research laboratory's knowledge and our production expertise. We develop your customized, high-performance materials rapidly and cost-effectively, including sampling. From material development to series production, everything comes from a single source, guaranteeing the reproducibility of material properties for you. hicoTEC® materials are manufactured as rolled goods. This guarantees not only consistently high, standardized quality, but also cost-effective production.
Securely shielding EMC test stations
If the electromagnetic compatibility of products needs to be tested, the testing station must be protected against external interferences. Absorption is significantly improved when the absorption cone in the test room is coated with hicoTEC® EA nonwoven material.
And what's your idea?
Our strengths are customized solutions and customer-specific composite materials. Contact Sales and Application Engineering: Phone +49 9273 72-111 or