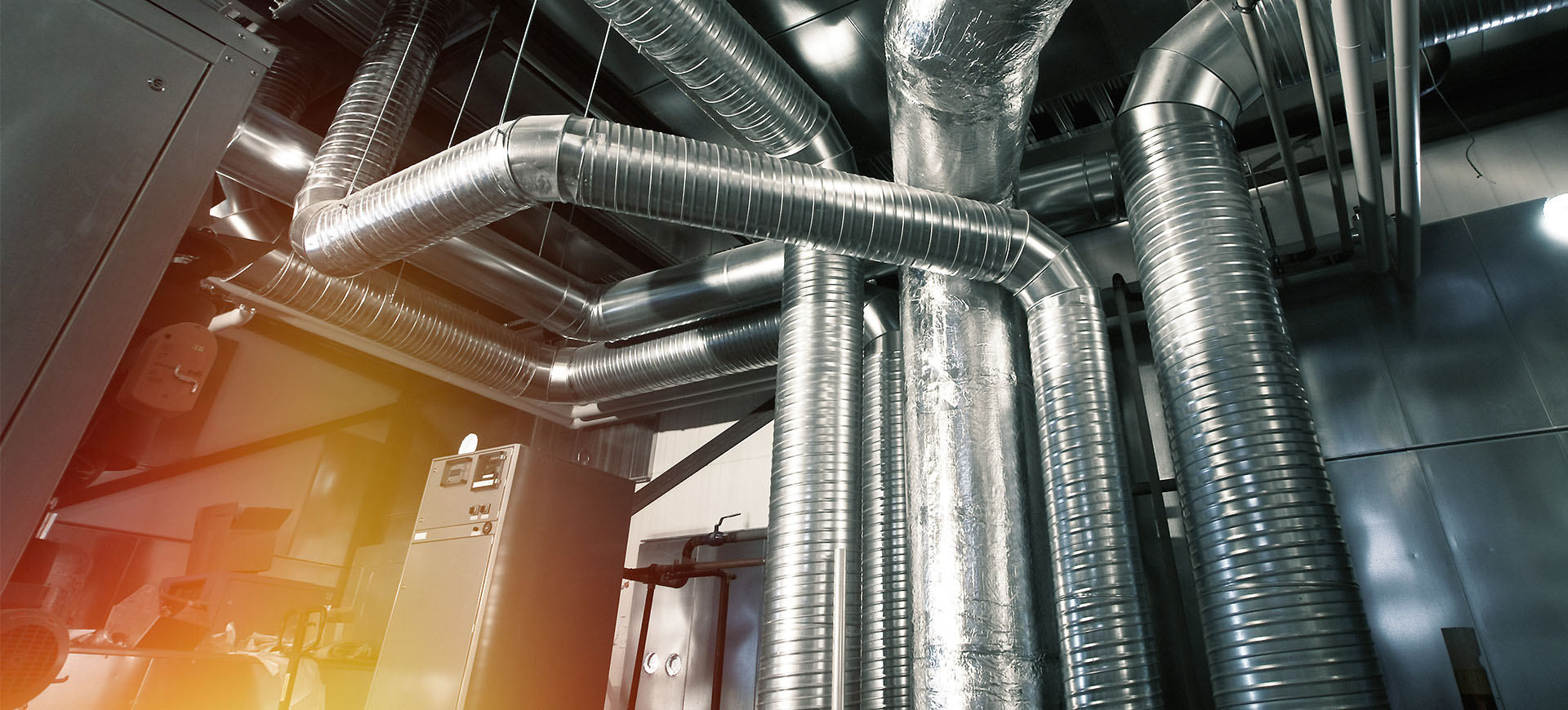 Insulation and thermal insulation with effective materials
Whether in modern industrial furnaces, boilers, conventional ovens and radiators, or even in refrigeration systems: You will find our products and materials in use, preventing leaks and ensuring efficiency in applications that call for excellent temperature and media resistance, low thermal conductivity, superior insulation and sealing performance. As plant manufacturers or operators, you can rely on Frenzelit expertise: We have specialized in the development, production and processing of high-temperature-resistant fibers and materials for over a century.
AIR CONDITIONING: PRACTICAL EXPERIENCE
Replacing F gases: Gaskets for new refrigerants
Fluorinated gases are highly suitable for cooling applications – but they are also extremely dangerous for the environment. The alternatives, CO2 or ammonia, place particularly high demands on gasket materials. Frenzelit has the solution with novapress® 850.
Our philosophy: No greenhouse gas leaks from refrigeration systems! We have an easily implementable, powerful answer for operators with our new gasket generation.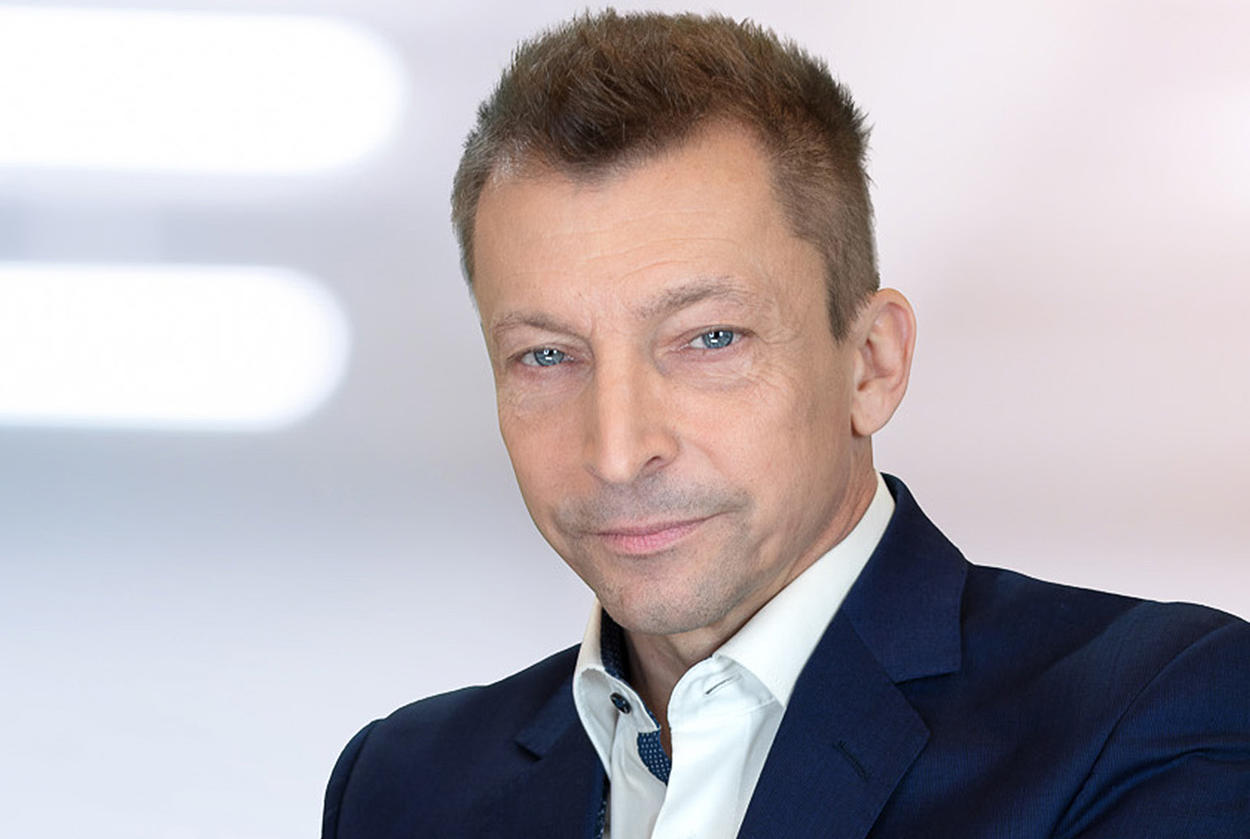 Andreas Will
Head of Research and Development Industry, Frenzelit GmbH
PRODUCTS FOR HEATING AND AIR CONDITIONING