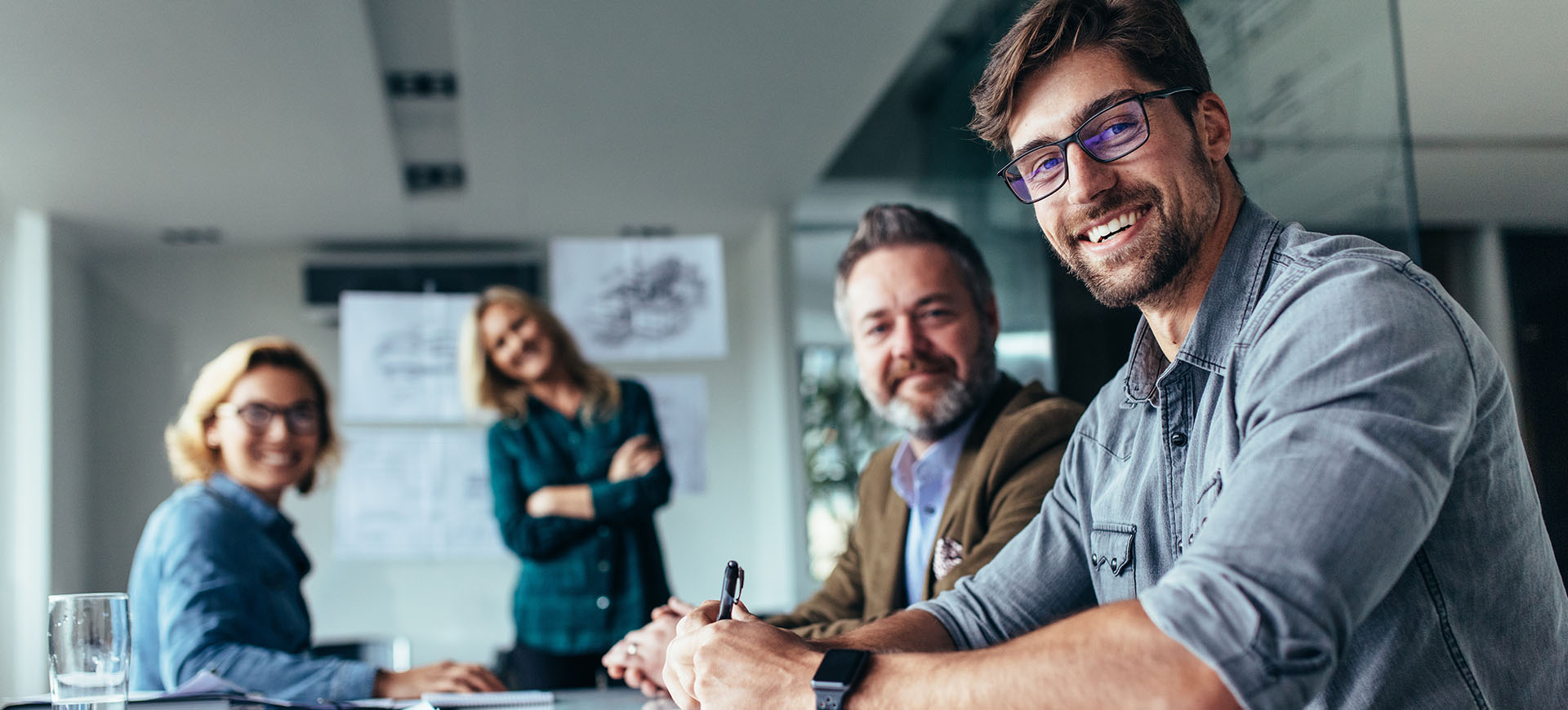 Advantages for both sides
Frenzelit's portfolio features a wide range of diverse products. This is why we cultivate business relationships with suppliers and partners from around the globe and are always looking for new opportunities to collaborate with the best in the business. We enjoy working with partners who lead the way in their respective industries. Together, we want to improve our efficiency to make an impact that will offer long-term benefits to everyone involved in the value chain.
A partnership on equal footing
Successful collaboration goes beyond financial aspects. Our mutual relationships are based on common values so the parties can treat each other with respect and form partnerships that are built on trust. Frenzelit is committed to the following values, which we appreciate in our partners and practice ourselves:
Innovative capability and flexibility (in terms of delivery deadlines, order quantities, changes and exceptional circumstances) for consistent responses to changes in the market
Clear and honest communication characterized by objectivity and goal-orientation
Quality and stability
Reliability and punctuality
Get in touch!
Would you like to build a lasting and mutually beneficial business relationship? Then contact us. We look forward to hearing from you!
We'd like to get to know you better!
Interested in a business partnership with us? Please provide information about your company so we can learn more about all you have to offer: purchase@frenzelit.com