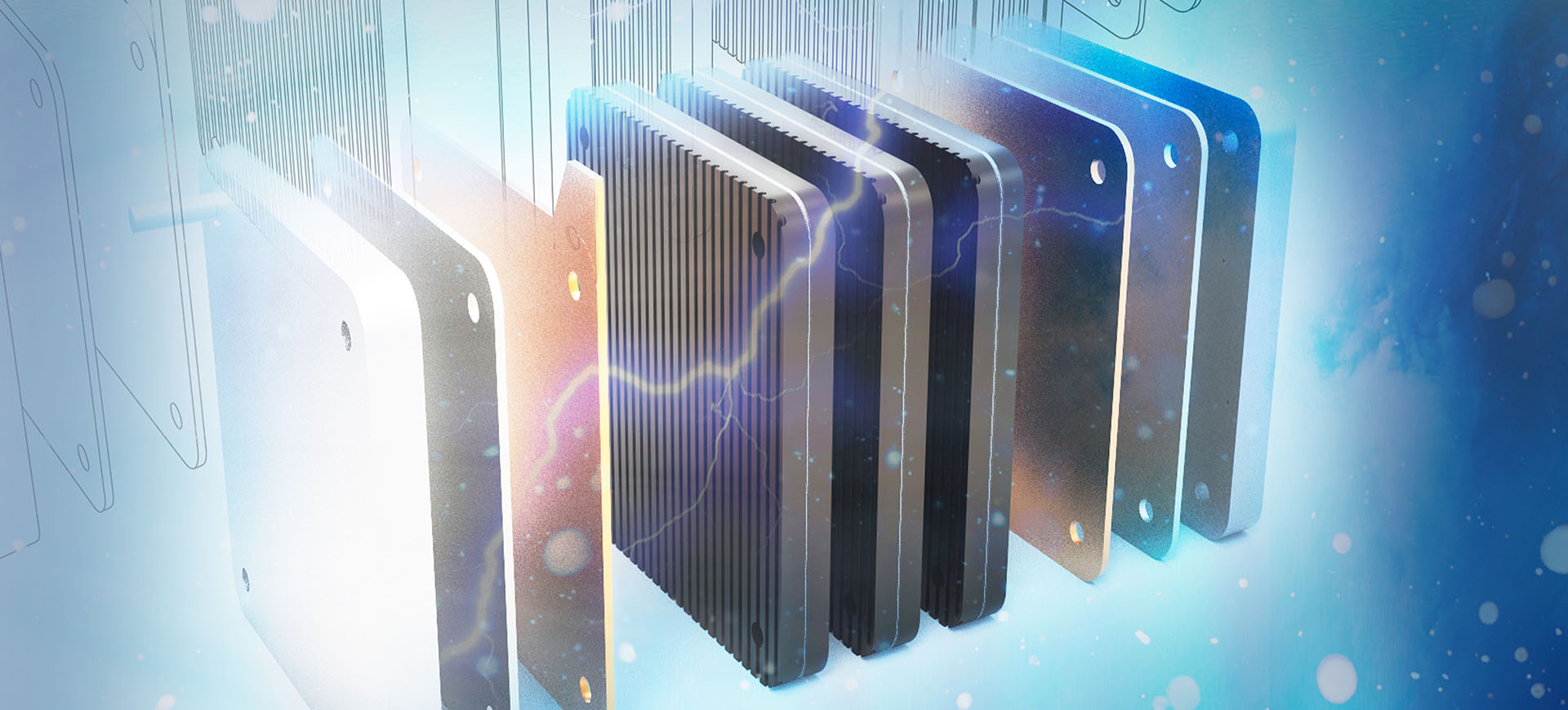 Carbon-based non-woven material hicoTEC® NE – New Energy for fuel cells
A fuel cell generates electrical energy and heat from hydrogen and oxygen – and the only "waste" product is water. The optimal transport of the reaction gases H2 and O2 to the electrodes and the efficient discharge of the reaction products electricity and water can significantly increase the performance levels of polymer-electrolyte membrane fuel cells (PEMFC). The most important component here: The Gas Diffusion Layer (GDL). The carbon fiber nonwoven hicoTEC® NE is perfectly suited for this task.
FUEL CELL FUNCTION PRINCIPLE
In detail: The central role of the gas diffusion layer (GDL)
The actual electrolysis reaction takes place between the two electrodes that are integrated in a thin membrane. The reaction gases are added via the bipolar plates and the GDL optimally distributes the gases to the electrode surfaces and discharges the reaction products. Several hundred of these layers are connected into a fuel cell stack to provide sufficient power.
Interested in hicoTEC® for fuel cell applications?
We produce GDL carbon nonwovens with the required precision, grammage, thickness and purity. Contact us! Sales and Application Engineering: Phone +49 9273 72-111 or
Fuel cells are becoming increasingly important for the future. We are working intensively to make this technology even more efficient with our high-tech materials.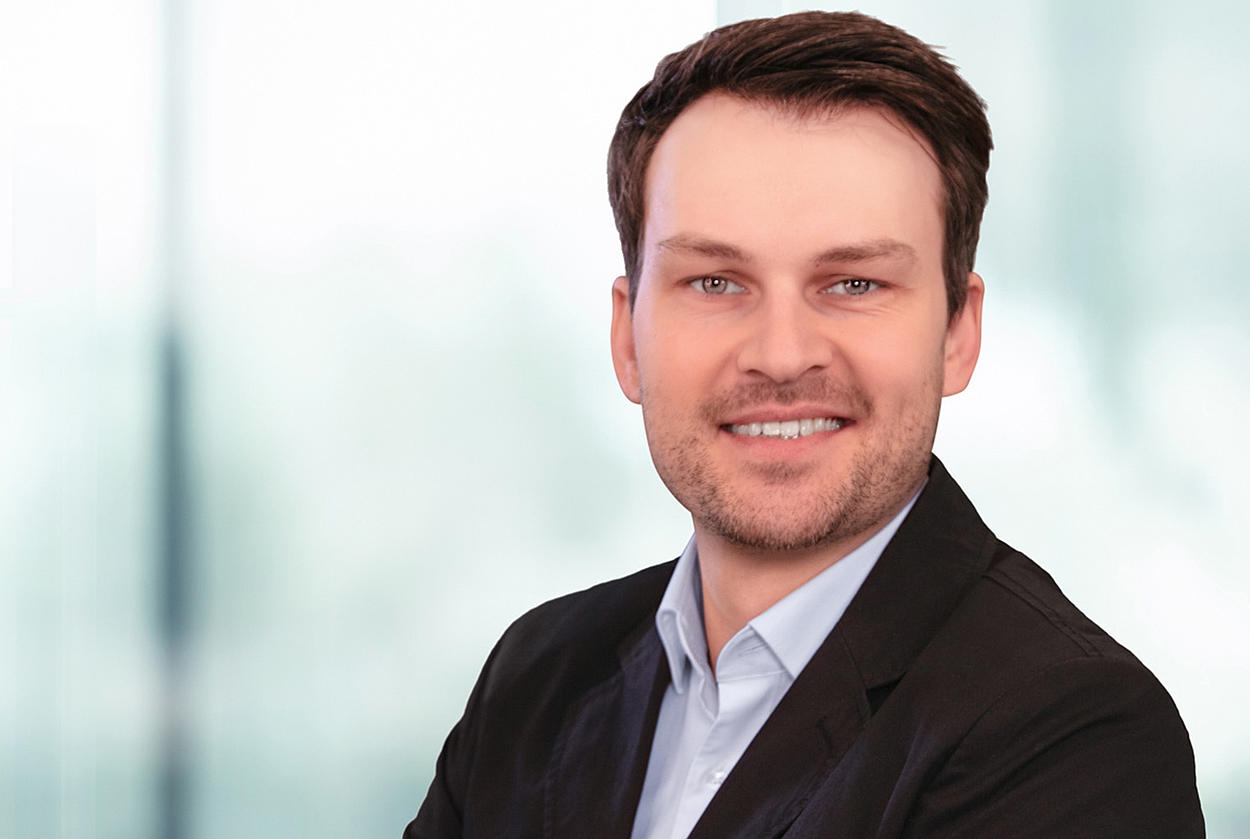 Lars Gumtow
Team Manager hicoTEC®
Fuel cells using hydrogen as the energy carrier are a key technology for decarbonization. Find out more in our Frenzelit future world