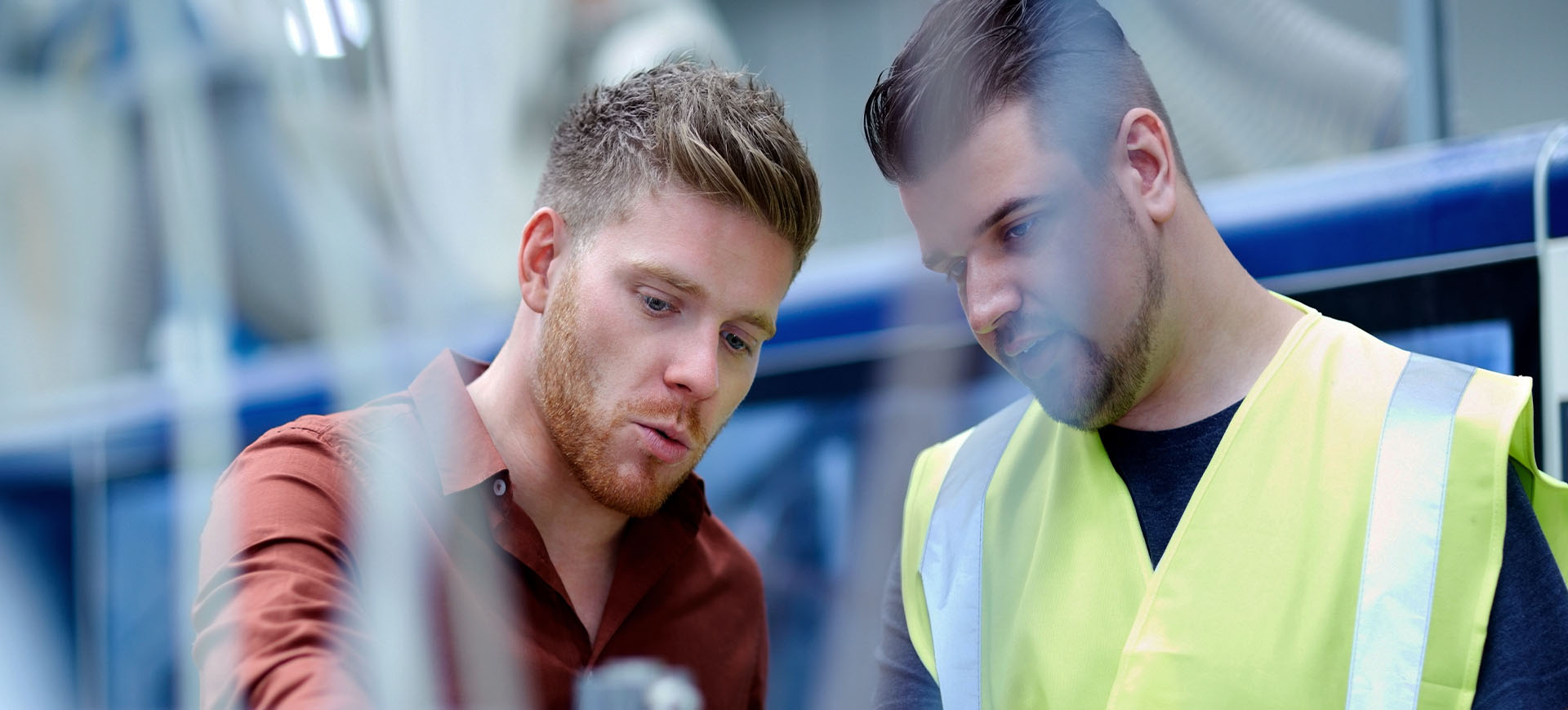 We are there for you in all project phases: Our customer and installation services
Customer satisfaction is our prime objective. This is why we accompany you from the start and way beyond commissioning. For a solution that is perfect in every way, from technology to cost-effectiveness.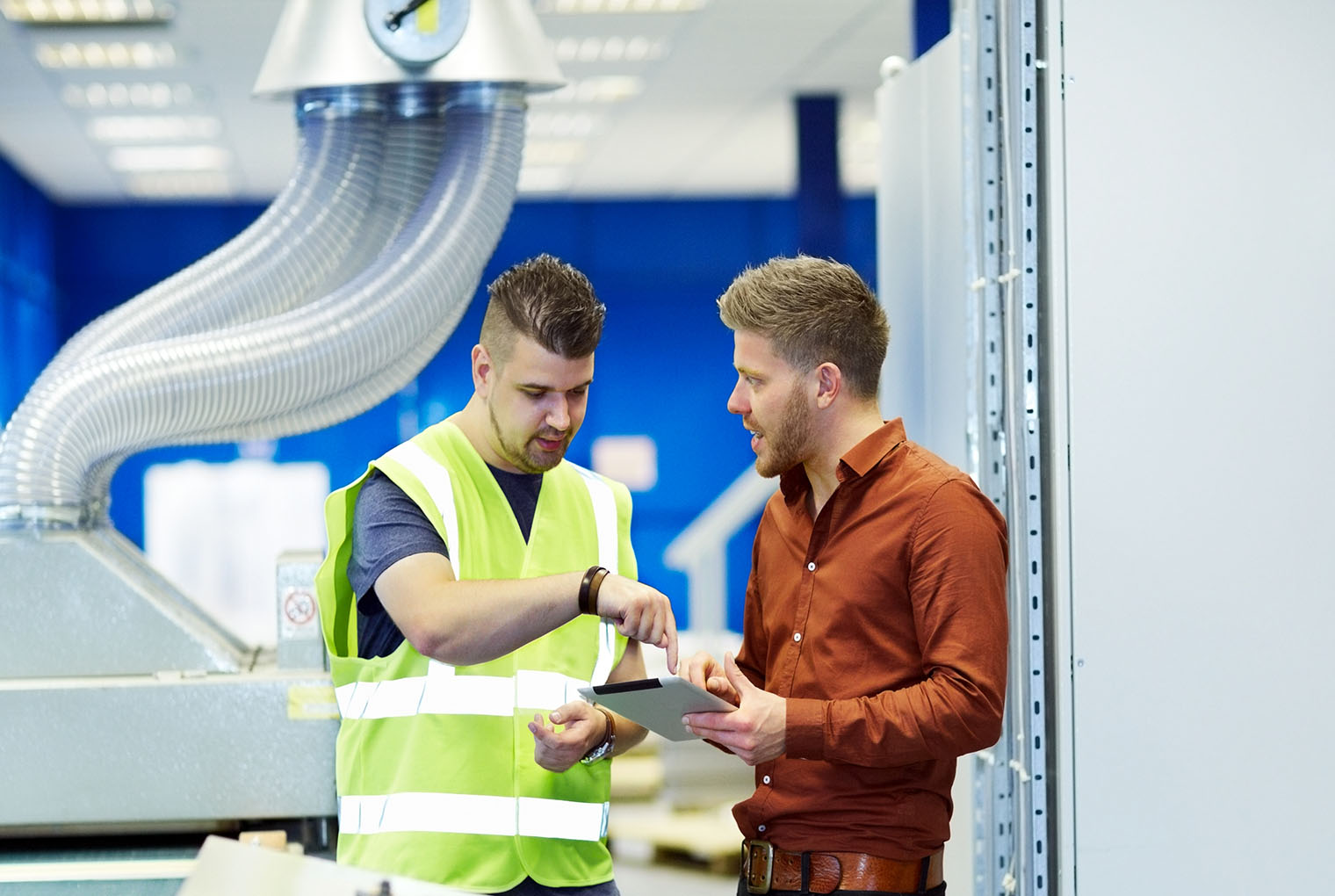 To create customized solutions, you need to know exactly what the problem is. This is why our technicians consult with you personally on site and work with you to develop a technically functional and cost-effective solution that meets your requirements. We prepare a detailed quote for you with specifications based on this planning.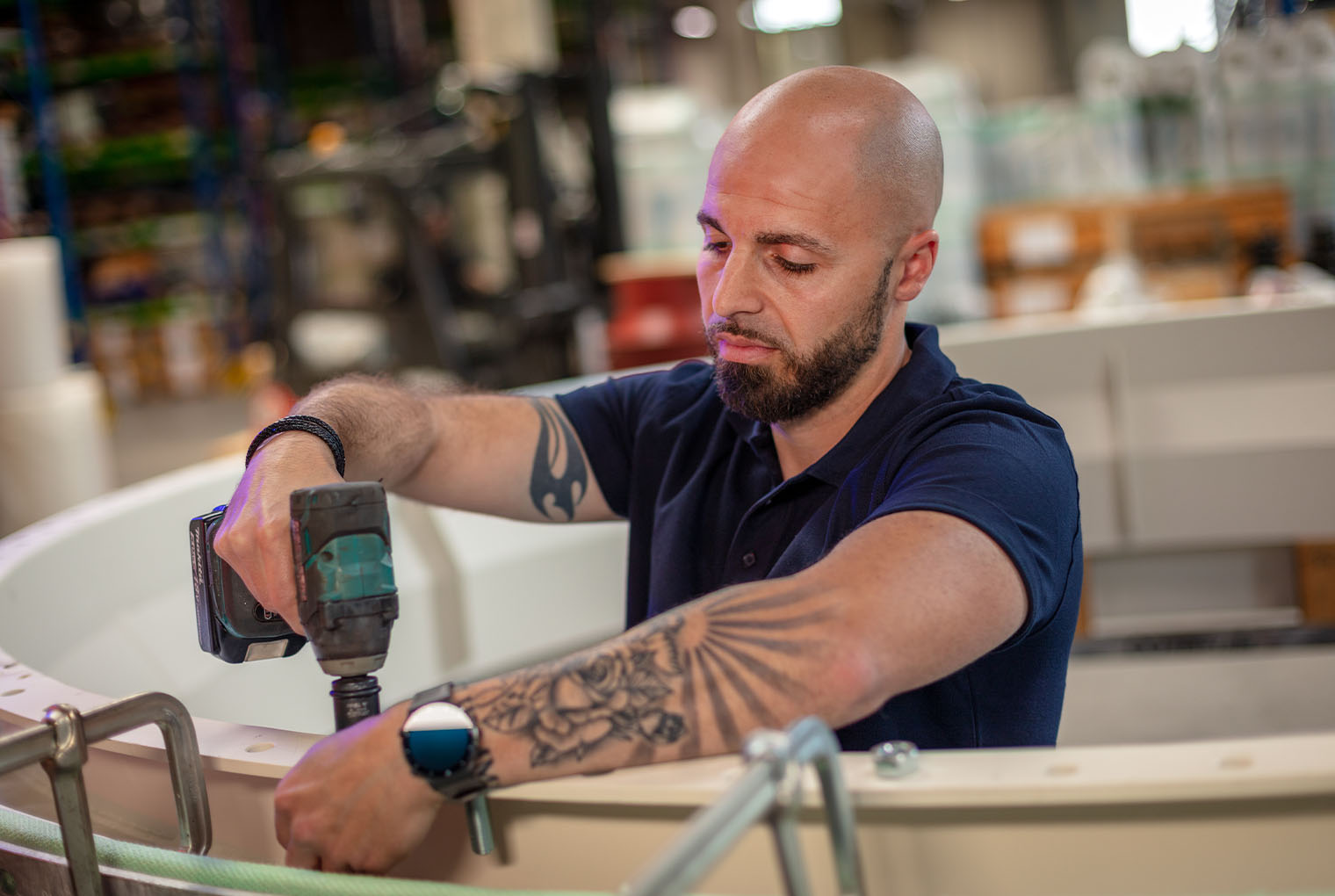 With comprehensive Frenzelit material and production expertise, expansion joints are created and tested as needed in our Himmelkron, Bangalore and Lexington plants. Depending on the project, we can also produce expansion joints directly on site.
Installation and commissioning
Installing expansion joints is a challenging task: Modules that are often gigantic and heavy must be precisely positioned in what can be very tight installation locations. Experience is necessary for handling such sensitive, flexible materials so as to prevent damage during installation. This is why we offer our customers professional installation support. Choose from any number of customized services – from installation monitoring by our supervisor right up to on-schedule full installation by trained SCC-certified Frenzelit installation teams.
Installation heroes
Having a head for heights and physical fitness is essential: The installation of expansion joints is a challenging job. The components are often extremely large and work is frequently carried out at height and in close quarters. Safety always has top priority.
Downtime costs money, which is why Frenzelit has a team ready for emergencies and short-notice assignments. We guarantee rapid response times and solutions when problems arise. Our experienced contacts are always available for regular maintenance and servicing – during the entire service life of the system and worldwide.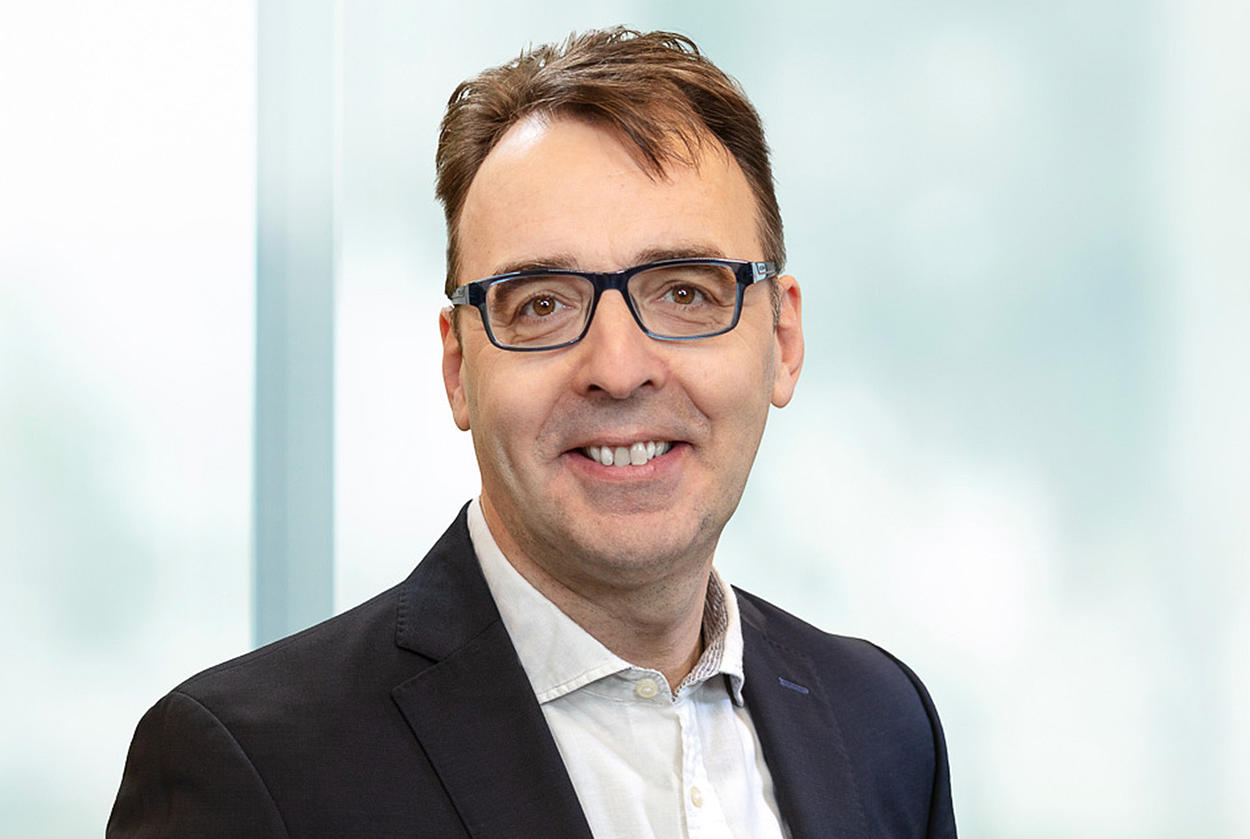 Ulf Pöhlmann, Head of Engineering
Expansion Joint Division at Frenzelit
Our aim is to carry out an assessment as quickly as possible at any site around the world, initiate measures and, where necessary, order the production of a new expansion joint.
We're here for you!
Our expansion joints service hotline:Phone +1 336 814 4318 or
Expansion joint know-how
Frenzelit is specialized in expansion joints for gas turbines and brick-lined channels, as well as special solutions, such as vibration applications, extreme movements or highly abrasive media.
Five reasons to choose Frenzelit