Fire protection – a future application? Of course!
New materials, new models and flexible usage concepts are coming into play in the future with the aim of more sustainable building. However, applicable fire protection specifications have to be complied with. New fire risks now exist due to the new players in the energy system, such as power storage units in buildings. These batteries, like the ones used in electric vehicles, also need be protected against fire. Gaskets, insulation and fire protection materials by Frenzelit can offer future-proof protection.
Building: Insulating fire protection with minimal space requirements
Frenzelit offers materials for fire protection equipment such as curtains or physical barriers to ensure fire protection in the protection class EI. These are characterized by low thickness – for almost invisible fire protection solutions. Fire protection also needs to be provided for wall and ceiling ducts. Our intumescent material offers safety. It expands in the event of fire and blocks the openings.
We carry out our own fire tests, supporting our customers through the often rather long approval process – this allows us to feed all the knowledge gained from the tests back into the further development of our products.
Through our long-term, close cooperation with Frenzelit employees, we have discovered solutions to combine high-quality fire protection textiles with our classified fire curtains and have jointly opened up new sales fields.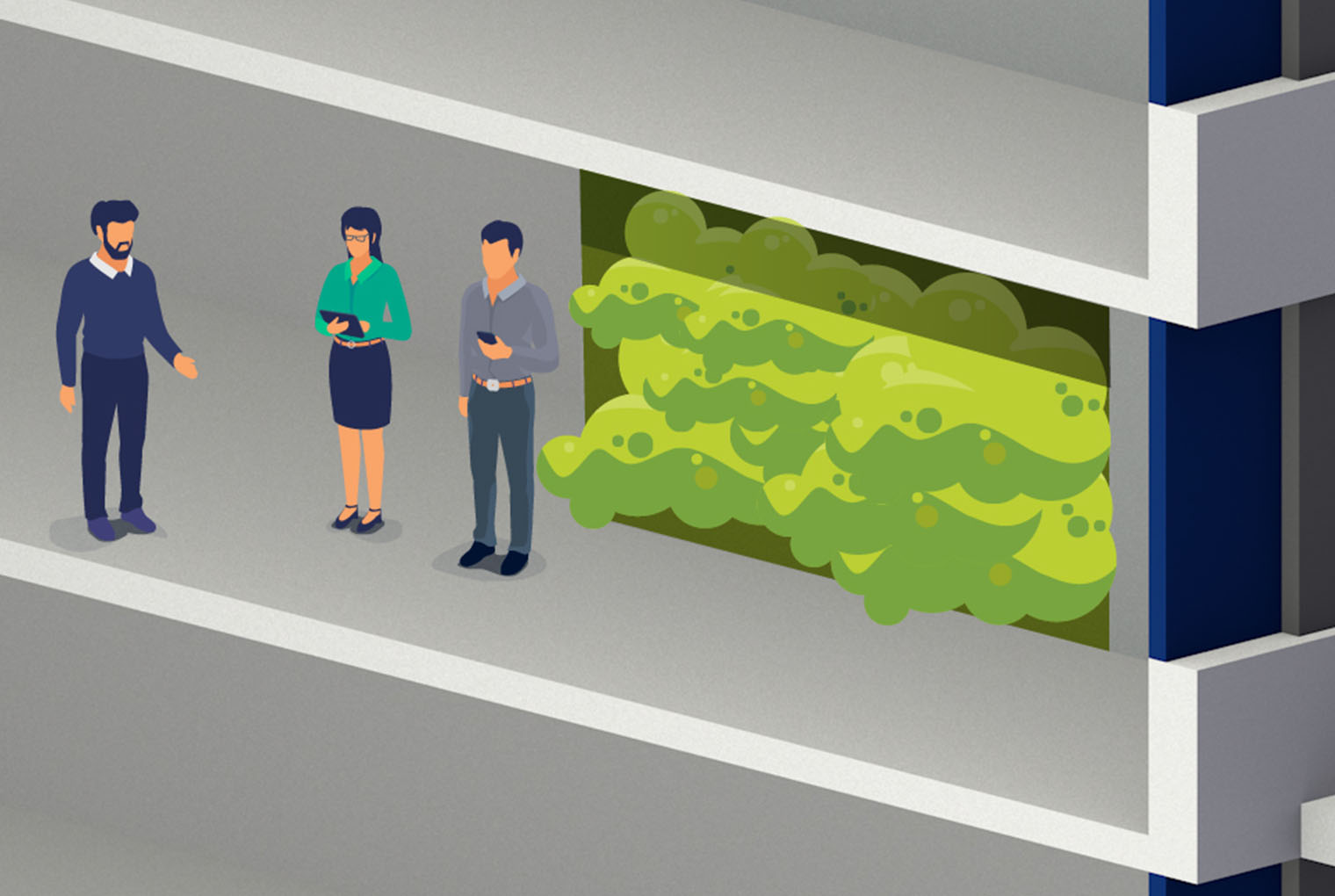 Innovation: Refractory nonwoven fabric for vertical greening
Plants create a healthy climate – even when in the shape of planted walls inside or outside a building. The plants grow in substrate-filled plastic films, usually nonwoven polyester. But what happens to that film in the even of a fire? It is essential not to feed the fire and to prevent accidents due to falling plants. Frenzelit has developed a special, incombustible composite material for vertical greening. For better, safer buildings and optimal plant growth.
The company Vertiko exclusively creates green solutions using films by Frenzelit.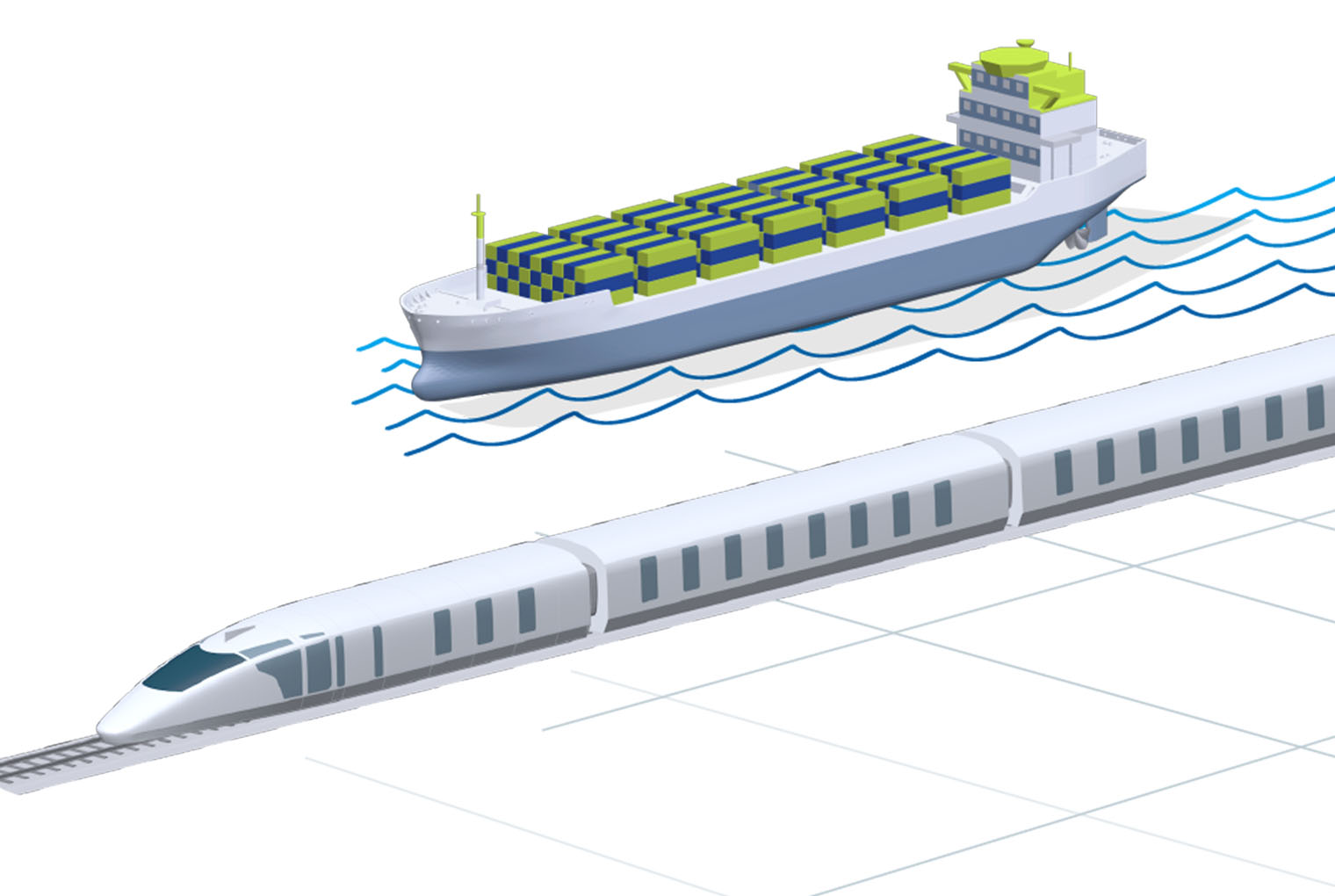 Safety for rail and shipping
Fire protection for trains and ships will continue to aim for the safety of passengers and transported goods. The materials must always satisfy new regulations and standards. You can rely on our high-temperature compatible materials for insulation and expansion joints, and on our fire protection products.
FIRE PROTECTION FOR RAIL AND SHIPPING
Risk of "thermal runaway" – batteries need protection
There is a risk of "thermal runaway" when a battery is damaged by external influences or a short circuit: A fire starting in the battery is additionally fed by escaping oxygen and is very difficult to extinguish. A very large amount of water is needed to extinguish a battery fire in an electric vehicle, and sometimes the entire vehicle needs to be submerged in a container filled with water.
The additional danger with lithium-ion batteries as energy storage units in buildings is that electrolyte vapors are generated when fires erupt and these vapors can collect on the floor and ignite.
Particularly fire resistant material must therefore be used for the battery covers. ThermoREFLEX®, the aramid protective sheath by Frenzelit, offers the necessary additional safety with just 2.5 mm thickness – and valuable minutes for passengers to leave the vehicle.
FRENZELIT – FUTURE WORLDS