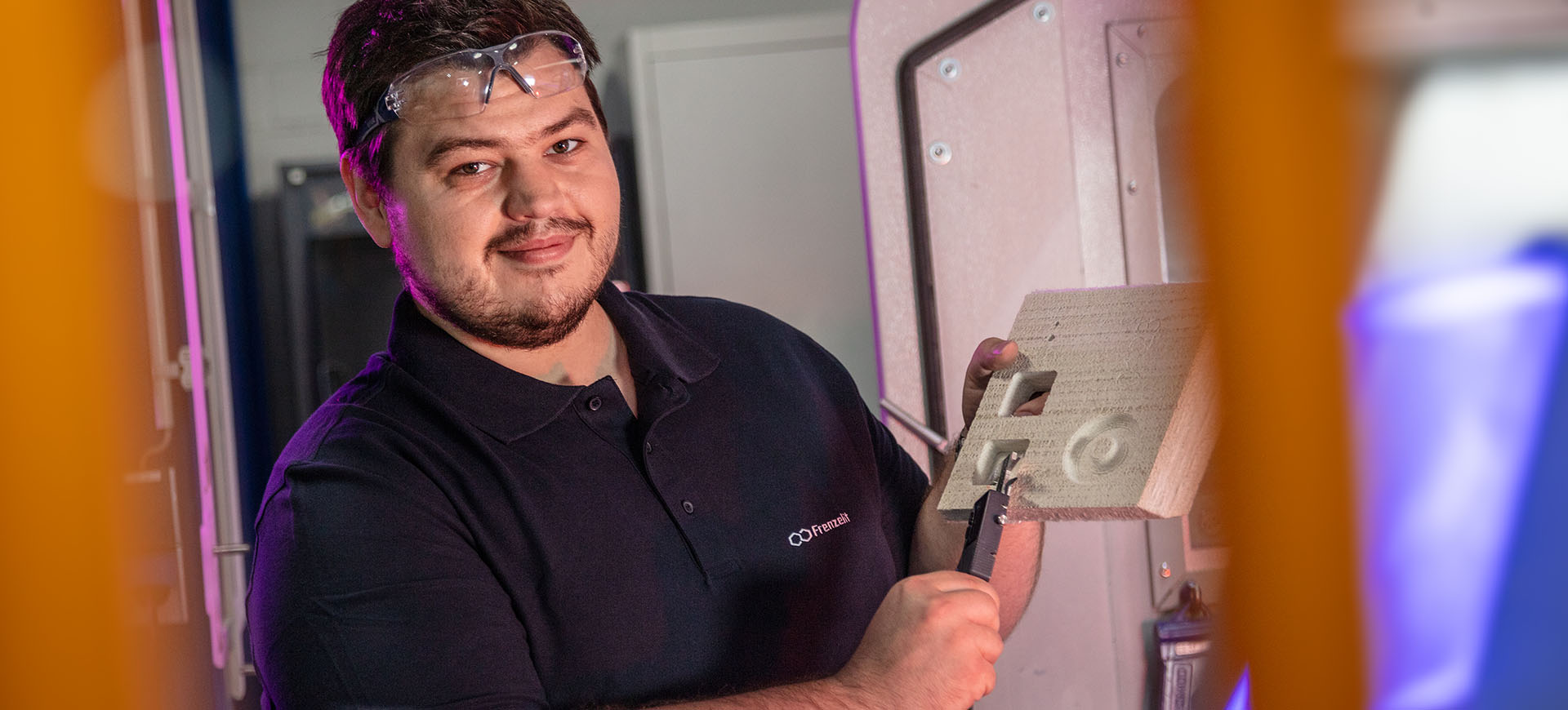 Customers are frequently surprised by all the things that we can produce "in-house". We are committed to maintaining a high level of vertical integration of production processes within our company as this allows us to respond rapidly and flexibly, so we can accommodate a number of special requests.
Production technologies for perfect and cost-effective solutions
Every product and every material requires its own very specific production process. Additional challenges include quantities or delivery dates. At Frenzelit, we are extremely diversified in the field of production. For example, we produce gaskets using calendaring processes, while dispersion and screen printing technologies are used for automotive series production, and technical textiles are produced using wet laid nonwoven processes among others. We have punches for soft materials and metals, as well as systems for applying a wide variety of gasket contours. State-of-the-art machines are only surpassed by the experience and knowledge of our seasoned and skilled Frenzelit teams who work in production and engineering.
EXPERTISE FOR OUR CUSTOMERS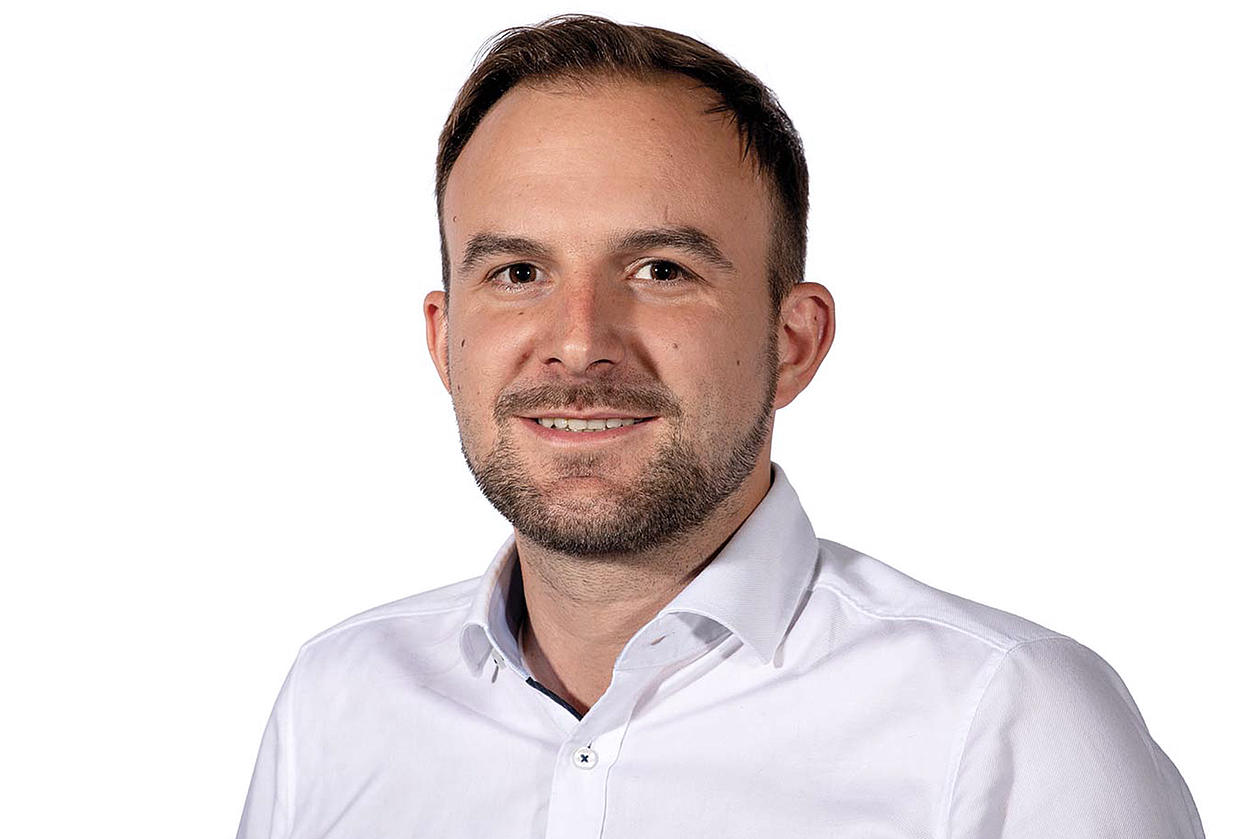 Christoph Ziegler
Category Manager Haberkorn GmbH
As the biggest technical distributor in Austria, we have had a good working partnership over many years with our supplier Frenzelit and have therefore been able to successfully implement numerous projects for our customers.
What can we do for you?
Take advantage of Frenzelit production expertise. We can create your customized product in-house and with top quality or we can supply you with the necessary gasket material for further processing.