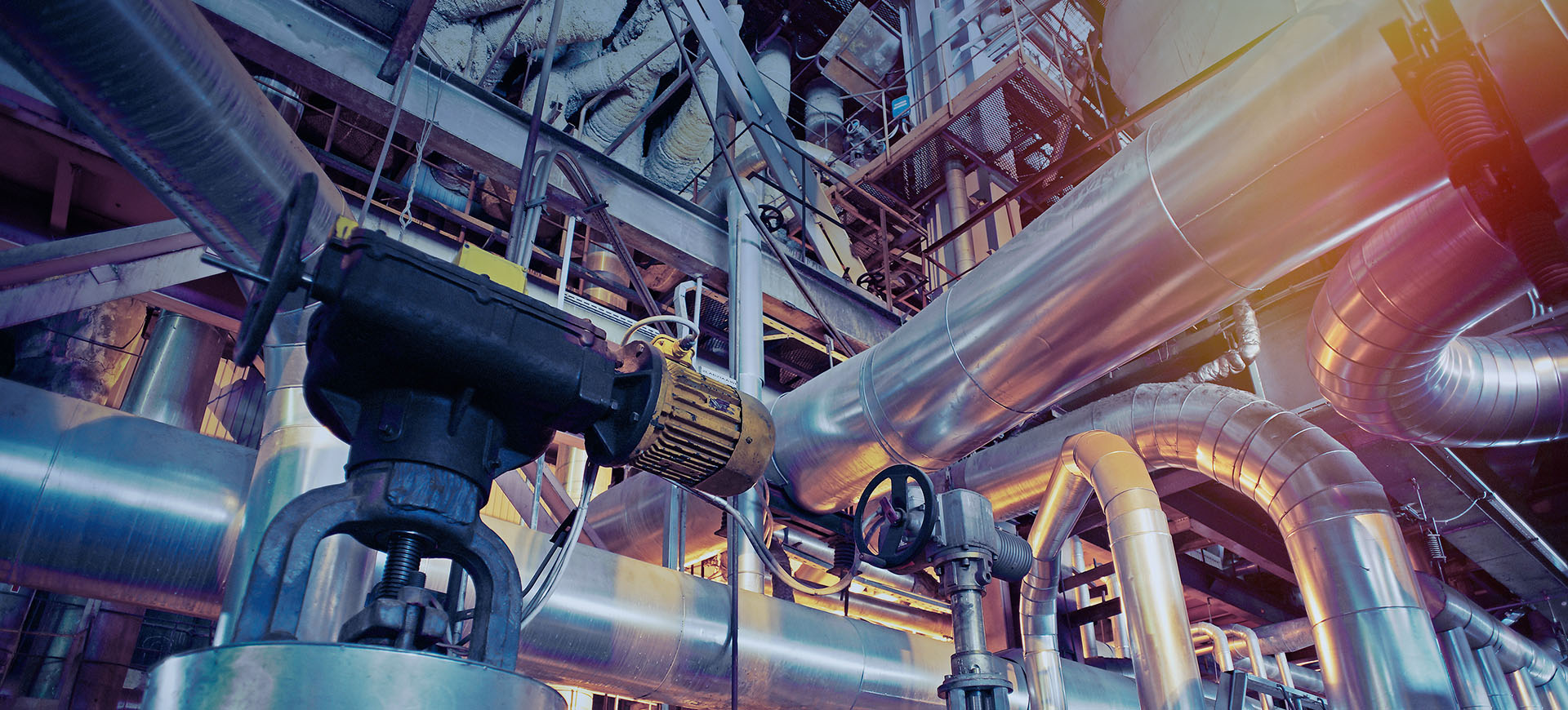 CHALLENGES IN THE CHEMICAL AND PETROCHEMICAL INDUSTRY
For cost-effective manufacturing, you need to rely fully on the materials and products used.
In the chemical and petrochemical industry, systems need to operate continuously and cost-effectively over a long operating period, even when subjected to aggressive media and high temperatures. Efficient processes are decisive in order to stay ahead in international competition. Downtimes and inspection periods must be minimized.
Products made by Frenzelit contribute significantly to optimizing system availability and avoiding losses and emissions in complex production systems with their numerous pipes and flange connections. Gaskets, insulation or expansion joints – our customers benefit from our in-depth industry expertise, our innovative products and tailor-made system solutions.
We want to minimize startup risks and improve flange assembly quality. Our expectations for the new novaphit® gasket material with XP technology were fully met.
PETROCHEMICAL INDUSTRY: PRACTICAL EXPERIENCE
Easy gasket replacement, shorter downtimes
When large petrochemical plants undergo inspections, procedures are meticulously planned. Following successful tests, INEOS in Cologne added our graphite gaskets with XP coating to their factory standard to save time and costs.
© Photo INEOS Cologne
Looking for a competent partner?
We are your contact with chemical and petrochemical industry expertise. We develop customized materials and solutions for your special requirements. Contact us now!
PRODUCTS FOR THE CHEMICAL AND PETROCHEMICAL INDUSTRY