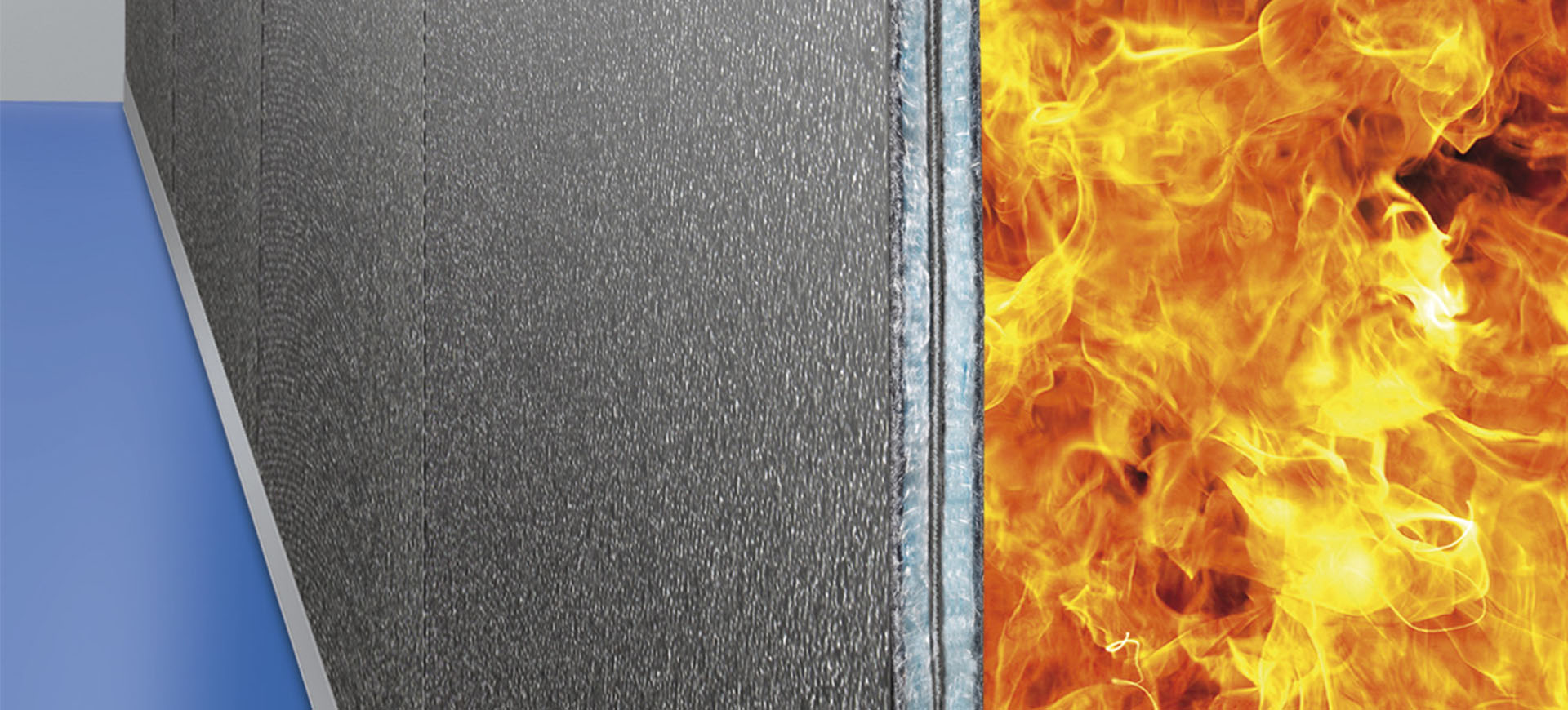 Frenzelit high-tech woven fabrics for safety engineering
Whether you are purchasing protective textiles or are a manufacturer of roll-up doors, fire curtains or fire protection systems, the functionality of the material you use needs to offer the required safety. Frenzelit has long-term expertise in the high temperature insulation sector. We have created a unique material for fire protection with our isoGLAS® FTI. It is light and flexible, requires very little space and is a reliable insulator in the classes EI 30, EI 60 and EI 90.
Fire protection concepts with the protection target EI for insulating fire protection are becoming increasingly popular.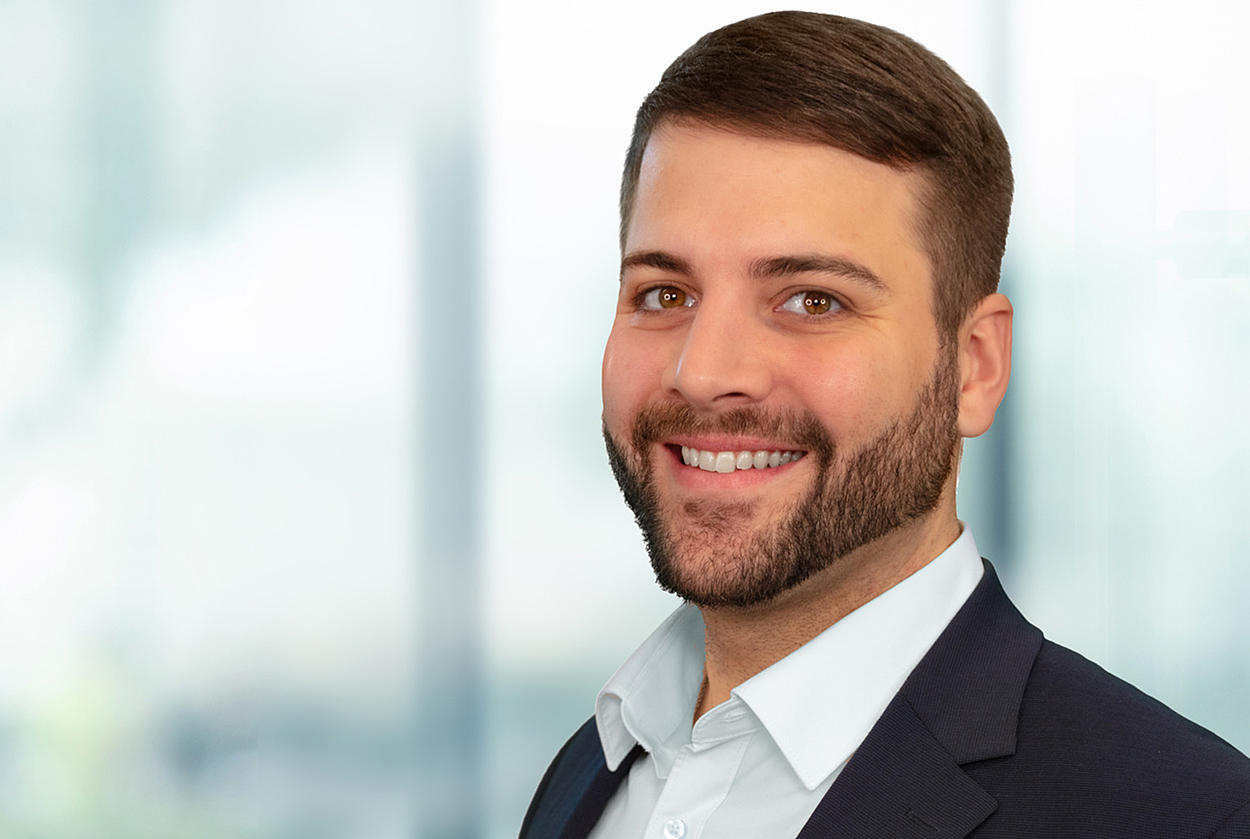 Manuel Thüroff
Key Account Manager, Frenzelit
SOLUTIONS FOR PRACTICAL APPLICATIONS
Excellent insulation, but still ultra-thin?
What layers make up the innovative composite material isoGLAS® FTI and what role does the layer play that expands when exposed to heat? Find out more in our technical article.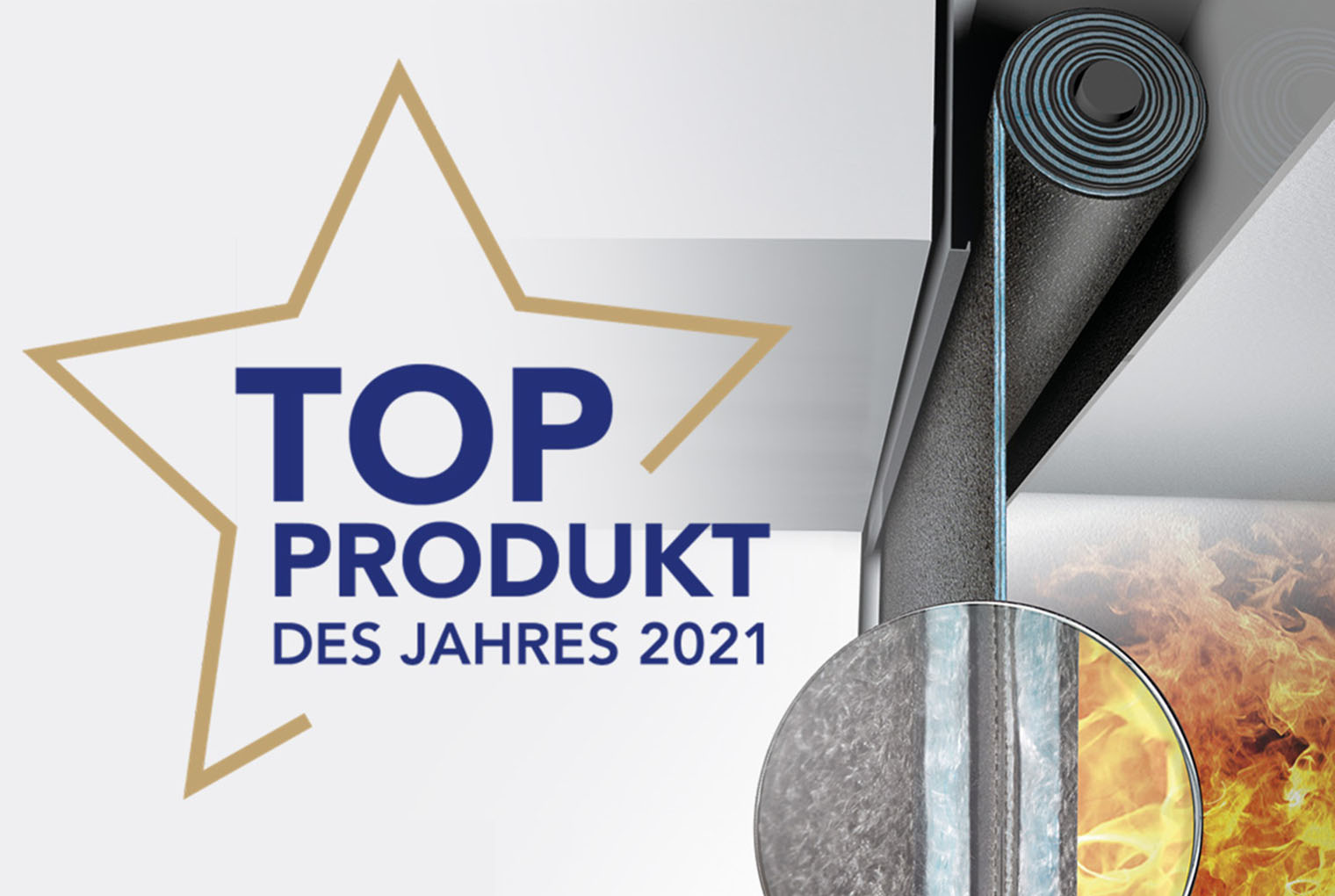 Readers of the specialist portal "Prozesstechnik Online" have chosen their favorite products: Our textile fire protection curtains made of isoGLAS® FTI reached an excellent third place thanks to their convincing product properties. Despite the low thickness of approximately 2 mm, customers were able to achieve their protection targets of EI 30 to EI 120 with this material.
PRODUCTS FOR FIRE PROTECTION AND OCCUPATIONAL SAFETY