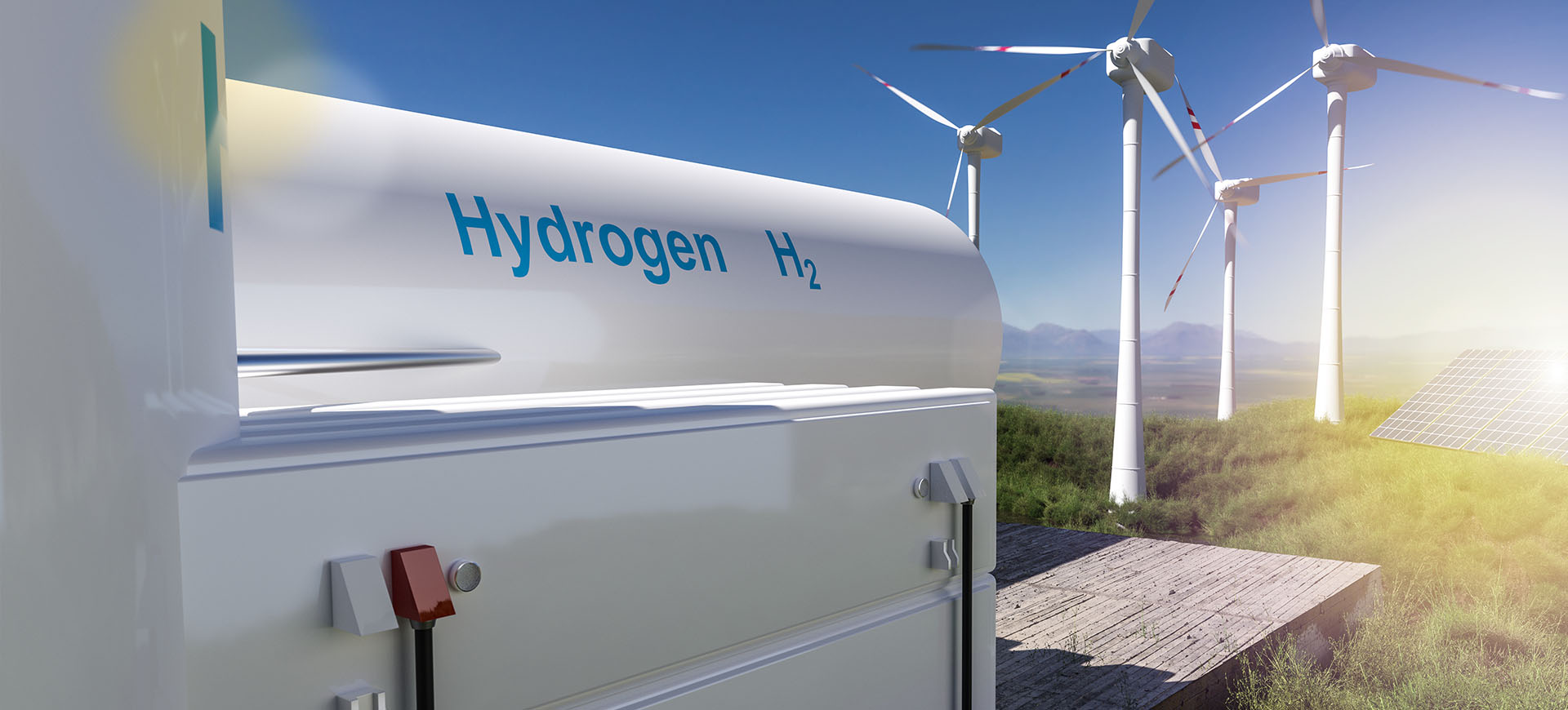 Reliable and durable components ensure efficiency and sustainability.
Today's energy landscape is characterized by a wide diversity. More and more energy is sourced from regenerative sources, smaller, decentralized units are growing in number, while large conventional power plants continue to be involved in energy generation.
The same applies to all systems: Less downtime, more economic efficiency. Frenzelit therefore offers sustainable solutions for operators and system manufacturers. From complex filter systems for power plants to flange connections for transformers: Our expansion joints, insulation and heating systems are known for their longevity and efficiency – in terms of both economy and ecology.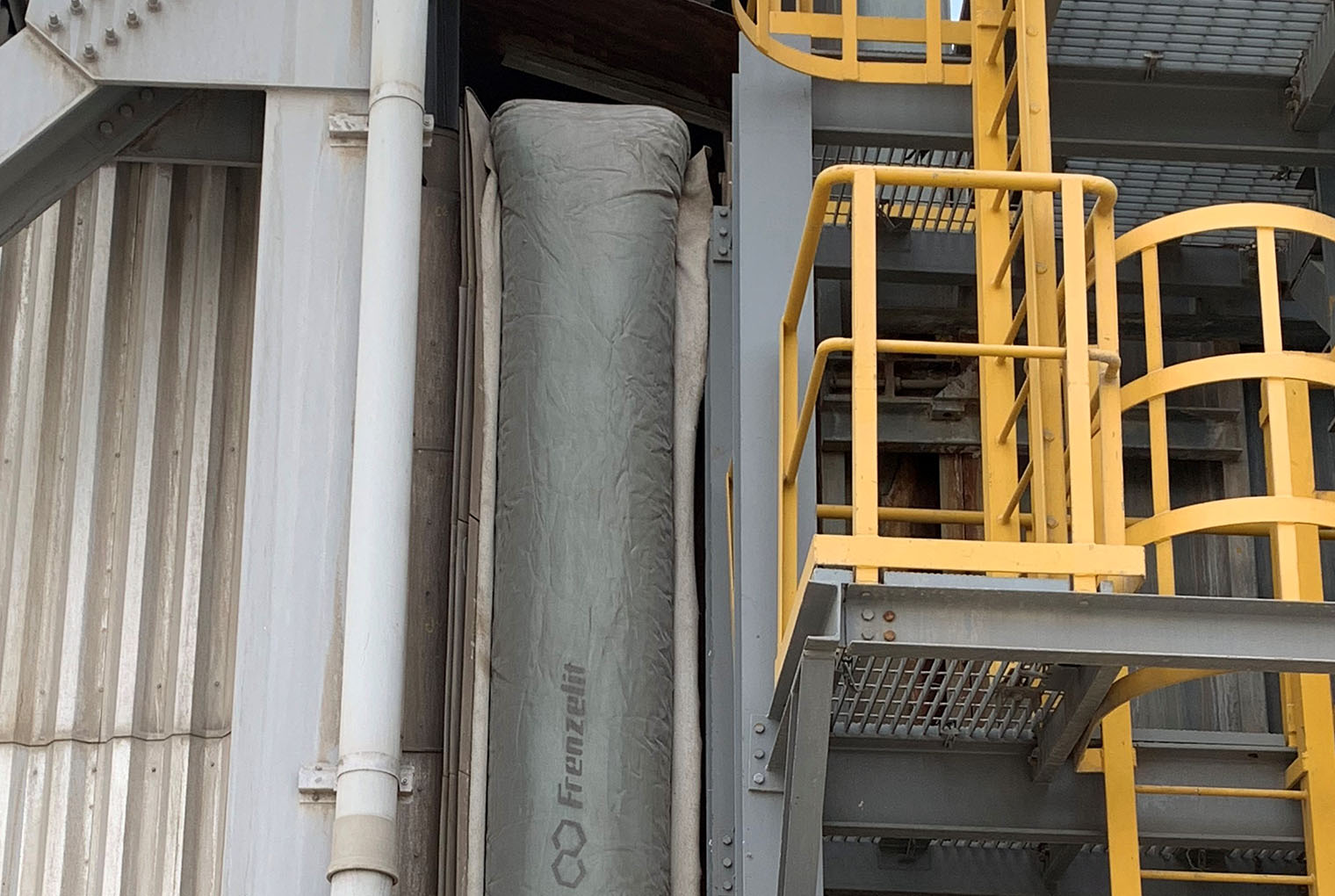 Expansion joints in the GuD power plant: Full service replacement
The "colossus of Dubai" is located between a gas turbine and steam turbine and is anything but a standard product. The operator takes full advantage of the expertise offered by Frenzelit expansion joint experts. Our team took over responsibility for on-site assessment, expansion joint engineering, component construction and the challenging installation in situ.
The uncoated novapress® 850 gasket has been used at ESTW in gas pressure regulating and metering systems in the gas pipeline network up to PN16 since 2014. Our experience has been consistently positive since installation. Due to its quality and extremely good sealing properties for flange connections with various materials (e.g., steel and aluminum, cast steel and cast iron), its application area has continually expanded. The calculation and selection program novaDISC has proven to be an extremely useful tool. We also use this program to document the installation of gaskets in flange connections.
Looking for a competent partner?
We are your contact with energy industry expertise. We develop customized materials and solutions for your special requirements. Contact us now!
In our future world "Renewable energies", you will learn more about the role innovations by Frenzelit play in tomorrow's technologies.
PRODUCTS FOR ENERGY GENERATION AND DISTRIBUTION