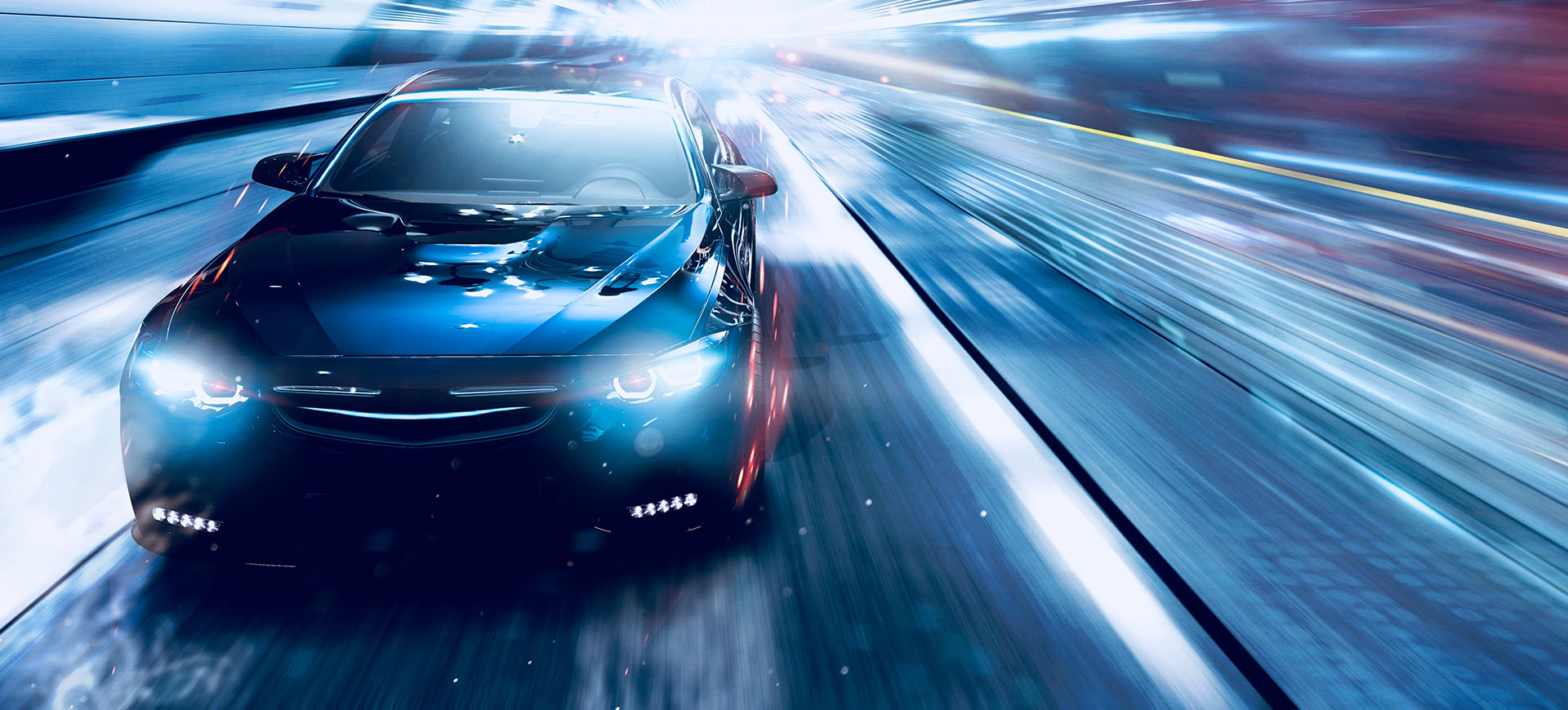 Consistent product quality for a constantly changing market
All players on the market, not just the automotive and commercial vehicle manufacturers themselves, but also the suppliers of systems and components, place the highest of demands with regard to the quality and reliability of processed parts.
Frenzelit gaskets and insulation meet these demands and contribute significantly to improving the efficiency, safety and reliability of vehicles. For example, with innovative materials that protect people and technology even in exceptional situations.
Individual solutions and customized components – perfect right down to the last detail
Each vehicle has an individual geometry and some requirements cannot be resolved with off-the-shelf products. This is why our expertise is part of the development process, and we work with you to create compact, tailor-made, individual solutions and ensure they become series-ready products.
Protective sheaths for Audi
Frenzelit developed the thermoREFLEX® textile aramid protective sheath for the DC-DC converter in the electric SUV Audi e-tron. If the converter is damaged during an accident, passengers and emergency responders remain protected against electric shocks.
Long service life and low-maintenance, cost-effective operation for commercial vehicles.
The heavyweights in the vehicle world have their own requirements when it comes to gaskets and insulation. If, for instance, cooling units or brake compressors are optimally sealed, this reduces fuel consumption. We apply our expertise to these and other requirements, incorporating your ideas and offering you powerful components, even in small quantities.
Looking for a competent partner?
We are your contact with automotive and commercial vehicle industry expertise. We develop customized materials and solutions for your special requirements. Contact us now!
PRODUCTS FOR THE AUTOMOTIVE AND COMMERCIAL VEHICLE INDUSTRY