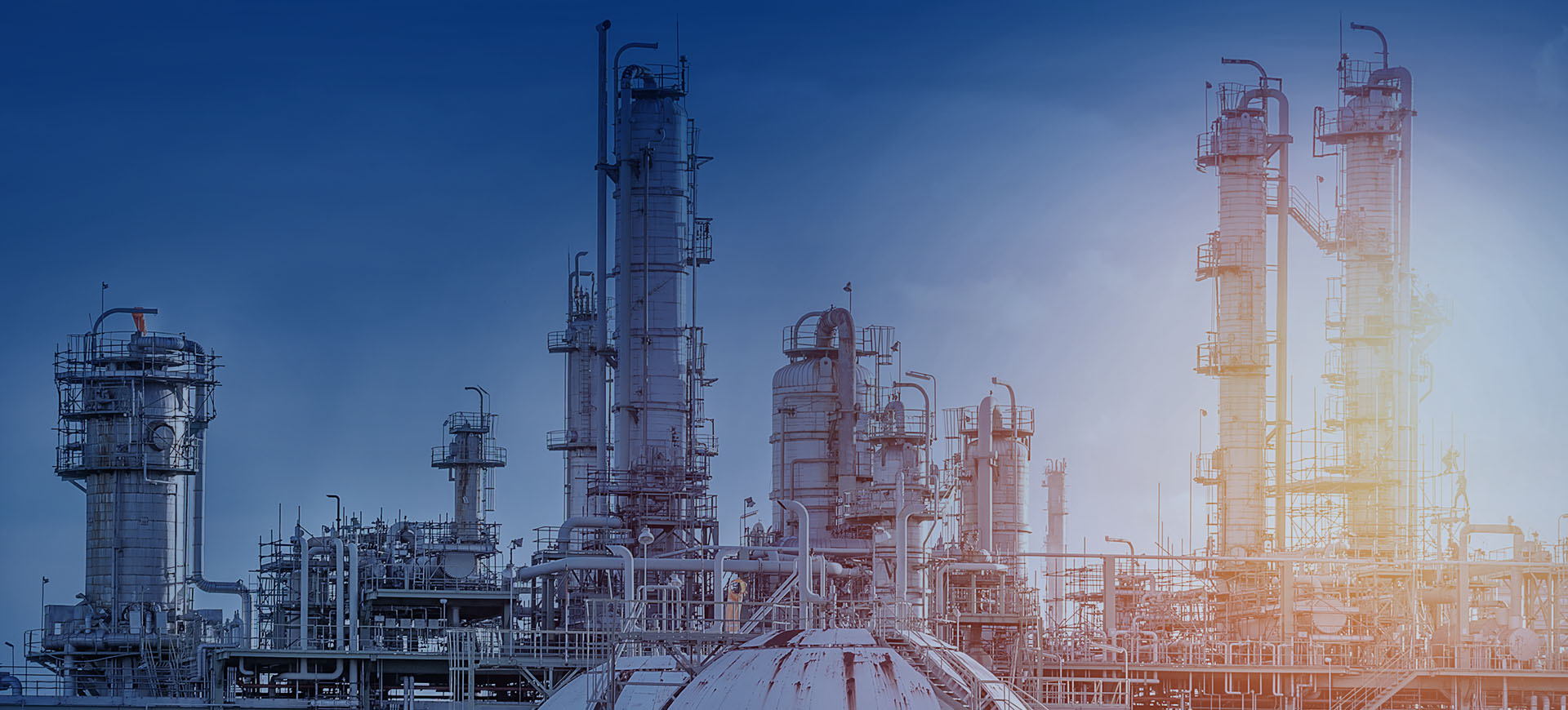 GLOBAL CHALLENGES IN INDUSTRY
Increasing
system availability
Combining effective materials and customized solutions for success.
Distinguishing your solutions from challenging competitors means designing production to be as efficient and reliable as possible. This is why you should rely on components made by Frenzelit. The decision to use well-designed products pays for itself: You avoid emissions and losses, reduce downtimes, reduce maintenance costs, maintain hygiene standards thanks to excellent material properties, and permanently and reliably meet your sustainability or energy saving targets. Frenzelit Service also saves you stress and manpower in your company – we can support you in all areas with respect to delivery times, logistics and international support.
Whether you need products for extreme heat or freezing cold, high pressures and forces, aggressive media or high hygiene standards – our portfolio offers products and customized solutions for your industry.