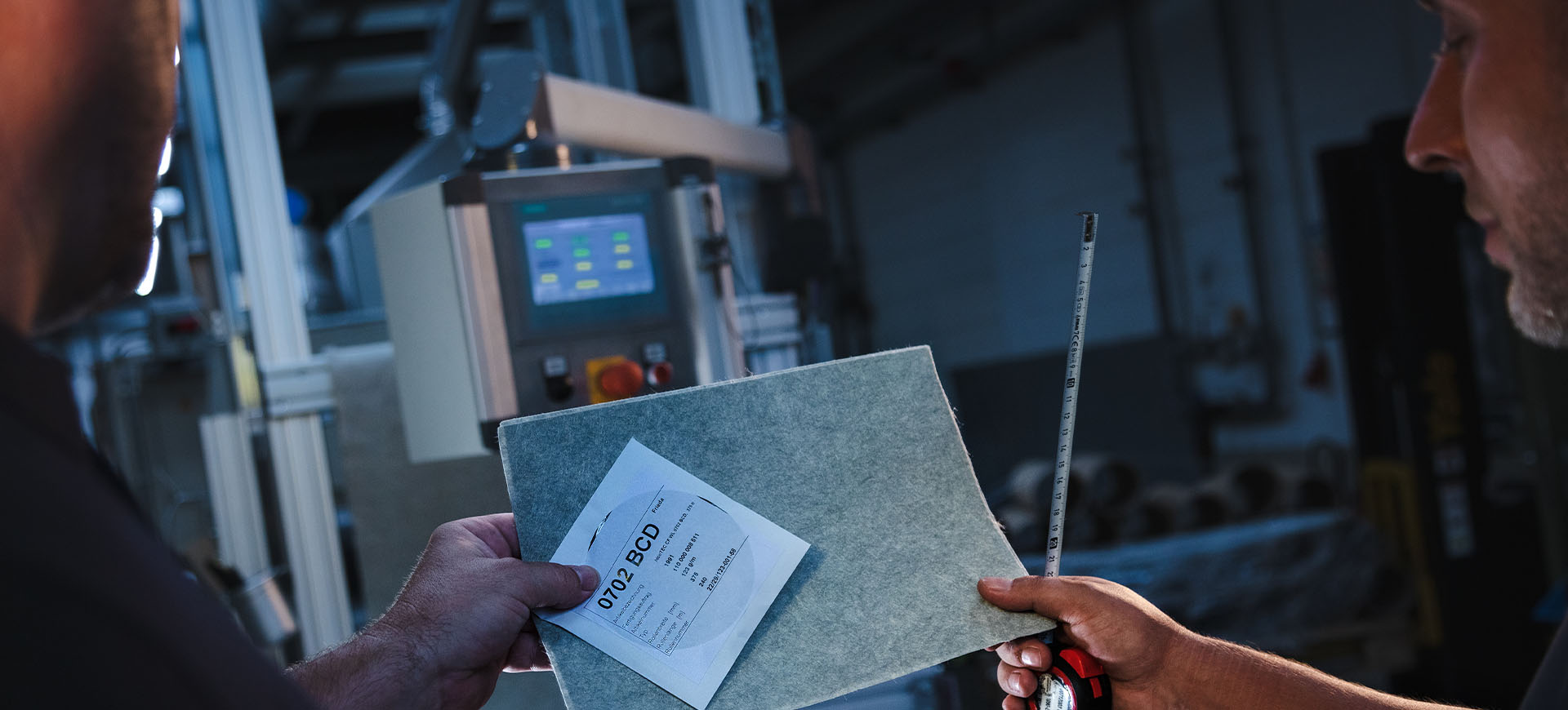 The aim of our research activities is always to find even better solutions for our customers and to support them on their way to more efficiency, safety and sustainability.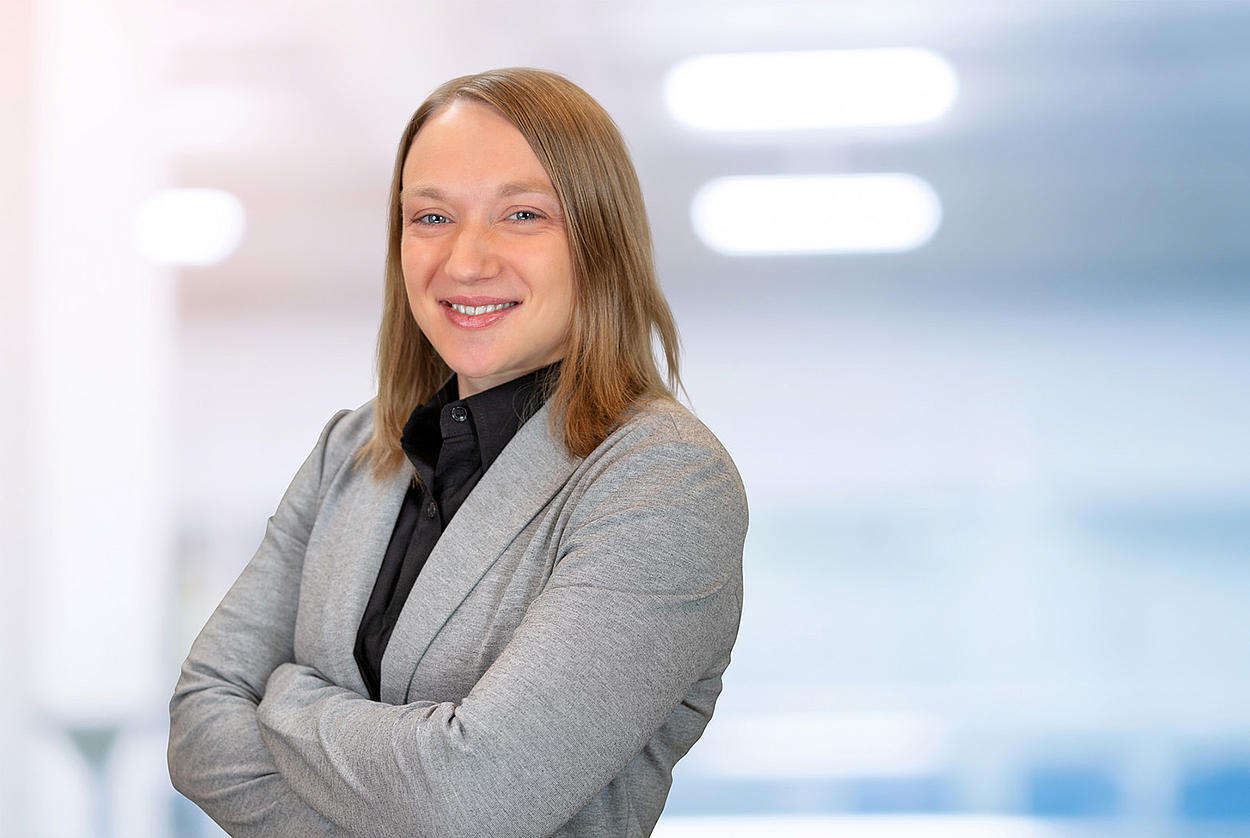 Dr. Anna Berger
Research & Development Industry
Continuous analysis and improvement is essential in order to remain competitive
Frenzelit's heart beats strongest in the field of research and development. This is where new materials, ideas for product innovations and new application options are created. We conduct interdisciplinary research on fundamentals and new formulas and develop new technologies for special market or customer requirements.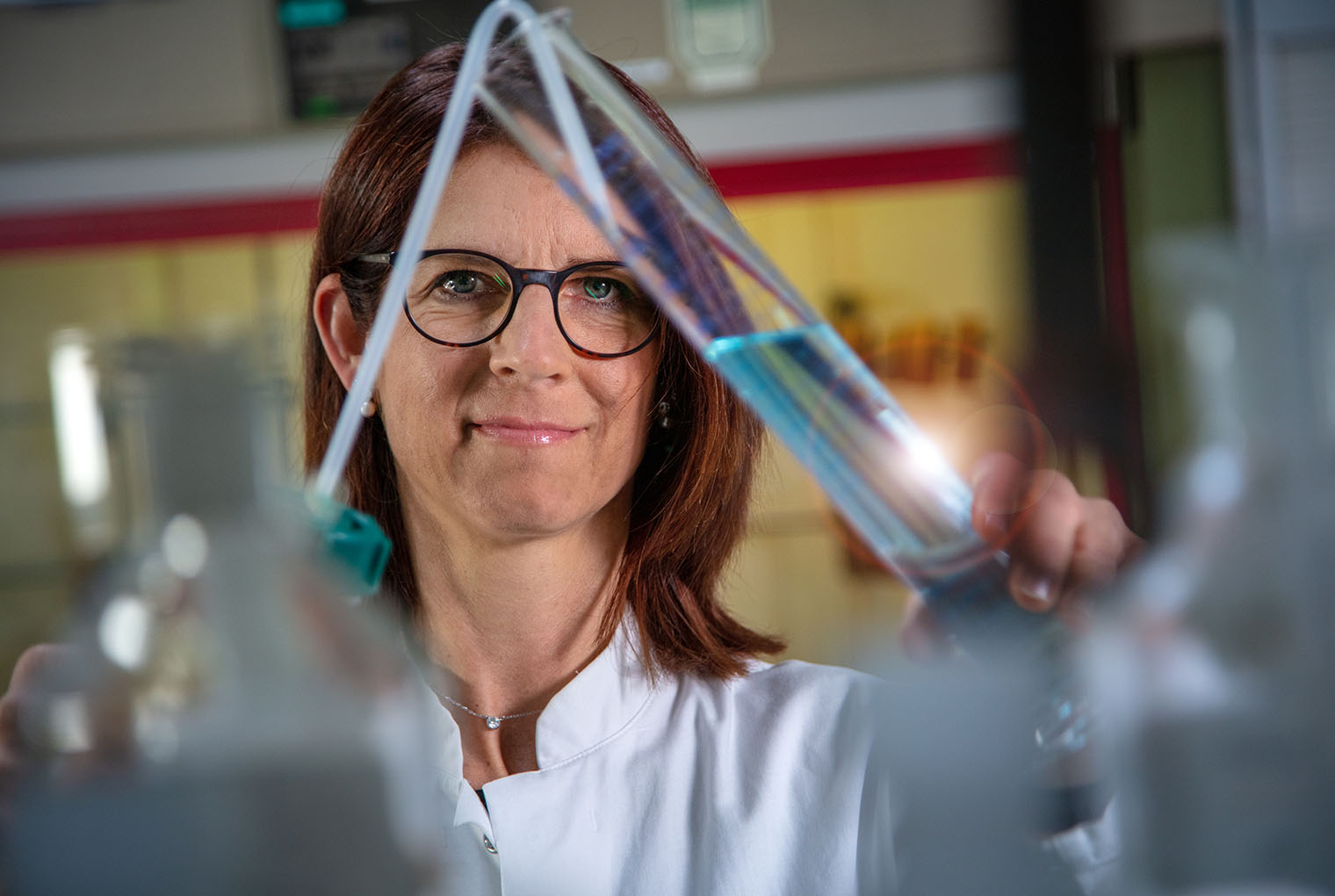 Our development team works with state-of-the-art engineering tools and has its own laboratory and test equipment, supplemented by effective simulation programs. This lets us achieve results rapidly and ensure implementability in production.
Thanks to our own test facilities, we can provide early confirmation. This means that we can accelerate and simplify costly and time-consuming procedures. Andreas Will, Head of Research & Development Industry
ADVANTAGES OF COLLABORATION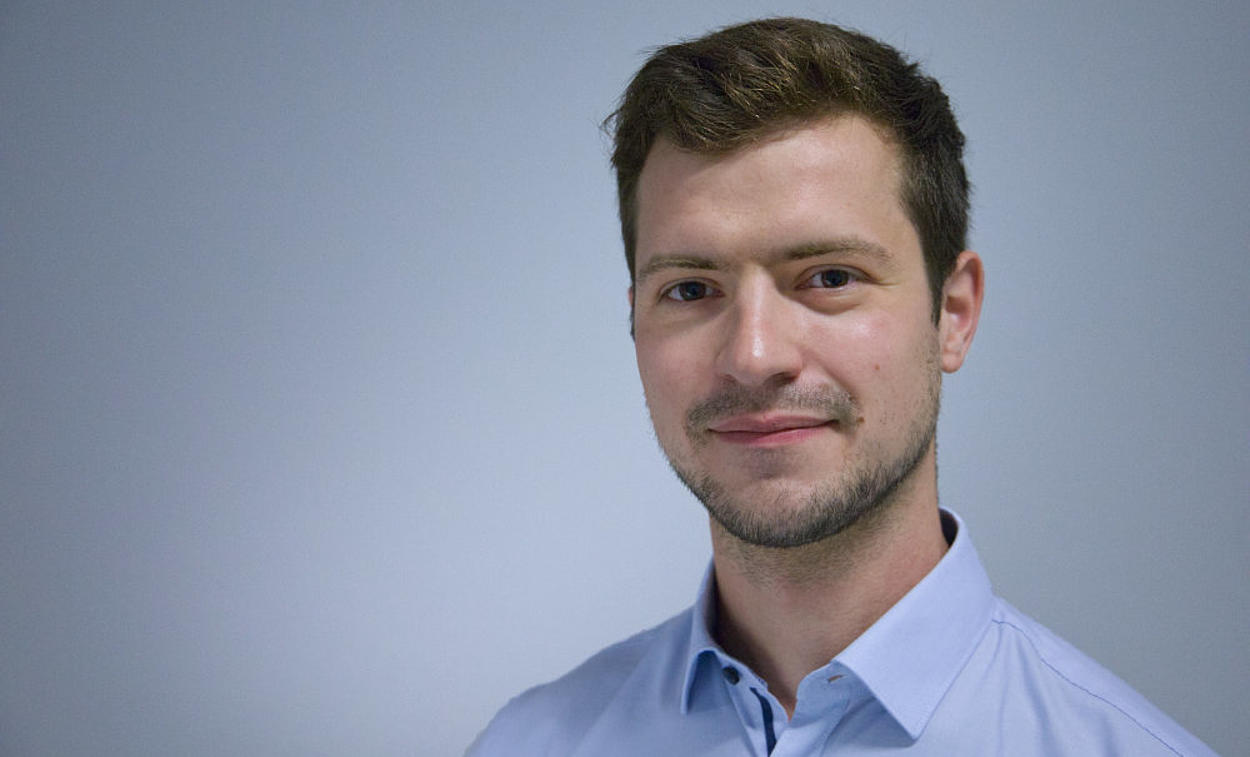 Dipl.-Ing. Sebastian Kricke,
Research Associate TU Dresden, Chair of Processing Machines/Processing Technology
Frenzelit's R&D department actively supported us and SLUB Dresden in developing the "Material Hub" materials research portal (www.materialhub.de). Their helpful and constructive input enabled us to perfectly align the research portal with industry requirements.
Materials for the products of tomorrow
Gasket and insulation materials are just the start. We think ahead because, whenever requirements are particularly tough, novel or unusual and where the benchmarks are particularly strict, Frenzelit products are among the best on the market and go way beyond simply meeting the standards.
All this is made possible with our with innovative materials and formulas. Frenzelit's unique strength: We can combine material properties to create and offer an appropriate solution for (virtually) any of our customers' technological requirements.
INNOVATIVE COMPOSITE MATERIALS
Superior materials expertise: hicoTEC®
Frenzelit has created a series of completely new, high-tech composite materials with hicoTEC®. Depending on requirements, they can be ultra-thin, extremely light, electrically conductive, sorptive, have a uniform structure and adaptable porosity – and they allow the use of additives!
What can we do for you?
Take advantage of Frenzelit's expertise. Our product and materials specialists can find a solution for every challenge. Or we can help you with your application problems.