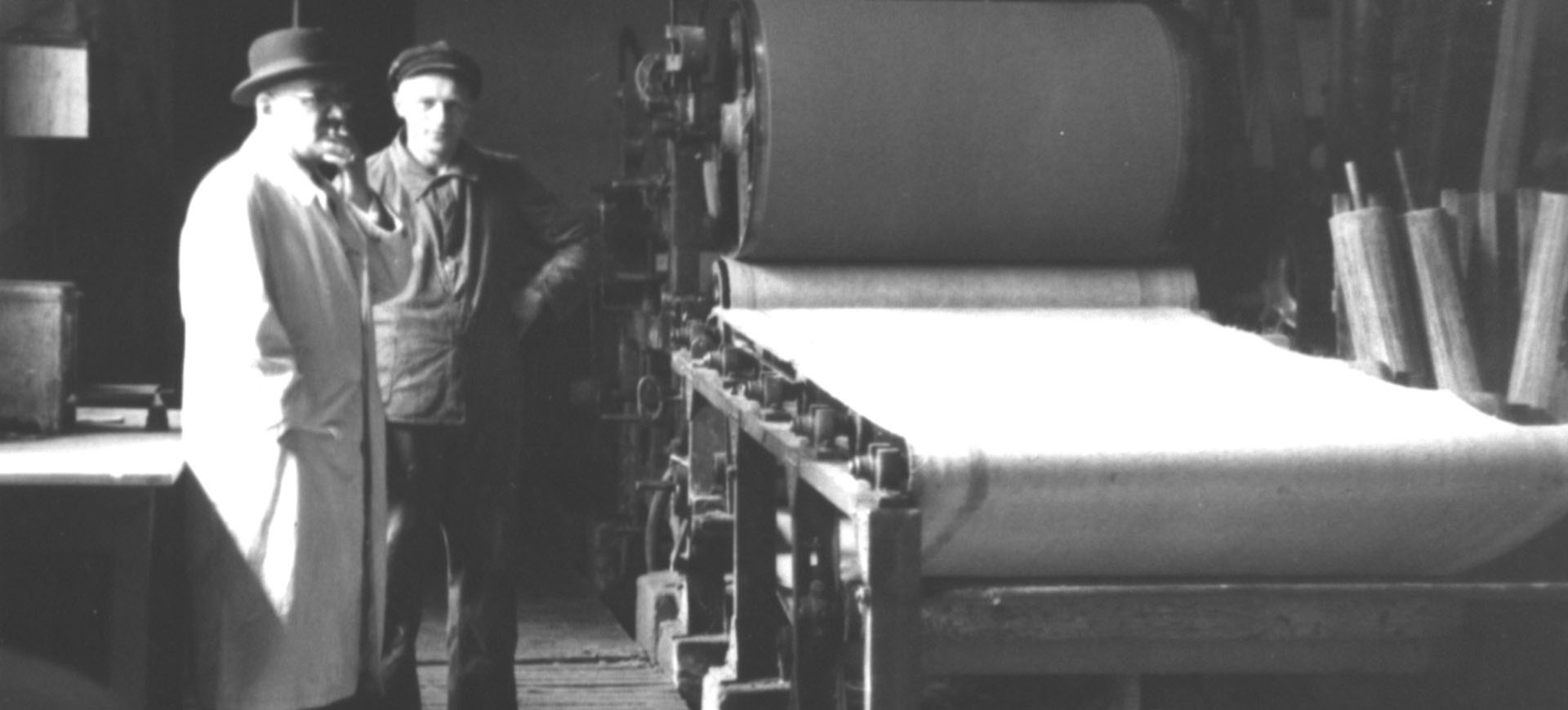 Nearly 150 years in the business
Many companies were founded during the Industrial Revolution in the 19th century. But very few of them have persisted through the financially turbulent times into the 21st century. Frenzelit has operated as an independent, family-owned company all these years. Its successful past is the key to shaping a bright future.
1881
Company founded by Guido Frenzel. Manufacture of wood pulp board and gray board.
1920
Start of gasket material manufacturing
1953
Start of technical textile production
1961
Company acquired by the Wagner family
1963
Start of fabric expansion joint production
1982
Market launch of world's first asbestos-free gasket materials
1990
Frenzelit Inc., USA founded
1995
Frenzelit s.r.o., Czech Republic founded
2003
Start of hicoTEC production®
2008
Gasket solutions business division founded with solutions for passenger and commercial vehicles
2012
Frenzelit Expansion Joint Pvt. Ltd, India founded
2018
Expansion of production capacities for nonwoven fabric through the procurement of a flexible, state-of-the-art manufacturing system
2019
Realignment of Frenzelit GmbH based on markets
2021
Start of investments in increasing the production capacities of our core products "fiber-reinforced gasket materials"