Insulation
Tailor-made finished parts
isoLINE® – Trenchless Sewer Rehabilitation

Frenzelit's isoLINE® product line offers a broad portfolio of solutions for trenchless sewer rehabilitation – also in the field of house connection. This makes it possible to eliminate damage in waste pipelines in a cost-effective, fast, permanent and environmentally compatible way.
The portfolio includes the following products:
Liners
T-shaped liners
Head profiles
Calibration hoses
All products are subject to continuous and strict quality control measures to guarantee smooth processing.

isoLINE® PL is based on a knitted fabric made from 100% PES yarn that is optimized for resin absorption through its manufacturing and finishing process. The textile substrate has an air and watertight polyurethane coating developed specifically for sewer rehabilitation applications. The materials were selected for their very good chemical resistance in wastewater conditions.

Available products:
Liners
T-shaped liners
Head profiles
Other products available on request.
Brochure, technical data sheet and characteristic values
Other products isoLINE® PL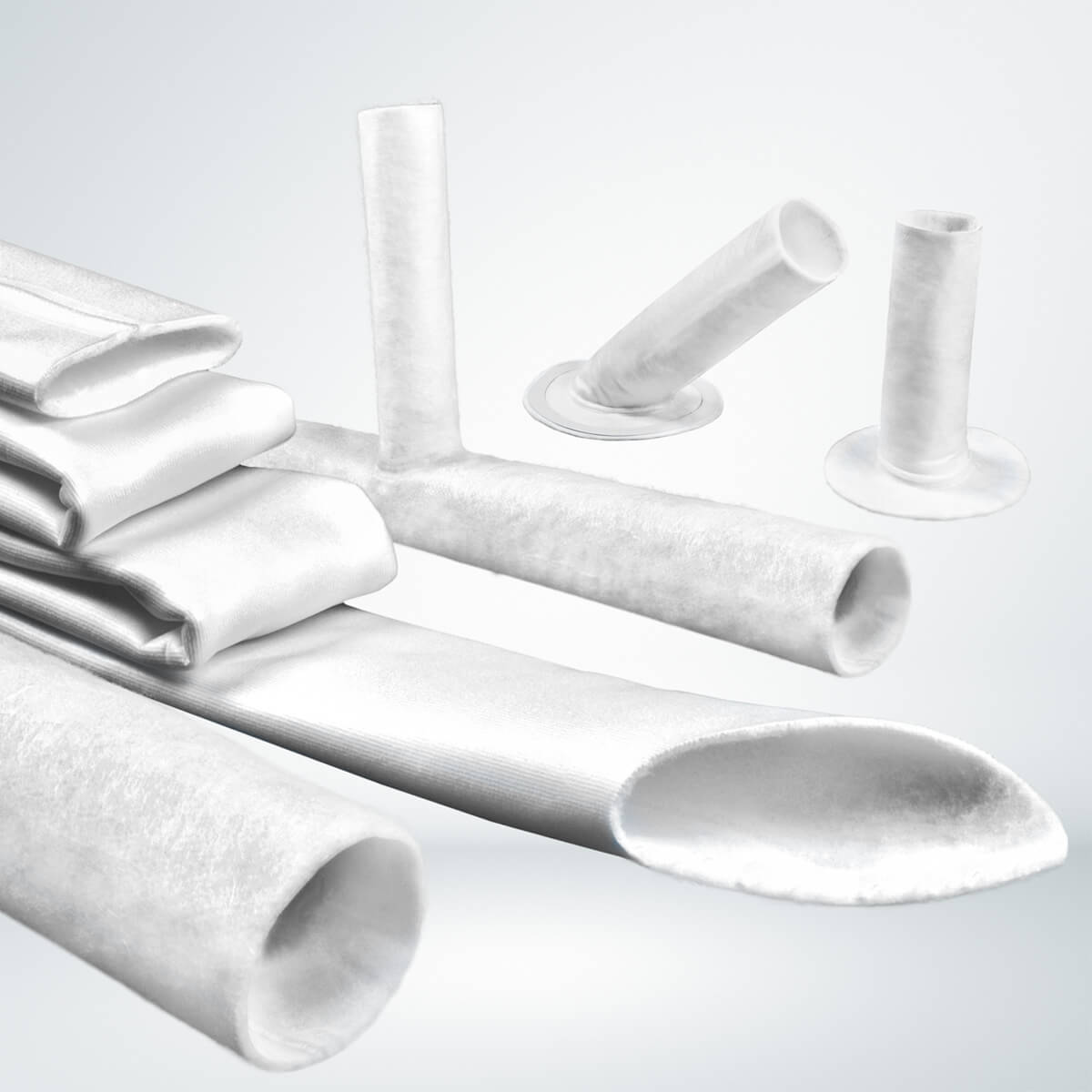 Sewer Rehabilitation
Possible coatings for isoLINE® PL