Gaskets
Innovative gasket materials
novaSEAL® Boiler Gaskets

These classic boiler rings for handhole, headhole and manhole closures in boilers and vessels made from a high-performance woven fabric with an elastomer coating come in an oval shape and have unique features:
Test class D / C for unrestricted use
Specially designed gasket surface for effective safety characteristics
Perfectly adapts to closures regardless of the existing closure system
Guarantees tightness during boiler operation; limited cold water tightness
Simple installation and removal
They are retightened after installation when restarting the boiler and achieve safe working conditions when the fitting process is complete
Frenzelit handhole, headhole and manhole seals for steam boilers and vessels are individually packed and come with detailed installation instructions.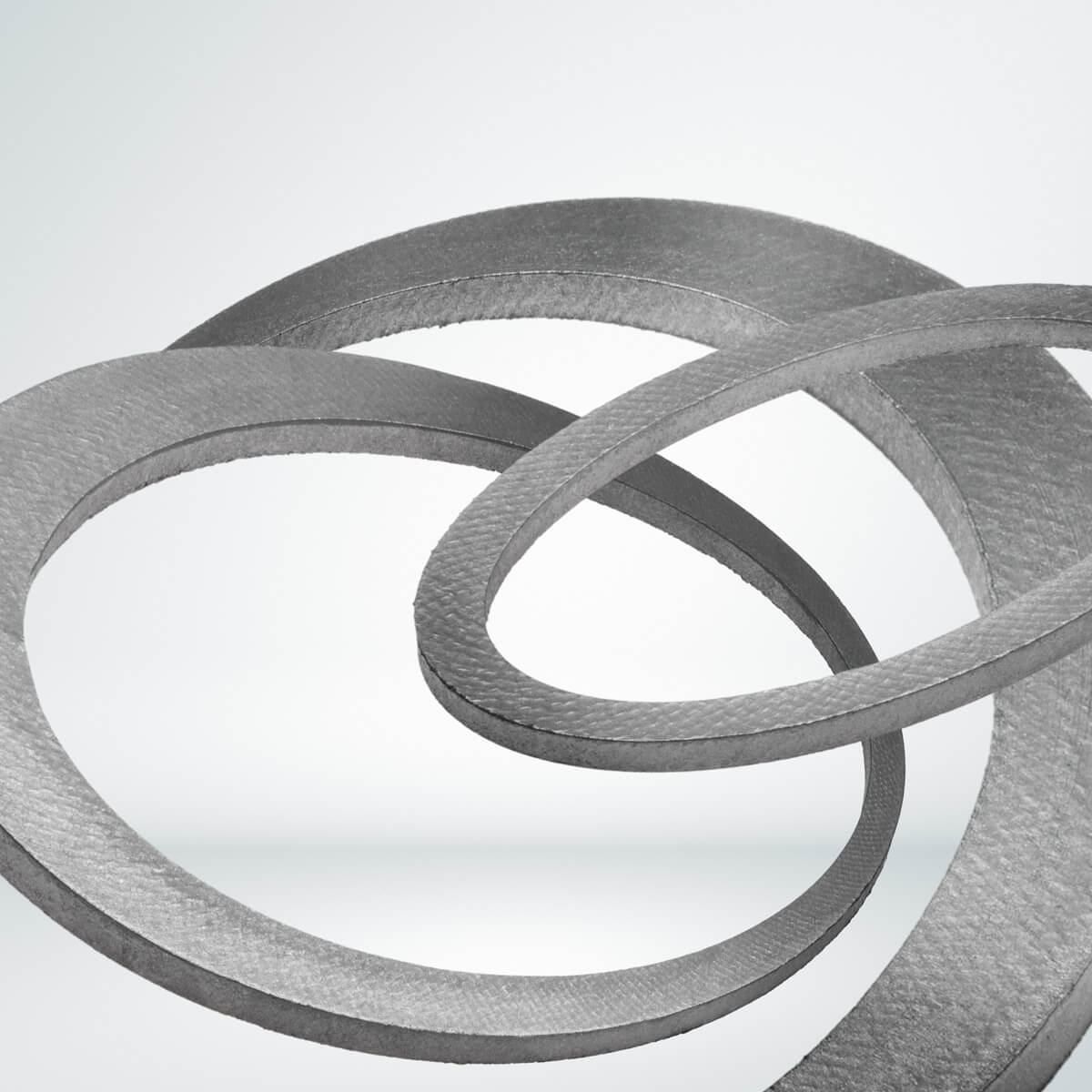 The gasket is produced in the following standard dimensions (inner oval x margin width x thickness):
| | |
| --- | --- |
| 80 x 120 x 15 x 8 mm | 100 x 150 x 15 x 8 mm |
| 115 x 165 x 15 x 8 mm | 220 x 320 x 25 x 10 mm |
| 300 x 400 x 25 x 10 mm | 320 x 420 x 25 x 10 mm |
| 350 x 450 x 25 x 10 mm | |
Other dimensions available on request.
novaSEAL® OV is a gasket material that consists of a temperature, corrosion and chemical-resistant high-performance woven fabric designed specifically for test class C (225 °C and 25 bar pressure). A specially developed manufacturing process is used to make continuous, dimensionally stable and true to scale rings from a coated woven fabric.
Type-test approval according to TÜV test class C