Insulation
Tailor-made finished parts
novaplan® 03010

novaplan® 03010 is an innovative insert for heat shields or exhaust manifold gaskets for the absorption of thermal and acoustic emissions in the engine compartment. It consists of selected fibers, fillers and binders.
Typical applications:
As an insert in molded 3D parts for (heat) shielding
As an intermediate layer (incorporated in tanged metal) for gaskets in exhaust systems
novaplan® 03010 is used successfully by OEMs all over the world.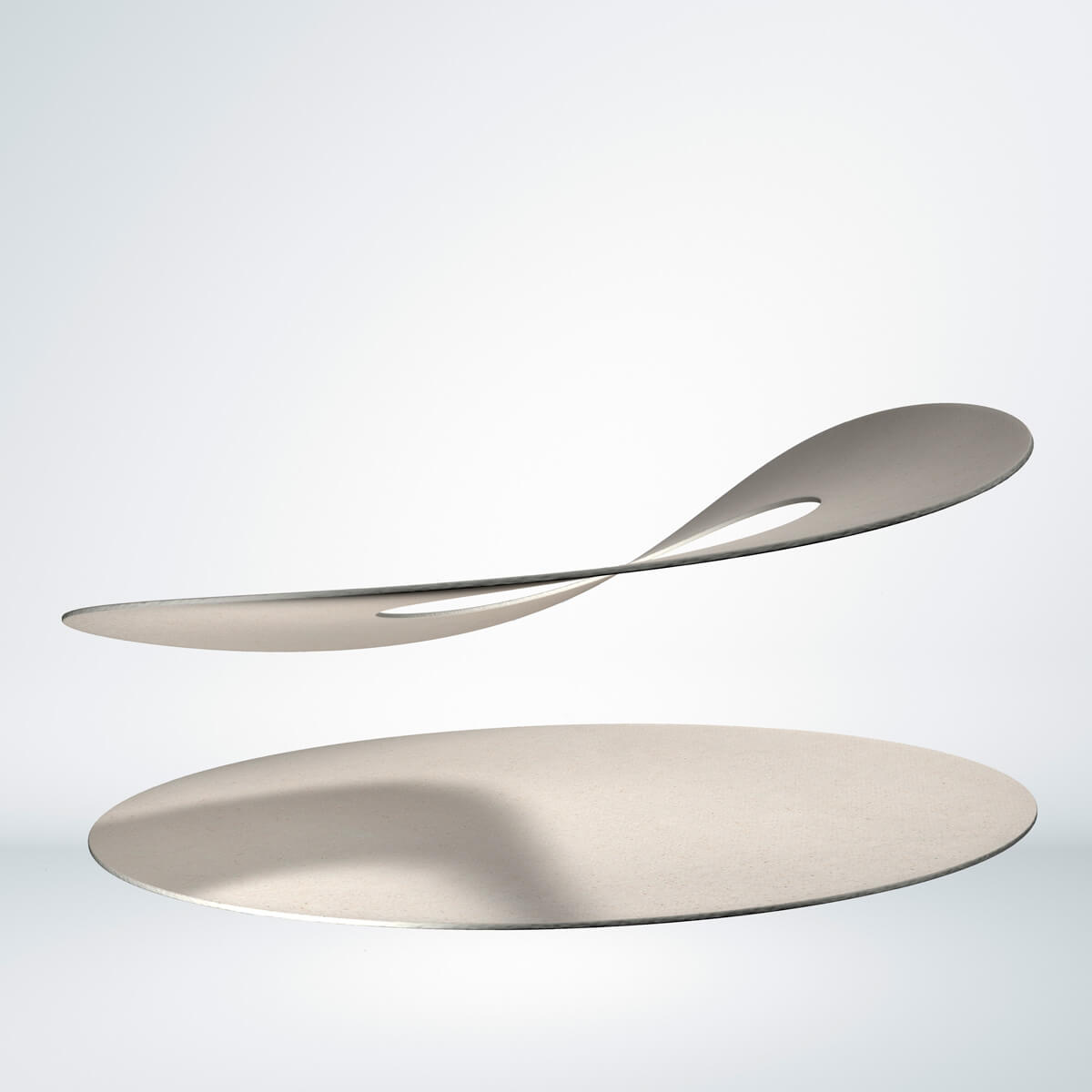 The sophisticated binder system guarantees excellent processability – unlike conventional fiber-based materials, no fibers are released during processing. This not only creates a more pleasant working environment, it also saves time and money on cleaning procedures and consequently increases process efficiency.
A special mineral flame retardant (non-halogenated) prevents the release of most harmful gases and thus protects people and the environment.
Thanks to its outstanding thermal insulation and non-flammability, novaplan® 03010 satisfies the requirements of ASTM SAE J369 and is therefore recommended for use at temperatures up to 900 °C (application temperature limit: 1050 °C). It is acoustically effective too.
Brochure, technical data sheet and characteristic values
Other products novaplan® 03010