Creating high-tech solutions
Innovative materials, optimal function: Gaskets, insulation, expansion joints and innovative composite material by Frenzelit for optimal applications.
Discover our products
Your special requests inspire us.
How Frenzelit finds the best solution for your requirements with a competent team and unique material and production knowledge...
Read more
What about your future?
There are numerous reasons for a career with Frenzelit.
Discover now
Fire protection: Encountering completely new challenges
New trends such as battery storage or vertical greening need to be safe in the event of fire. Find out more about fire protection using our innovative materials.
To the future world of fire protection
Back
Forward
Frenzelit: Today's innovations for tomorrow's world
Whether you are looking for a proven product or an individually tailored solution: Frenzelit will find the optimal combination of material and functionality for you. We convert highly functional gasket materials and technical textiles into gaskets and insulation that you can rely on, even in the most demanding applications. Our expansion joints are created as tailor-made components for system engineering. And we offer a portfolio of innovate composite materials with hicoTEC® products.
Our products are used throughout the industry and mobility sectors, as well as in the essential future fields of hydrogen technology, e-mobility, fire protection and renewable energies. We use the production and industry knowledge of over 600 employees and the expertise gained over the past 140 years to work constantly on innovations – so that you can profit from our in-depth product expertise and service.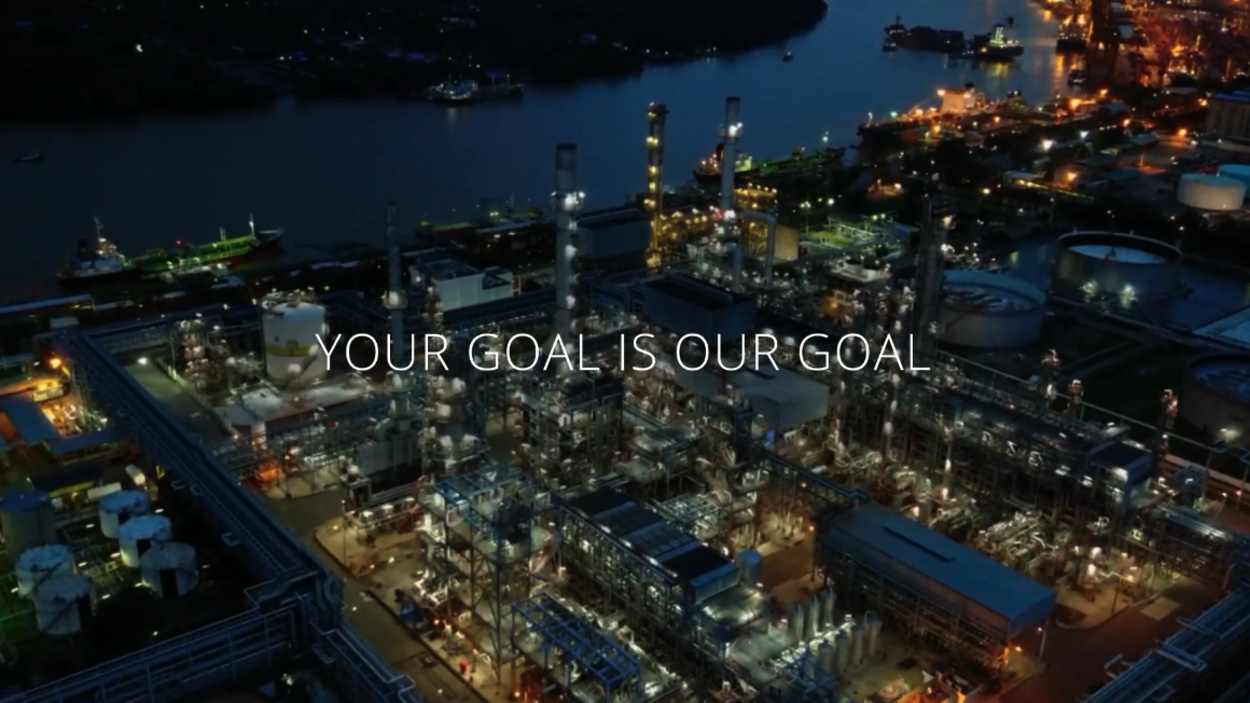 Special requests? Product idea?
Get in touch with us. Customer-specific solutions are our specialty. Our product and material specialists always look forward to new challenges.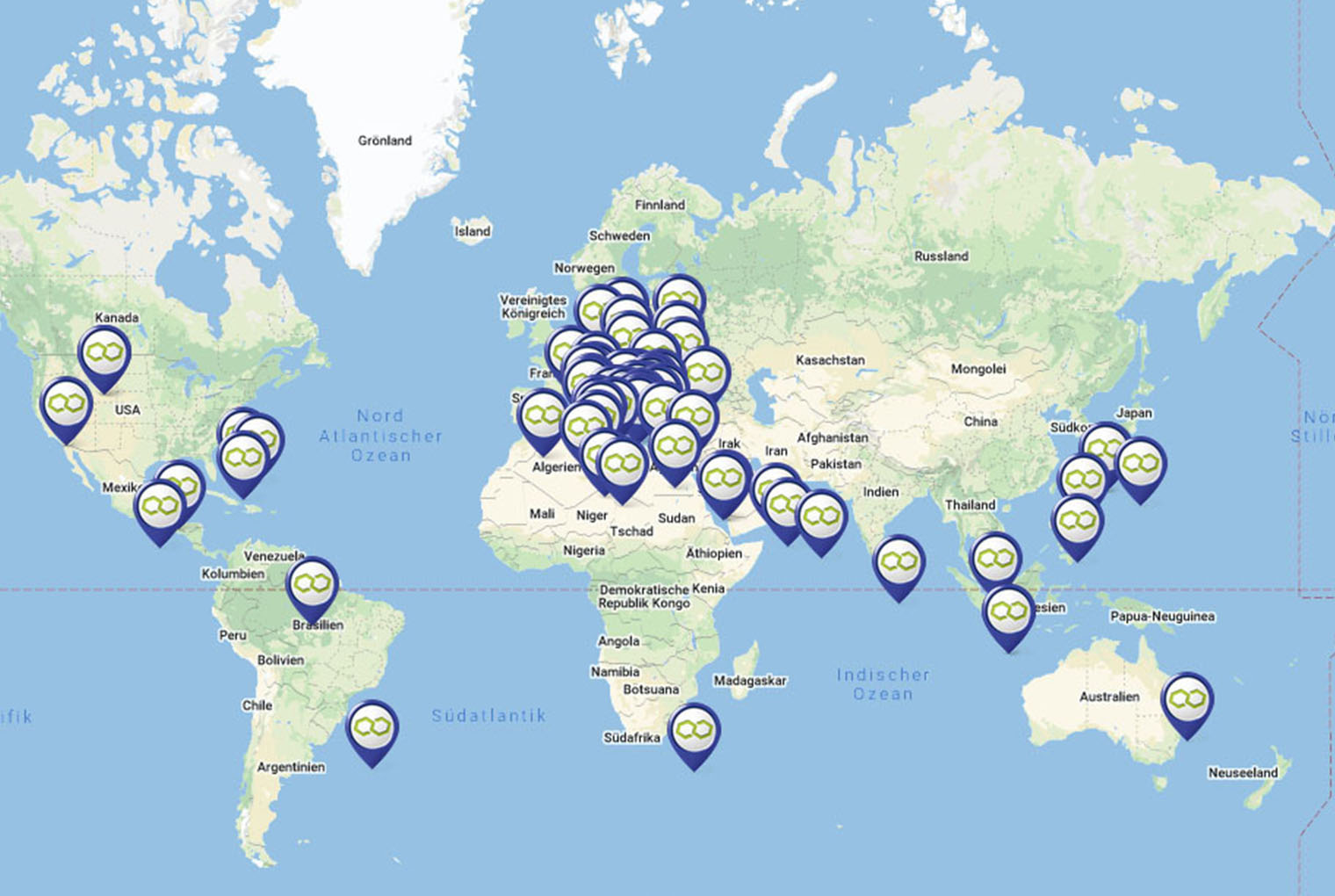 We have a global network of subsidiaries, sales, service and logistics partners in over 65 countries around the world.