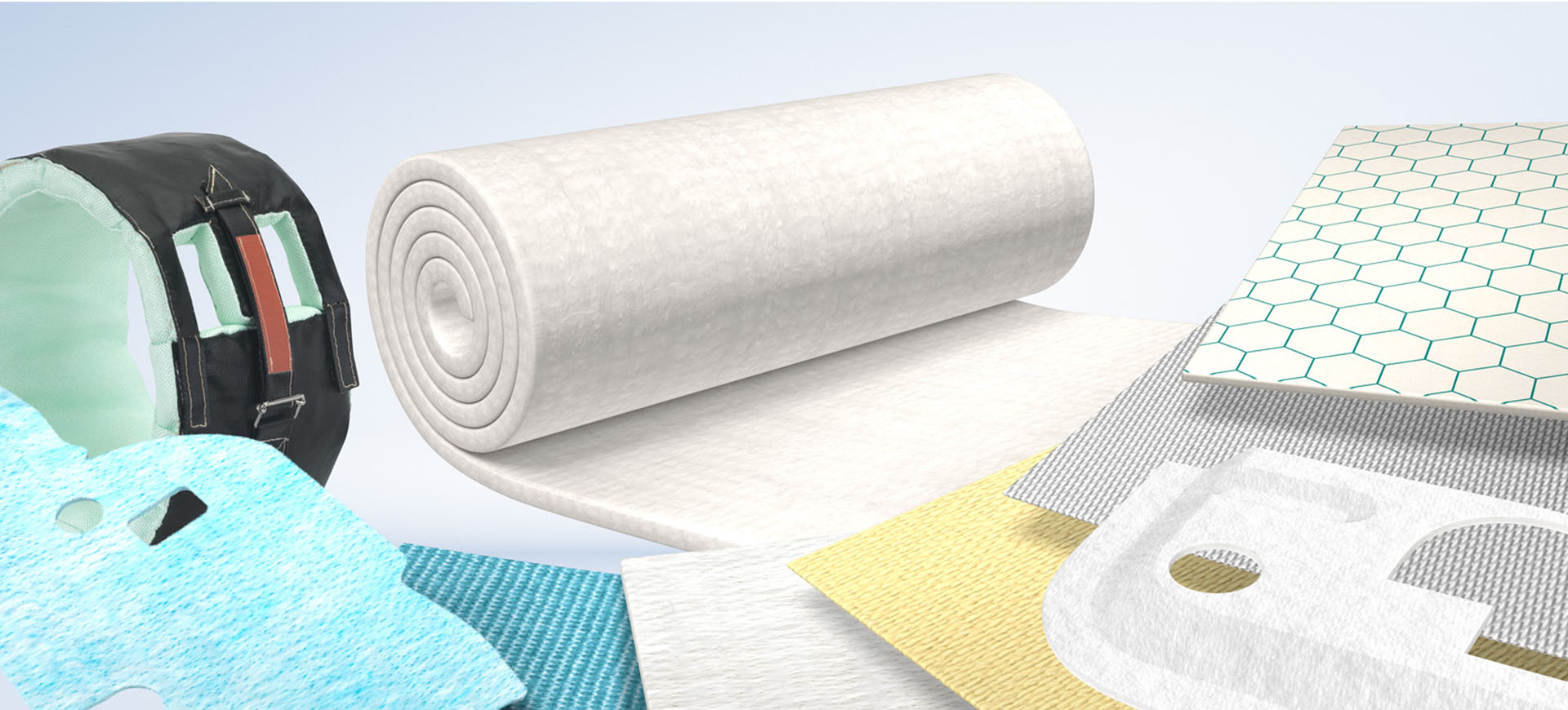 Every insulation application is different, and special requirements are part of our everyday business. Similarly, product geometry requirements can be just as diverse as the insulation tasks themselves. This is why Frenzelit relies on
expertise along the entire value chain. We deliver high-tech solutions from a single source. Our insulation products are high-temperature-resistant up to 1100 °C and are extremely tough: Resistance against chemicals or environmental influences, static strength and mechanical properties, such as compressive strength, can be specifically configured through intelligent material combinations and numerous finishing options (e.g., coatings). And we exclusively use substances that are harmless to health and environmentally compatible as the basis for high-temperature applications.

We offer both materials for further processing and customer-specific manufactured insulation products:
INSULATION: OUR PRODUCT RANGE
Know-how from fiber to finished part: Learn about Frenzelit expertise and the work of our innovative team!
On the one hand, we must find ways to protect humans and systems from extreme temperatures and, on the other, we need to minimize thermal losses in order to increase the efficiency of machines and systems. Or protect objects from extreme heat. Depending on the expected temperatures and location, the material must meet specific values for thermal conductivity and heat resistance. Frenzelit has the right solution for every requirement with its comprehensive material knowledge and proprietary formulations.
SOLUTIONS FOR THERMAL INSULATION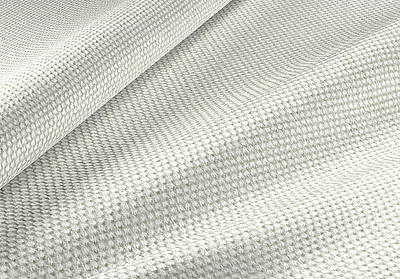 High-temperature-resistant materials
isoTHERM® S consists of SiO2 special glass fibers, is incombustible and can briefly withstand temperatures of up to 1100 °C.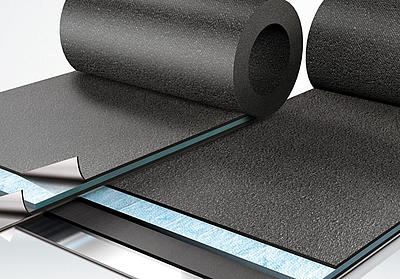 Textile fire protection
The multilayer composite material isoGLAS® FTI is thin and easily integrated, expands in the event of fire, has an intumescent coating and meets the highest EI protection target.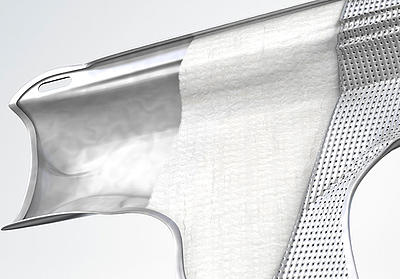 Heat shields
3D molded parts made of isoTHERM® SG offer effective thermal shielding in vehicle construction for manifolds, turbochargers or catalytic converters.
Various Frenzelit products show their strength when it comes to protecting not only against heat but also against noise. They also ensure highly efficient acoustic insulation and can be used as sound insulation in the automotive industry or in gas turbines.
SOLUTIONS FOR ACOUSTIC INSULATION
Non-conductive materials with high dielectric strength are suitable for shielding components or parts, for instance, in electric vehicles in the mobility industry. Other requirements are also often necessary, such as specific temperature resistance, flexibility, durability against compression or even high hygiene requirements. The extensive Frenzelit portfolio of highly functional materials enables customized solutions. Get in touch with us!
SOLUTIONS FOR ELECTRICAL INSULATION
Special requests or questions?
Customer-specific solutions are our specialty! Contact us: Phone +49 9273 72-0 or