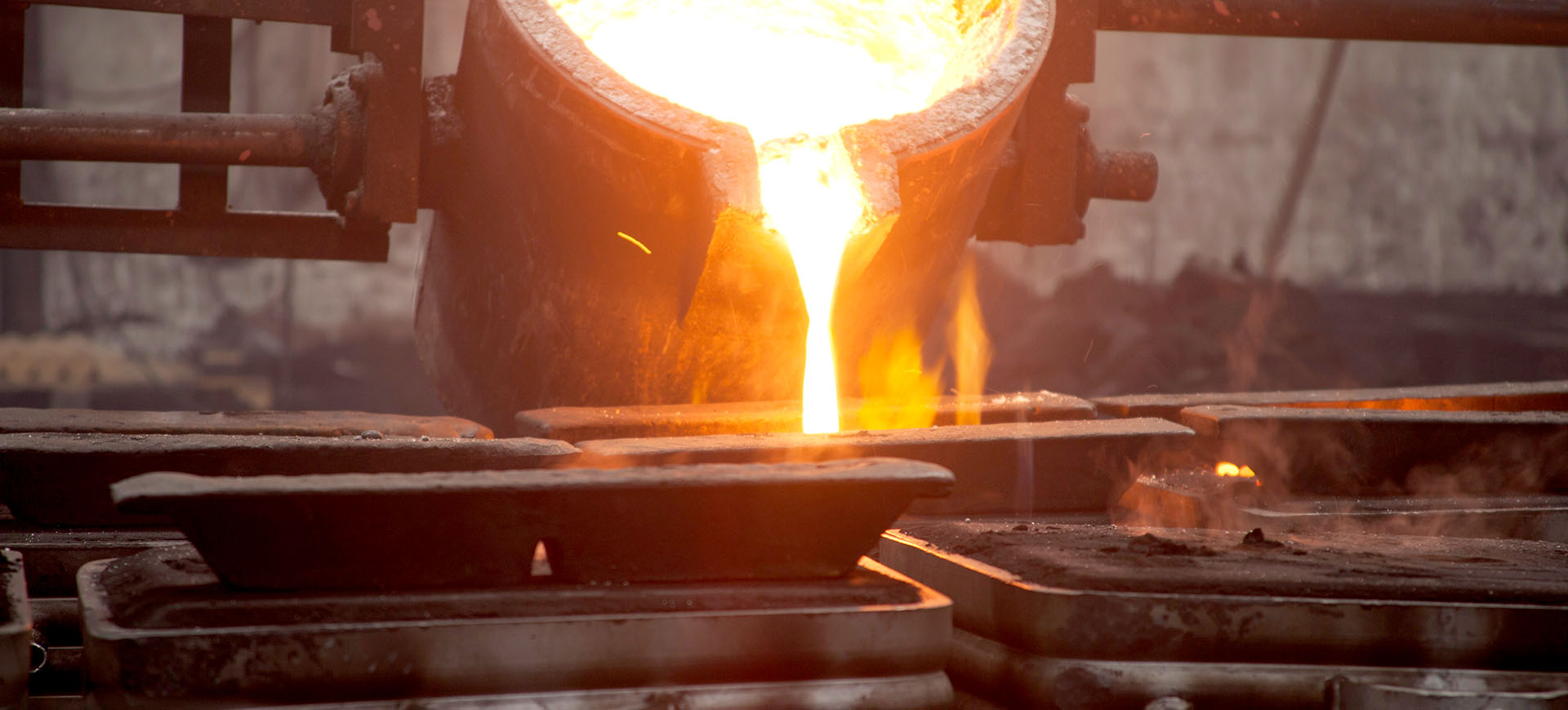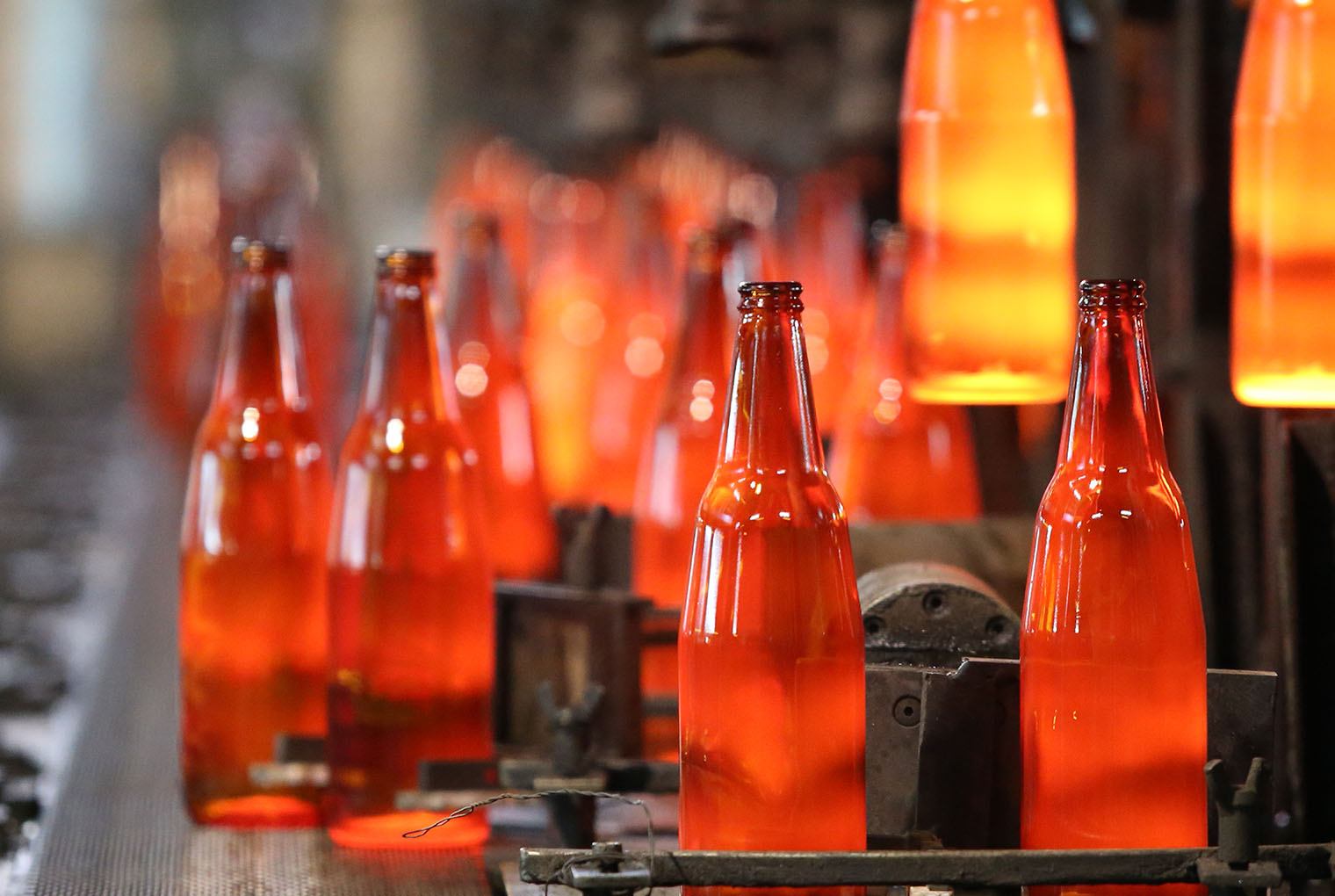 Materials and systems are subject to unusual requirements in the industrial processes making glass, steel, iron and aluminum. High temperatures, high mechanical impact loads and the use of aggressive chemicals lead to extreme wear. At the same time, global competition results in rising cost pressure. Plant operators need to meet high safety standards and keep efficiency under observation.
Safe working at high temperatures – unfeasible without thermal insulation
Frenzelit offers a product portfolio with high-tech composite materials for even the most challenging demands. Gaskets and technical textiles with extremely high long-term temperature resistance, low thermal conductivity and application temperature limits up to 1000°C – these products are ready for the harshest environments and will keep maintenance costs low. These effective textiles can be used as insulation materials for burners, boilers or drying systems. They are also used as starting materials for the expansion joints that we custom design and produce for plants in the metal processing industry according to the temperature range and medium, and which can be directly installed by our specialized team.
STEEL PROCESSING APPLICATION REPORT
Continuous annealing and strip galvanizing lines
Frenzelit expansion joints are perfectly suited for the special challenges of this industry. They can cope with demanding media such as hydrogen and can react to large axial movements like those that occur in snout bellows.
Looking for a competent partner?
We are your contact with glass, steel, iron and aluminum industry expertise. We develop customized composite materials and solutions for your special requirements. Contact us now!
PRODUCTS FOR THE GLASS, STEEL, IRON AND ALUMINUM INDUSTRY