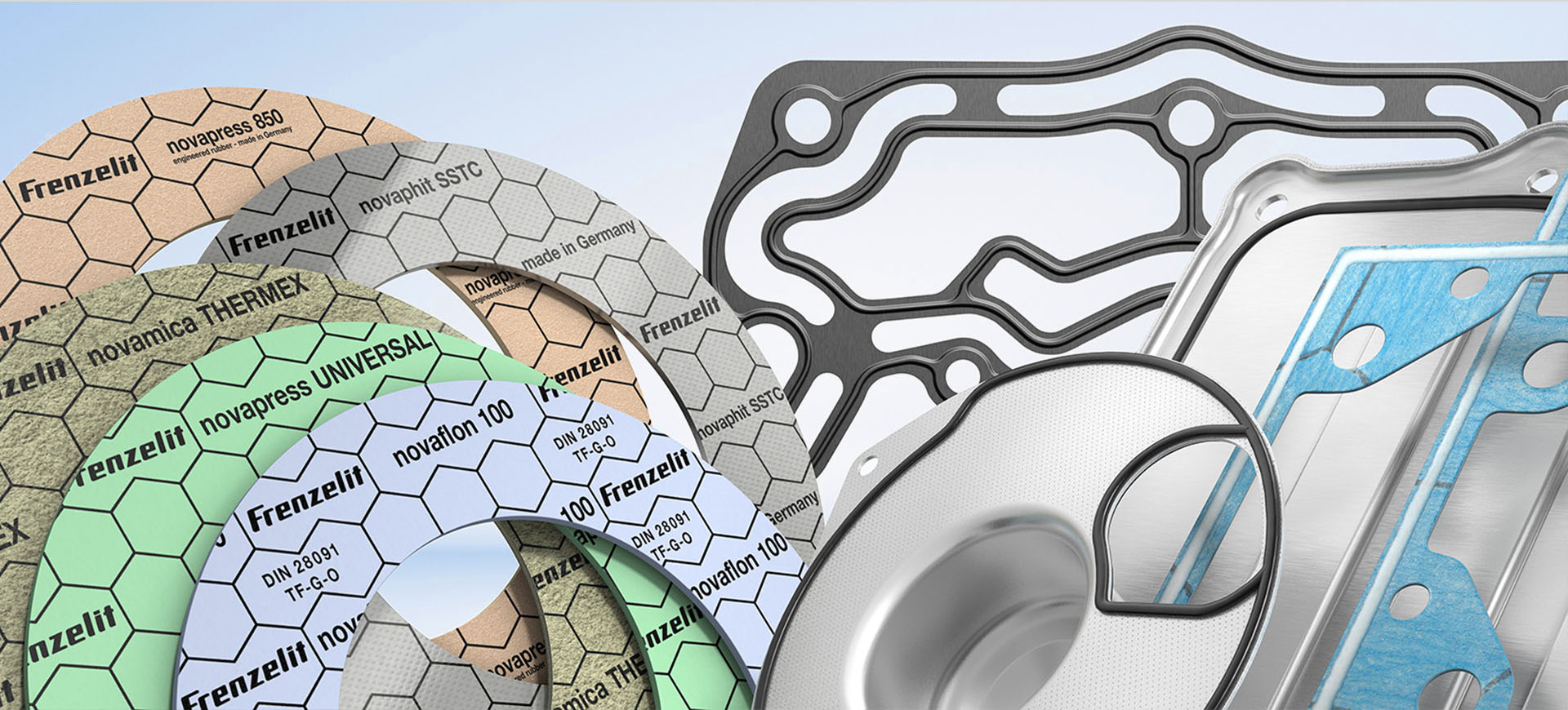 Perfect solutions from the gasket experts
Minimal leakage values, robustness and simple handling are a matter of course for all gasket requirements. The task is to find a gasket with perfectly suited properties for every application, every medium and every temperature range – or to "invent" that gasket if necessary. This is where Frenzelit excels with expertise and innovation strength. We have continuously improved our gasket materials for over a century.
You can rely on our comprehensive portfolio – with ready-made gaskets or semi-finished products in the form of boards. Thanks to our in-house production, we can guarantee top quality for our fiber or graphite-based gaskets, high-temperature mica gaskets, PTFE gaskets, metal bead gaskets, liquid gaskets and CIPGs (Cured-in-Place-Gaskets) or even highly functional textile gasket solutions.
GASKETS: OUR PRODUCT RANGE
Frenzelit: Development partner and problem solver
Our perspective goes above and beyond the gasket horizon: With our unique material and production expertise, and our comprehensive overview of the system, we are problem-solving partners to our customers.
Special requests or questions?
Customer-specific solutions are our specialty! Contact us: Phone +49 9273 72-0 or
We have a reliable partner at our side with Frenzelit. We have already implemented countless projects together, like the new inner eyelet technology.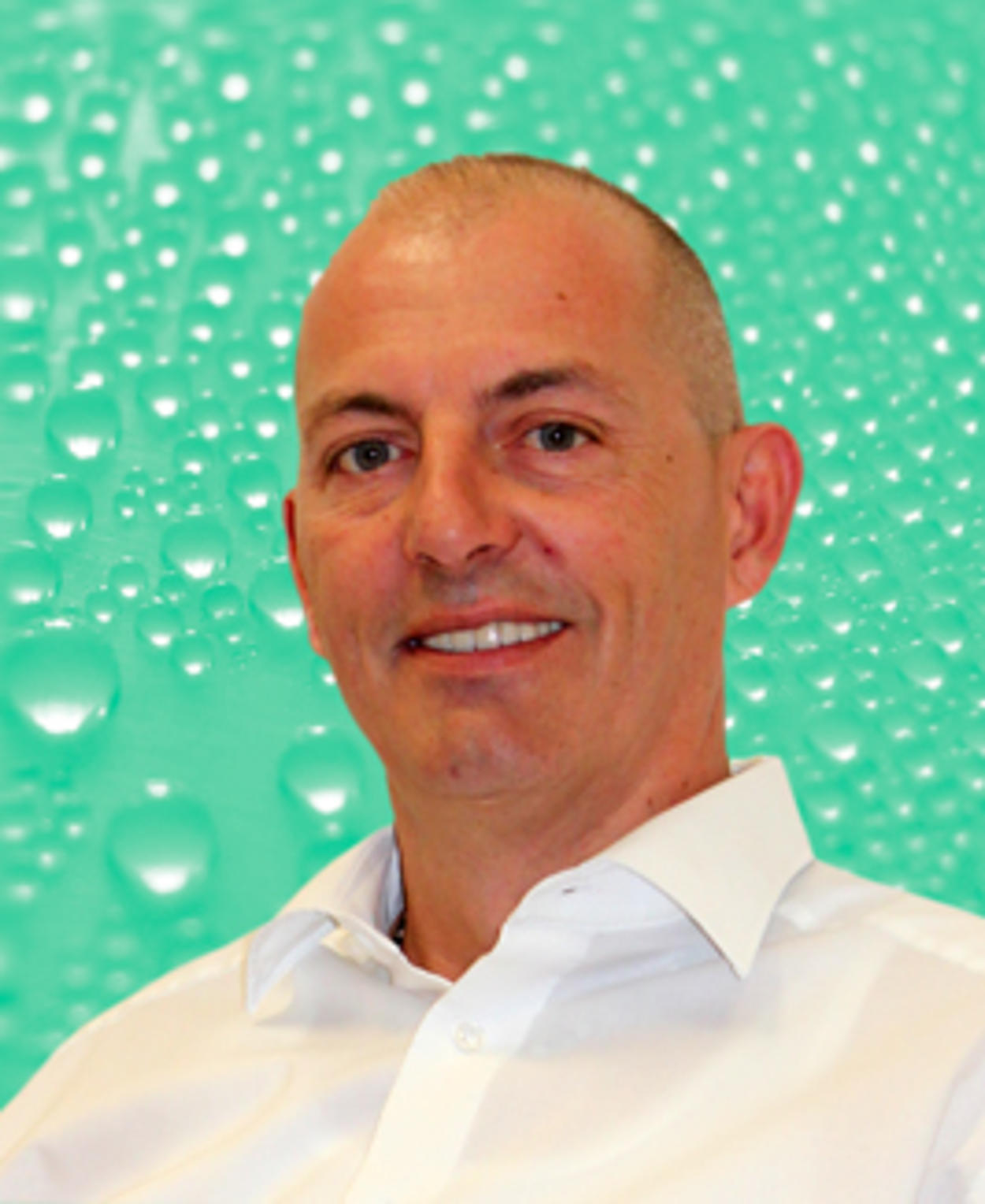 Franz Steiner,
Managing Director Matusza-Dichtungstechnik GmbH
PRACTICAL REPORT – PETROCHEMICAL INDUSTRY
Problem-free inspection
The cross-plant pilot test at INEOS proves: The anti-stick properties of novaphit® with XP technology save time and increase efficiency during inspections and when restarting the plants.