hicoTEC® TP, the Frenzelit heating system
hicoTEC® TP introduces a comfortable warmth into your home with an innovative electric radiant heating technology. A just 0.4 mm thin heating film with carbon fibers and laminated nonwoven material on both sides generates radiated heat similar to sunshine. The heating surface is hidden in the wall, floor or ceiling. The fully certified hicoTEC® TP system meets high quality requirements and means that heating is not just comfortable, but also safe.
More advantages of the
hicoTEC® TP heating film:
• Breathable
• Plaster can be applied
• No issues due to boreholes
• Ready-to-use system modules
• Low installation expenditure
• Long service life
• Maintenance-free operation
• Fully certified
Frenzelit and mfh systems have shared a collaborative partnership built on trust since 2019. As a technology company, we especially appreciate Frenzelit's passion for innovation and high quality standards along with the expertise of our contacts there.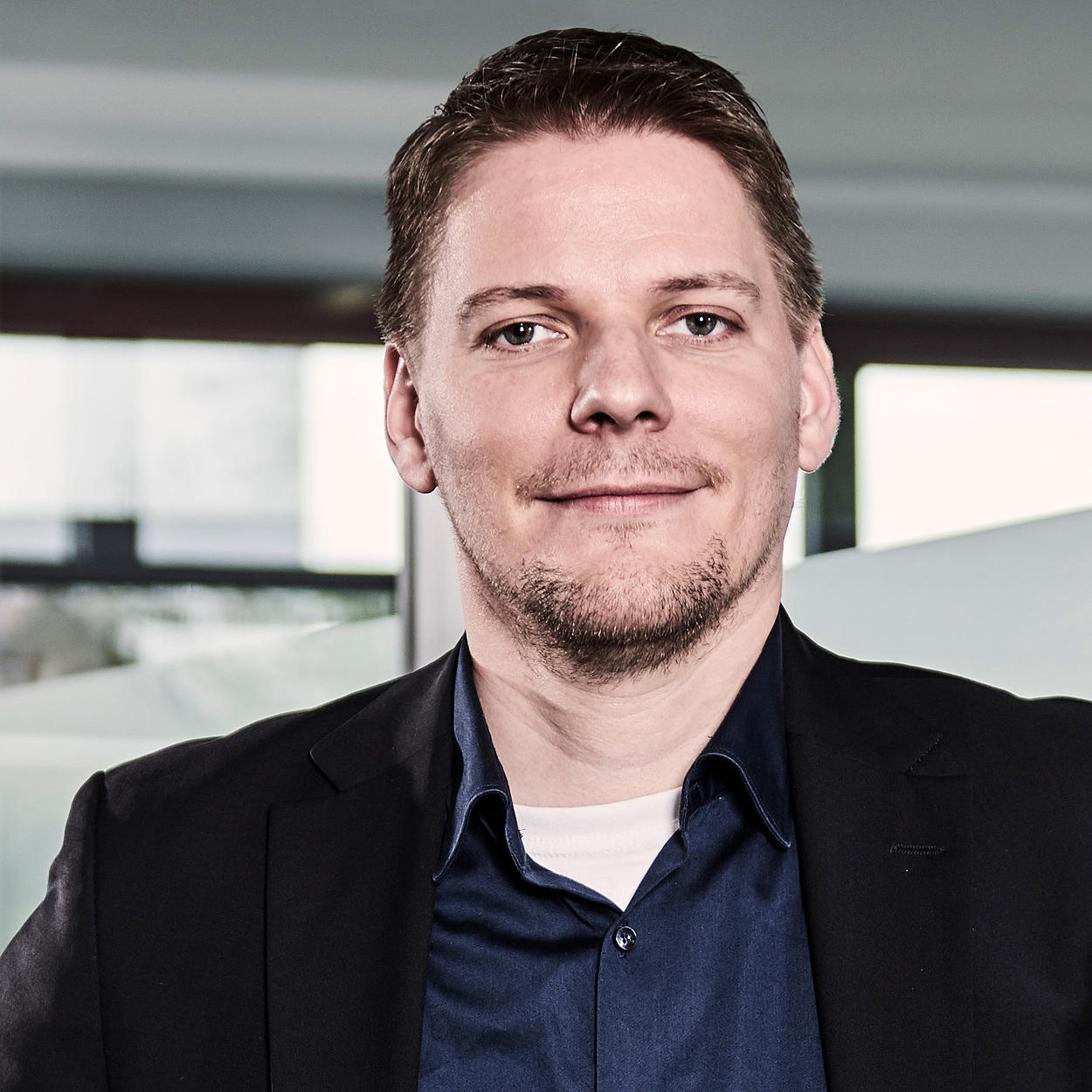 Andreas Piephans,
Managing Partner mfh systems GmbH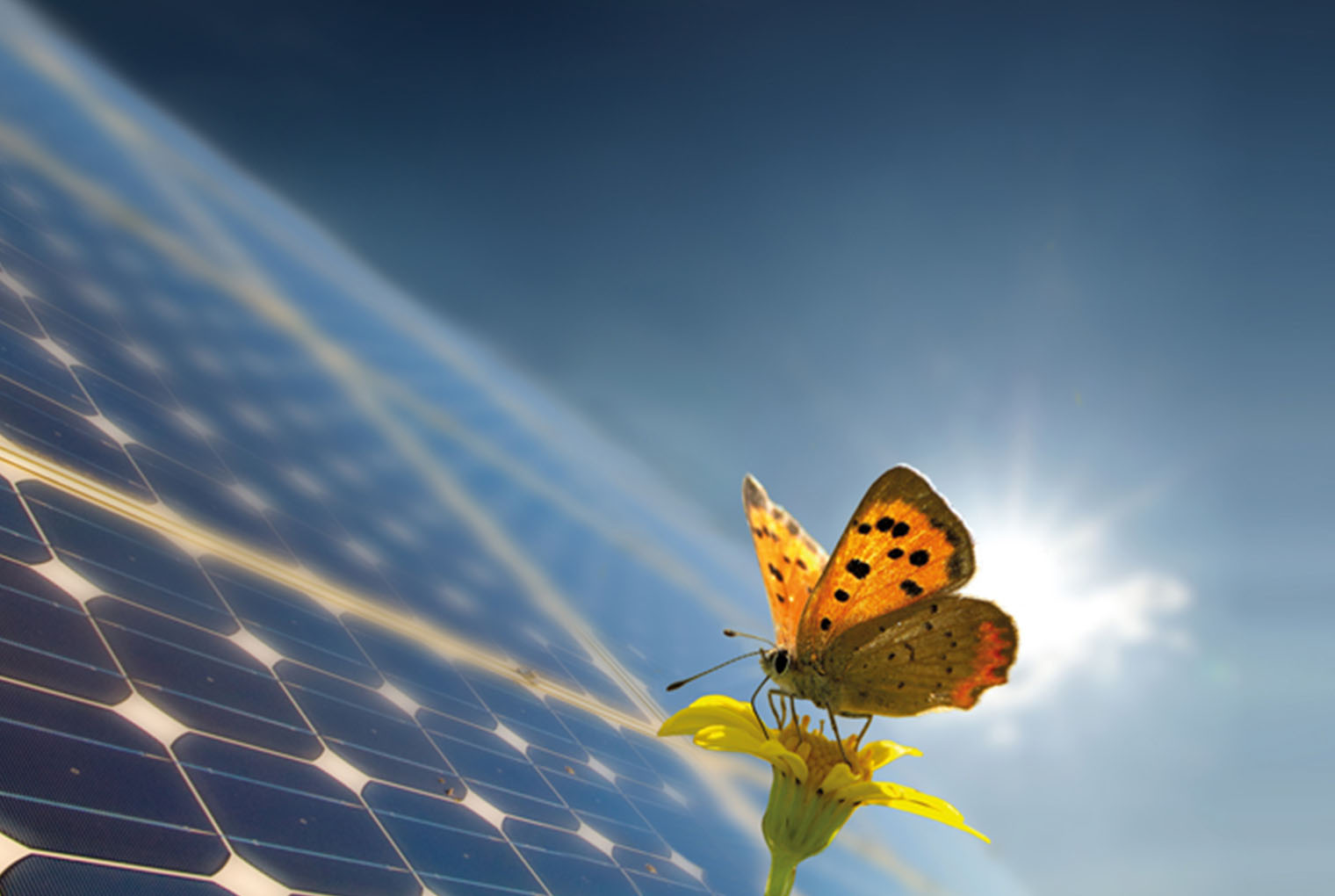 Economic and eco-friendly
The electric radiant heating works efficiently as all the current in the heating film is converted into heat without any loss. The heating system can also be operated in a carbon-neutral way with green energy or with electricity from your own photovoltaic system.
Wall drying and mold remediation
How can we support you?
Our strengths are customized solutions and customer-specific composite material configurations. Use our expertise for heating films and heating systems! Contact Sales and Application Engineering: Phone +49 9273 72-111 or
MORE ABOUT FRENZELIT EXPERTISE