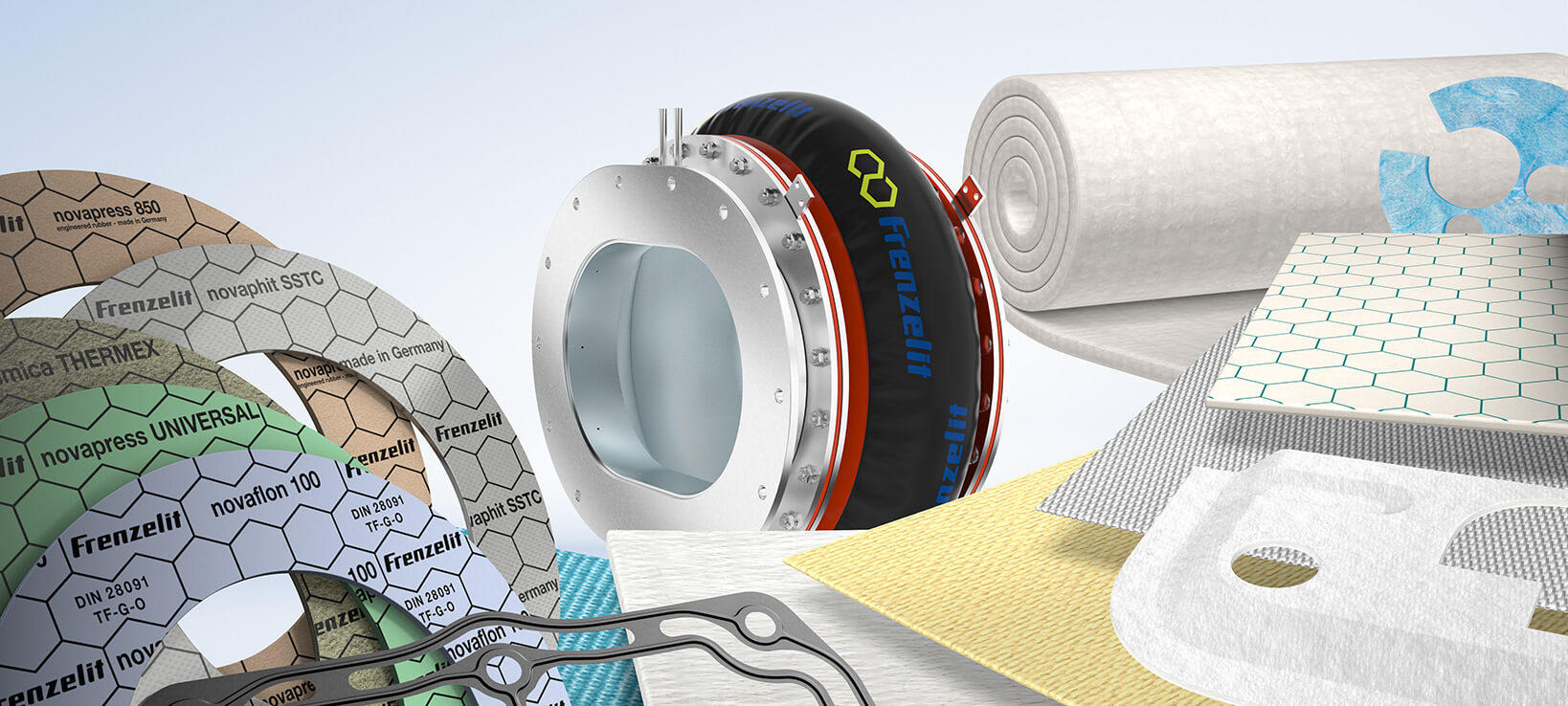 Today's innovations for tomorrow's world
Products by Frenzelit, an innovative family-owned company from Upper Franconia, Germany, are known for their quality, variety and innovation. Many years of experience, material and production expertise combined with creative product development mean added value for customers.
Frenzelit materials seal and insulate. They are available as semi-finished products, punched parts, ready-made parts and expansion joints. They are used in a wide range of applications in many branches of industry. Frenzelit's cutting-edge heating systems for industry and automotive, refurbishment and new construction have closed the gap to renewable energies.
Together with in-house services that encompass everything from application consulting to installation and the company's global presence, Frenzelit GmbH offers a complete package of services for all customers.