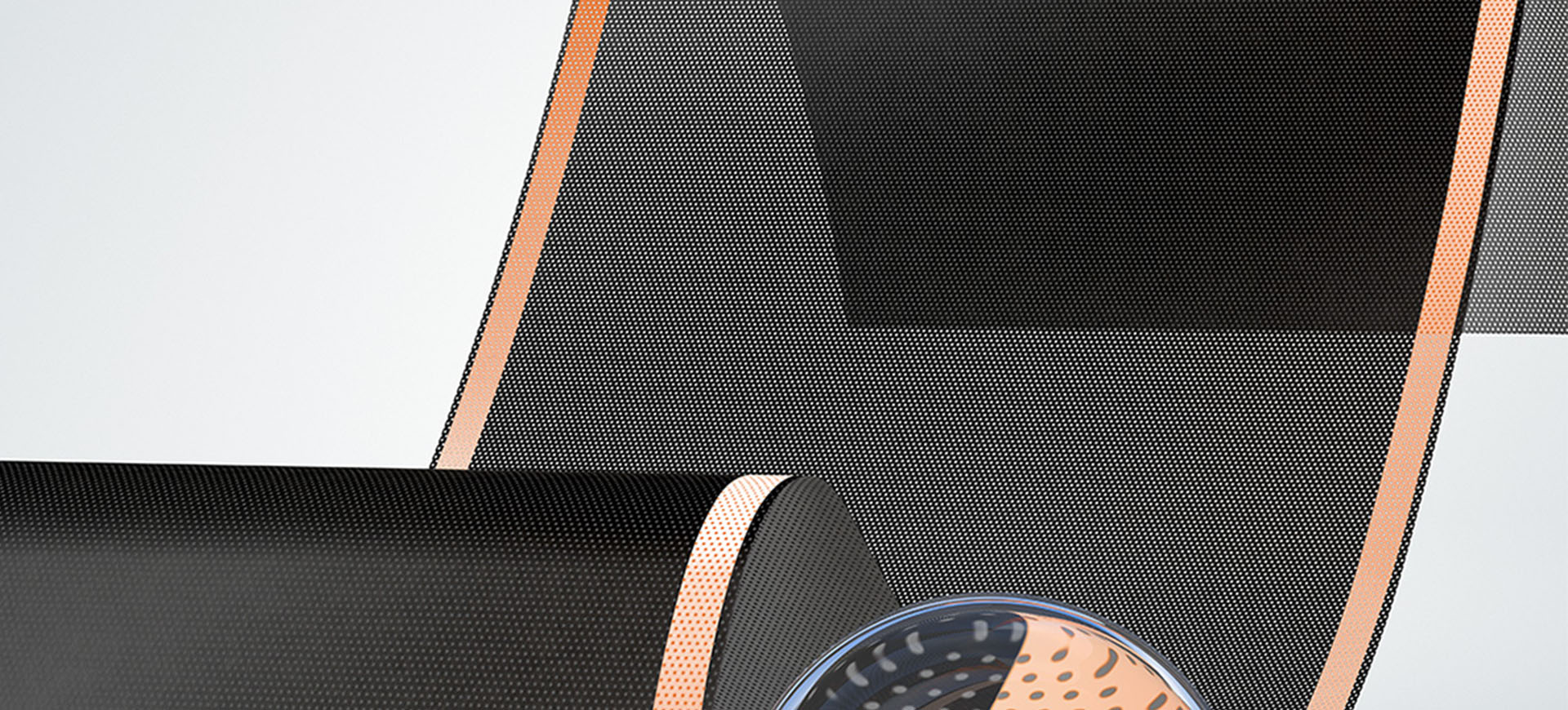 High-tech materials made by Frenzelit for numerous technological applications
Frenzelit has worked with composites for two decades and can offer you a wealth of material and production expertise. The advantage of fiber composite materials is that material properties such as conductivity, mechanical strength or resistance to chemicals can be influenced as required through the selection of the fibers and the surrounding matrix. This material mix can be processed into precision nonwoven fabrics and films or turned into fiber-reinforced composites in conjunction with thermoplastics. Our hicoTEC® materials are optimized for a wide range of application purposes.
Discover the complete range of hicoTEC® products.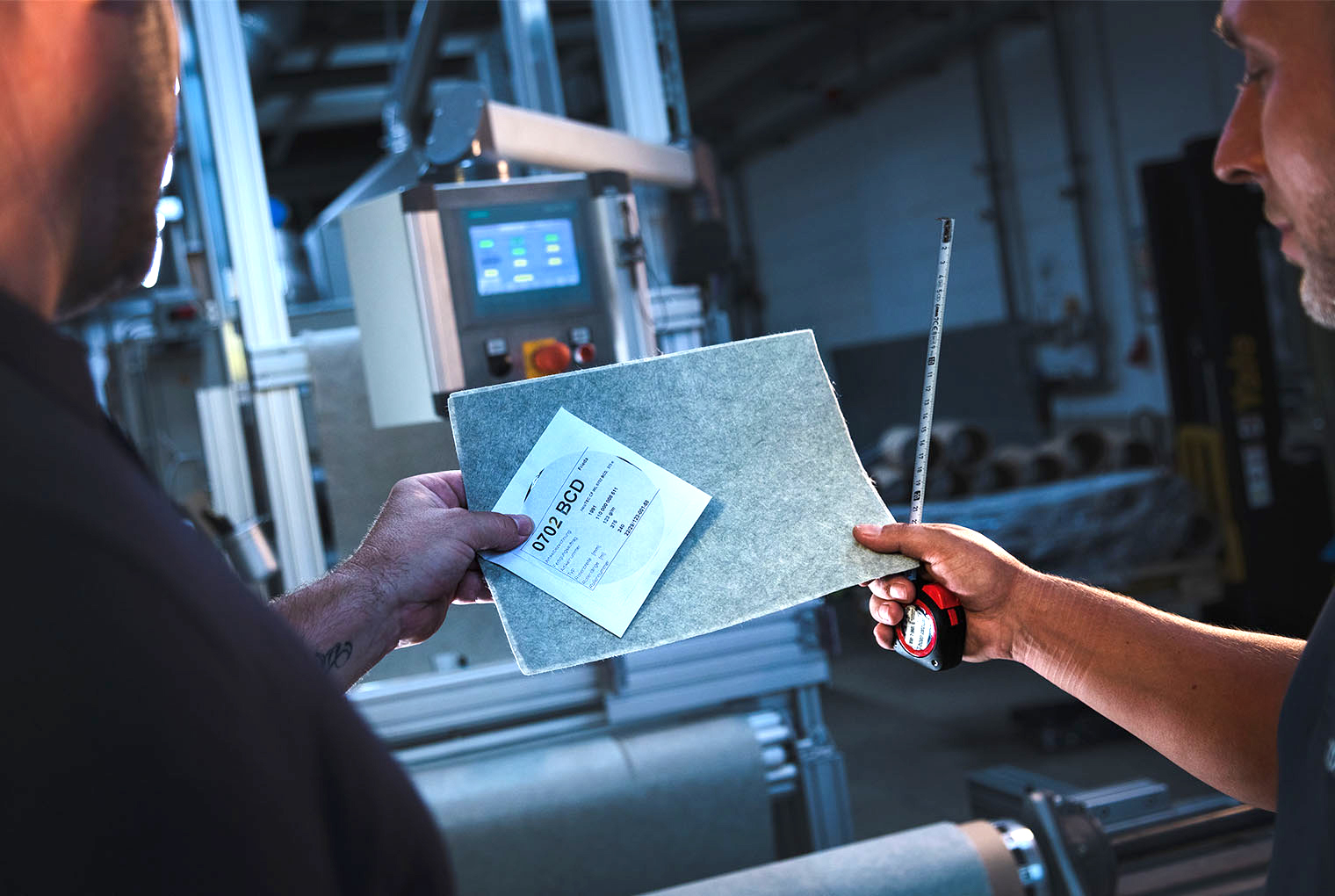 Tailor-made composite materials
We select the hicoTEC® material combination according to your requirements and produce the composite material in-house. Properties are further customized to the required task by finishing treatments. For example, insulation films or nonwovens can be applied. Specific perforation is another finishing option. Our in-house production enables fast and cost-effective development and sampling with high-performance materials. Depending on your requirements, we offer you reels, semi-finished products or components optimized by finishing as ready-to-use and ready-made elements.
BENEFIT FROM OUR EXPERTISE