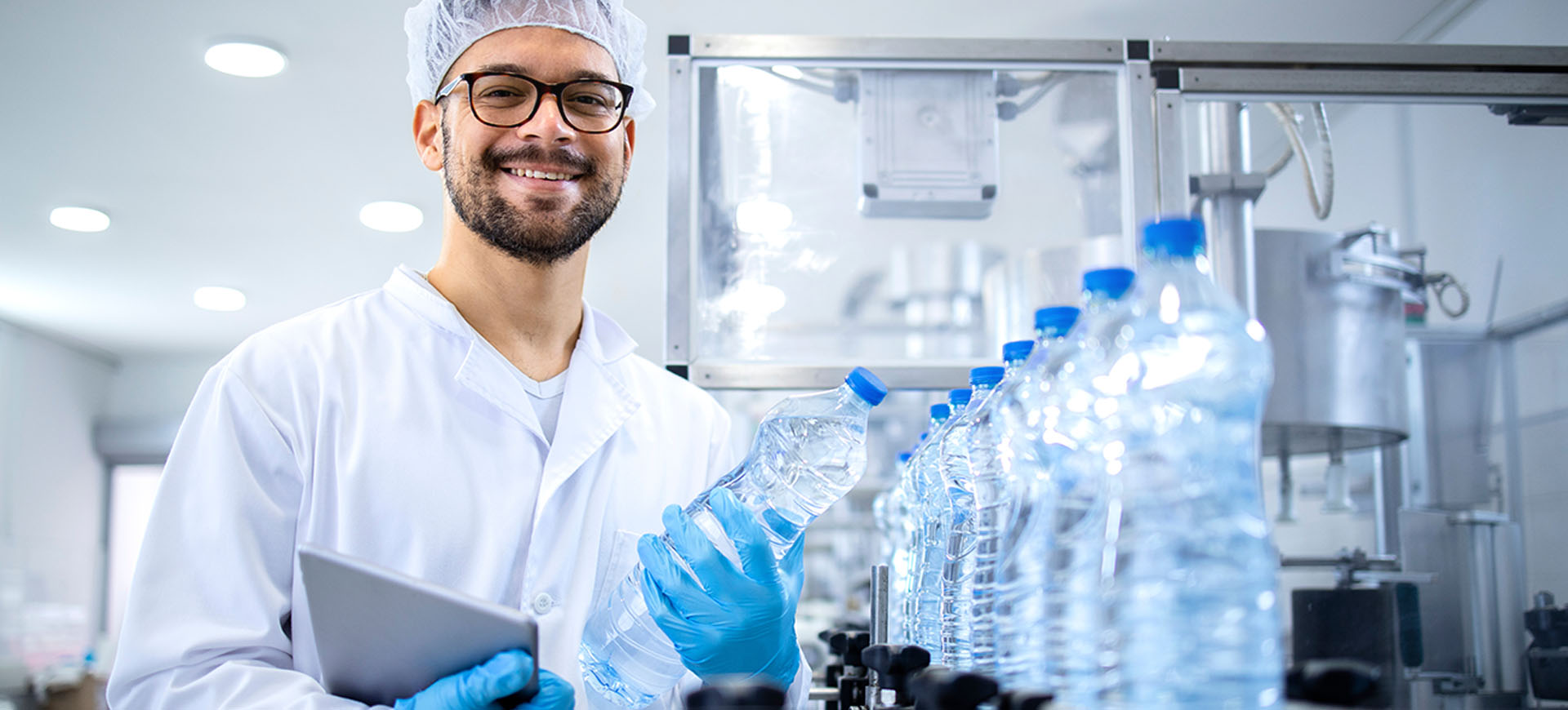 Products need to meet the high standards in the food and drinking water industry.
Our gaskets and expansion joints come into direct contact with the product or raw material in process engineering systems such as tanks, pipes, pumps, dosing and filling equipment or in processing machines. This is why we only use composite materials that are 100% hygienic and harmless to health. At the same time, they are robust, can withstand high temperatures and are resistant to media such as aromas, fats, oils and even cleaning agents.
STANDARDS AND CONFORMITY DECLARATIONS
Looking for a competent partner?
We are your contact with food and drinking water industry expertise. We develop customized composite materials and solutions for your special requirements. Contact us now!
PRODUCTS FOR THE FOOD AND DRINKING WATER INDUSTRY