Seminar and training options: Expert knowledge from the source
Our seminars on gasket technology and installation work are aimed at fitters, installers and project managers responsible for the selection of suitable gasket materials.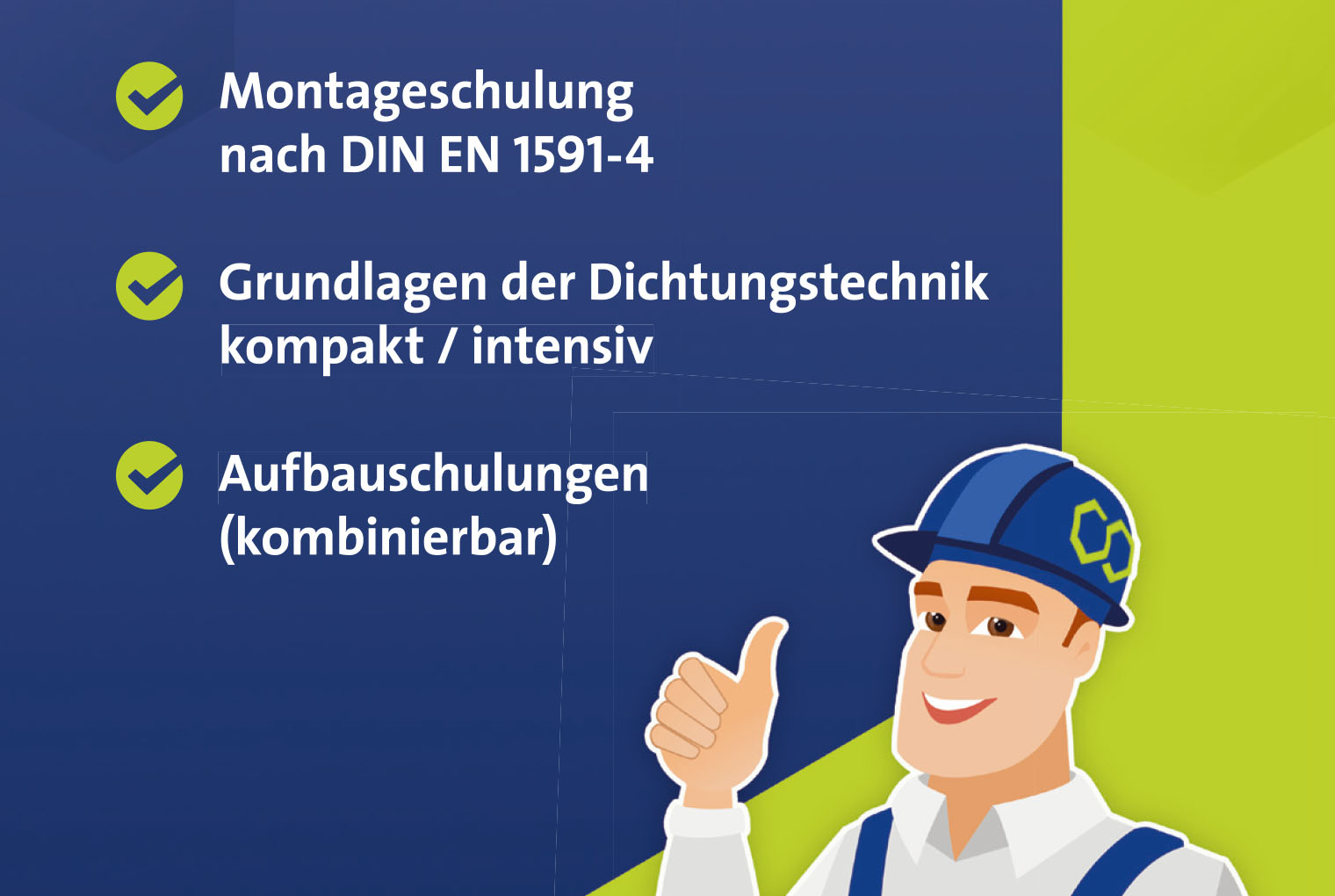 Overview of the topics, duration, content and presentation formats of our training seminars.
Further dates will follow.
If you have any questions, please contact gasketsnoSpam@frenzelit.com.
Installation training
Dates for installation training by individual arrangement.
Duration: 2 Days
Costs: Upon request
Contact:
gaskets@frenzelit.com