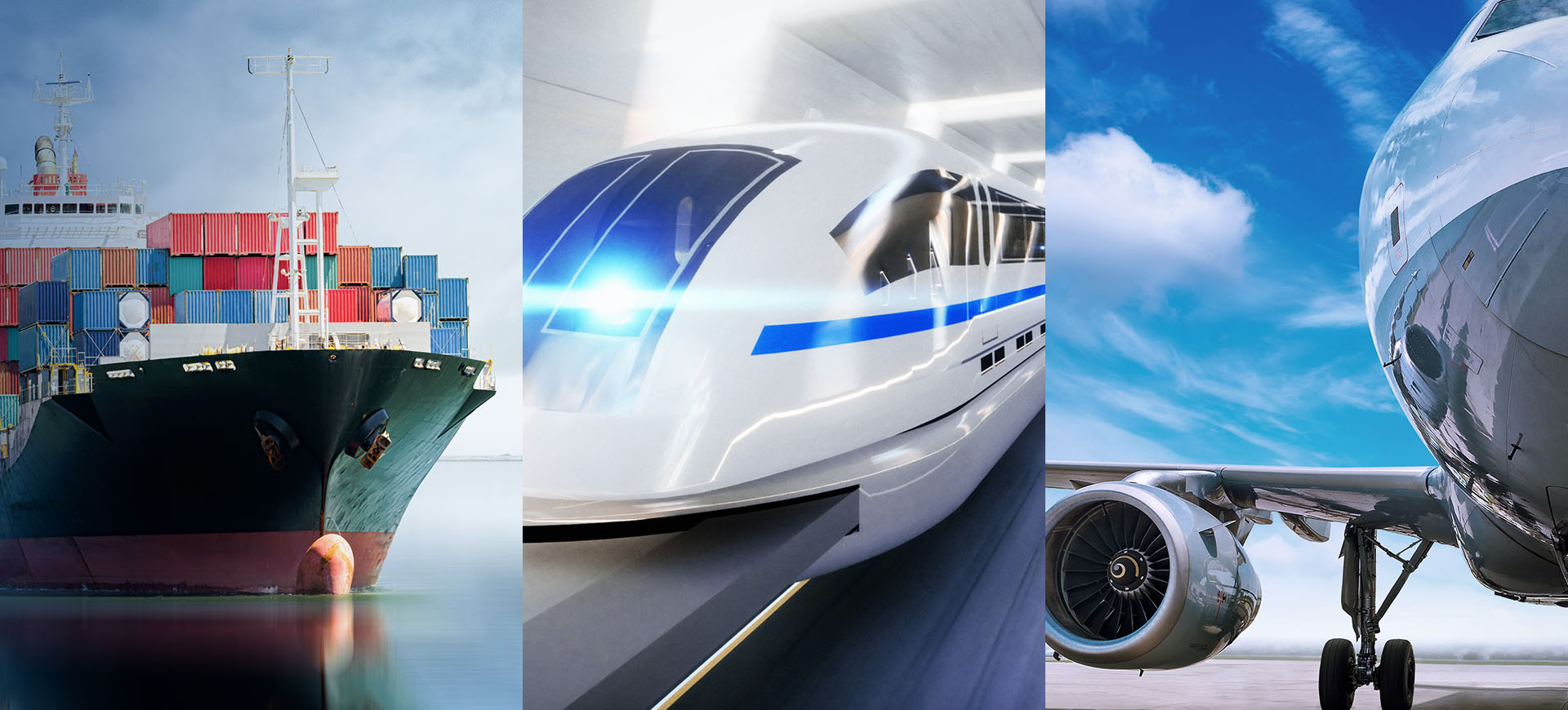 Material competence for every element
Goods and passengers are not transported on roads alone. This is why Frenzelit has a wide range of intelligent products and components for other mobility solutions. Manufacturers of transport means for rail, shipping, aviation and aerospace rely on the excellent material properties of our products.
Looking for a competent partner?
We are your contact with mobility industry expertise. We develop customized materials and solutions for your special requirements. We use our core competence – the development of new customer-specific solutions – in these industries to your advantage. Contact us!
Stay on course on all waterways
Reliable, robust, durable and easy to handle – systems and products for ship engineering must withstand challenging operating conditions and ensure safety at sea.
Products for safety and economic efficiency
We have been creating our gaskets, insulation, expansion joints and heating solutions for ships with the greatest of care for over 50 years: High-temperature-resistant fibers and materials are constantly customized to the needs of the industry and individual customers to ensure comfort and safety.
We offer special insulation materials for large marine engines to insulate exhaust lines and turbochargers, and protect surrounding components from high temperatures. Frenzelit expansion joints can withstand rough operating conditions and have proven themselves for many years now on ships of all sizes.
PRODUCTS FOR SHIPBUILDING
Setting the right tracks for the future
Today's rail transport industry is facing major challenges. It needs to cover increasing mobility requirements and offer an alternative to road transportation of goods – and still remain cost-effective.
Durable components for rail vehicles
You will profit from durable, high-quality, efficient and cost-effective solutions with the ready-to-install components and semi-finished parts made by Frenzelit. We develop them according to customer specifications and in compliance with legal requirements and the special challenges posed by rail transport.
PRODUCTS FOR THE RAIL INDUSTRY
EXPANSION JOINTS
Rubber expansion joints
Robust materials that still offer sufficient mobility, for example, engine ventilation on train bogies.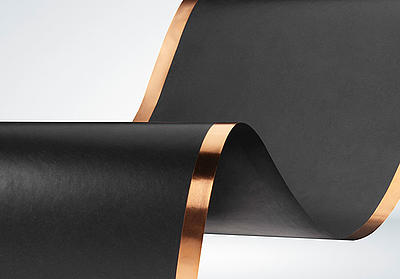 hicoTEC®
hicoTEC® TP Thermal Power
The heating films made of composite material are extremely durable, thanks to carbon fibers, and are suitable as heating solutions for passenger areas on trains or to heat individual components or sensors.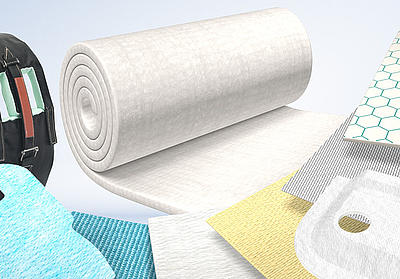 INSULATION
Thermal and acoustic insulation
High-tech insulation materials and customized solutions – including for the rail industry.
Safety comes first
Every gram counts for materials and components in aviation, and the regulations and approval conditions are extremely strict. All components must be fully reliable and durable in critical situations.
Innovations above the clouds
When mobility takes to the air, customized precision components are usually essential. The materials must withstand high temperature fluctuations and evidence good chemical resistance. We find and develop solutions, even for special requirements, with our comprehensive material expertise.
PRODUCTS FOR THE AVIATION AND AEROSPACE INDUSTRY