Insulation
Insulation materials
isoTHERM®

The careful selection and optimum processing of the raw materials ensure that isoTHERM by Frenzelit shines with consistently high properties.
High-temperature-resistant technical fibers pave the way for modern thermal and acoustic insulation. For decades Frenzelit has been driving the development of new material properties and finishing techniques.

Application temperature limit 750 °C (short peaks up to 800 °C)
These green-colored textured special glass-based products are extremely textile even at high temperatures. isoTHERM® 800 is characterized by its high temperature and chemical resistance and is harmless to health.
Filament diameter 6-13 μm
Incombustible (in accordance with DIN 4102)
Loss on ignition < 3%
SBG approval for all woven fabrics
Note:
Temperature exposure leads to color loss. This does not affect temperature resistance!
isoTHERM® 800 CG is the name of our needlemat product line.
Other products isoTHERM® 800 / 800 CG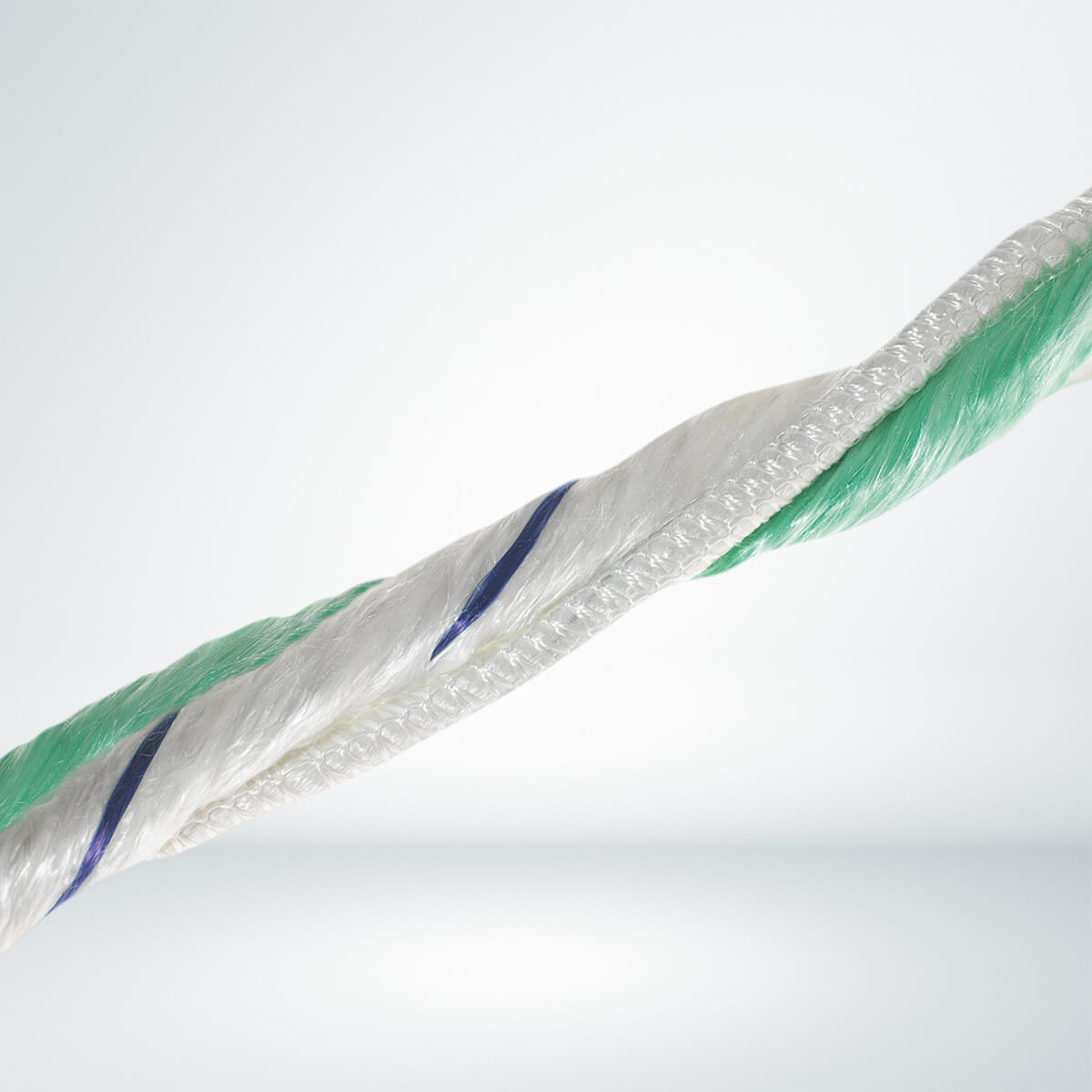 Cords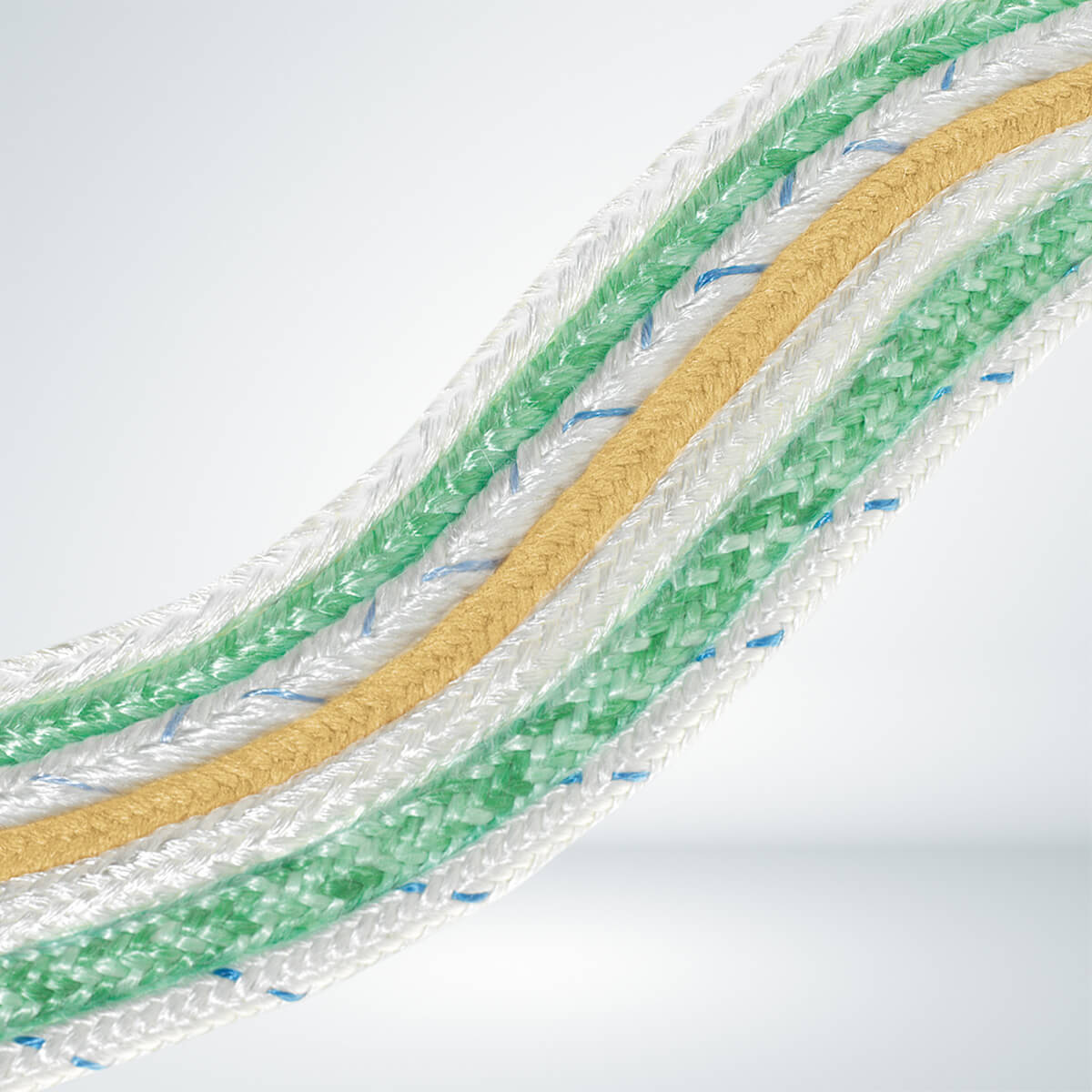 Packings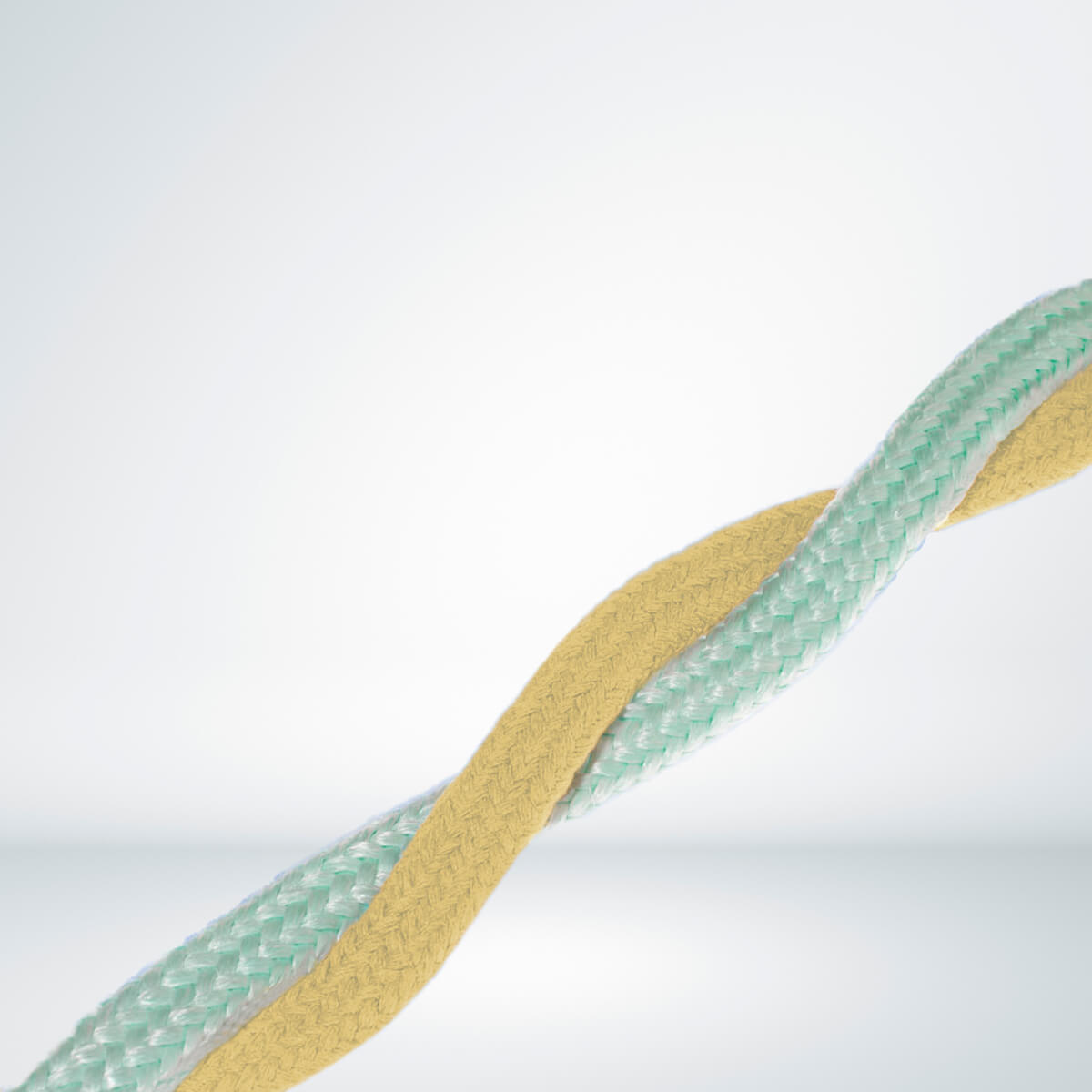 Sleevings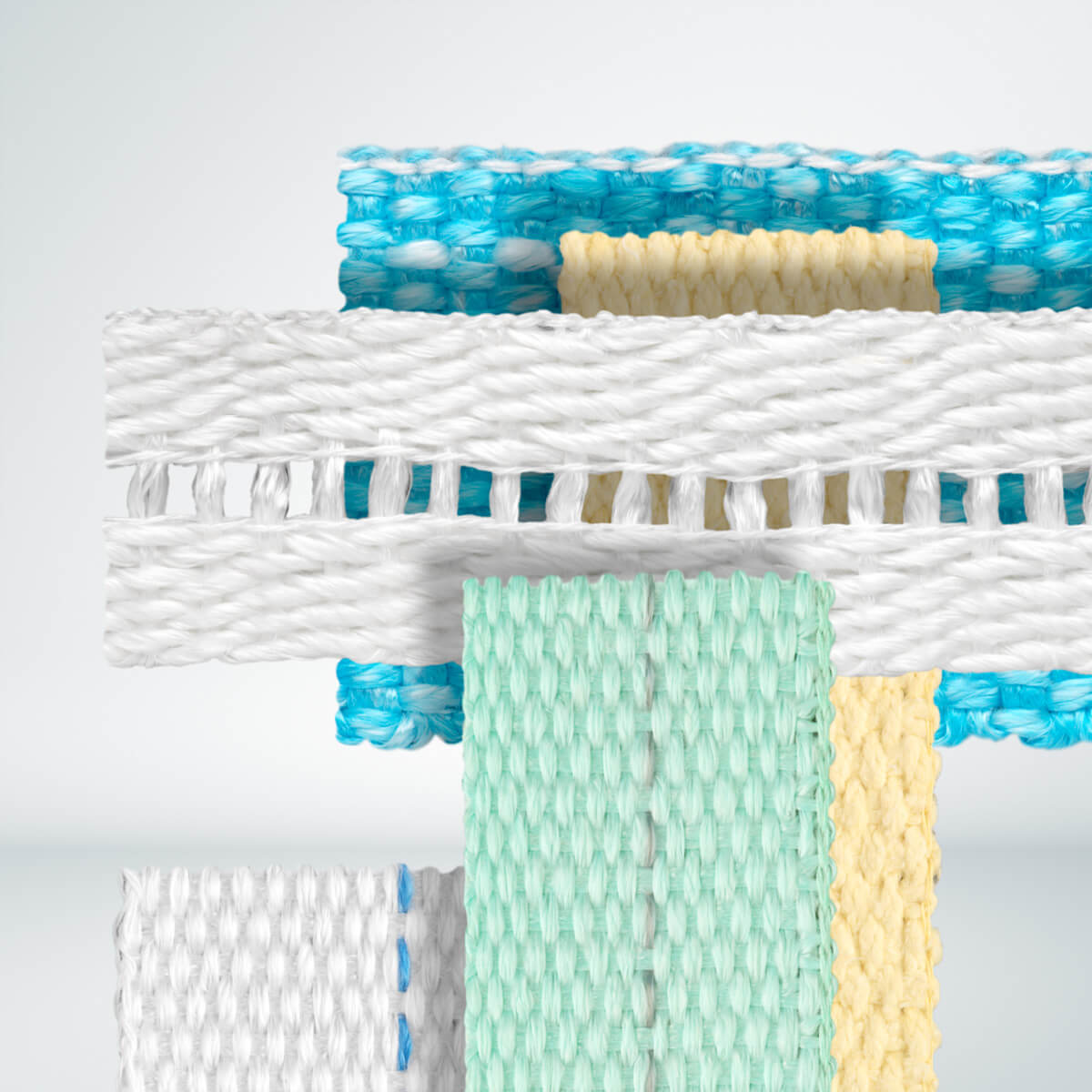 Woven Tapes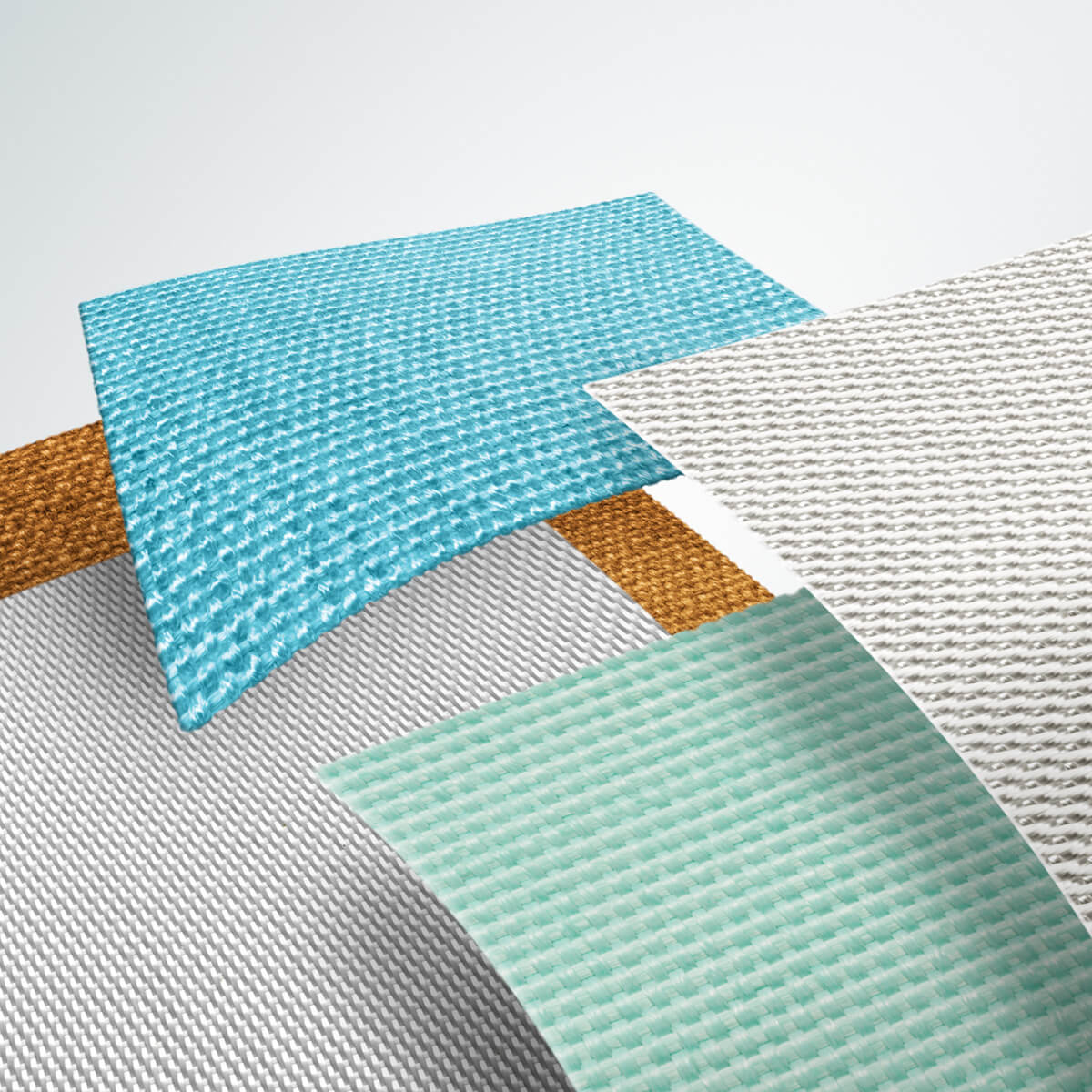 Woven Fabrics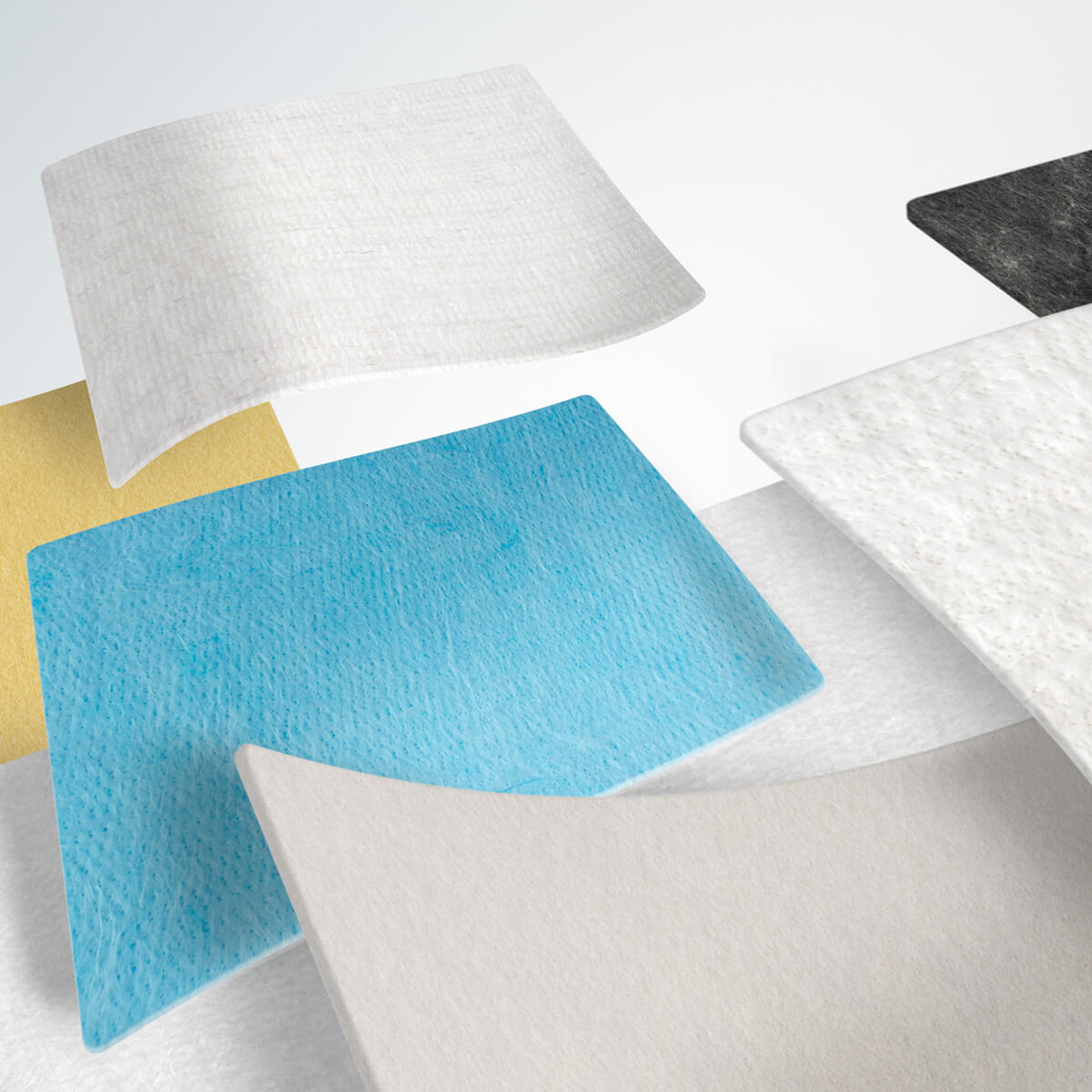 Needlemats
Possible coatings for isoTHERM® 800 / 800 CG