Insulation
Tailor-made finished parts
isoGLAS®

The careful selection and optimum processing of our fibers ensure that isoGLAS® products by Frenzelit shine with optimized properties.
Our high-temperature-resistant textile glass fibers pave the way for application-specific acoustic and thermal insulation. For many years we have been driving the development of new finishing techniques.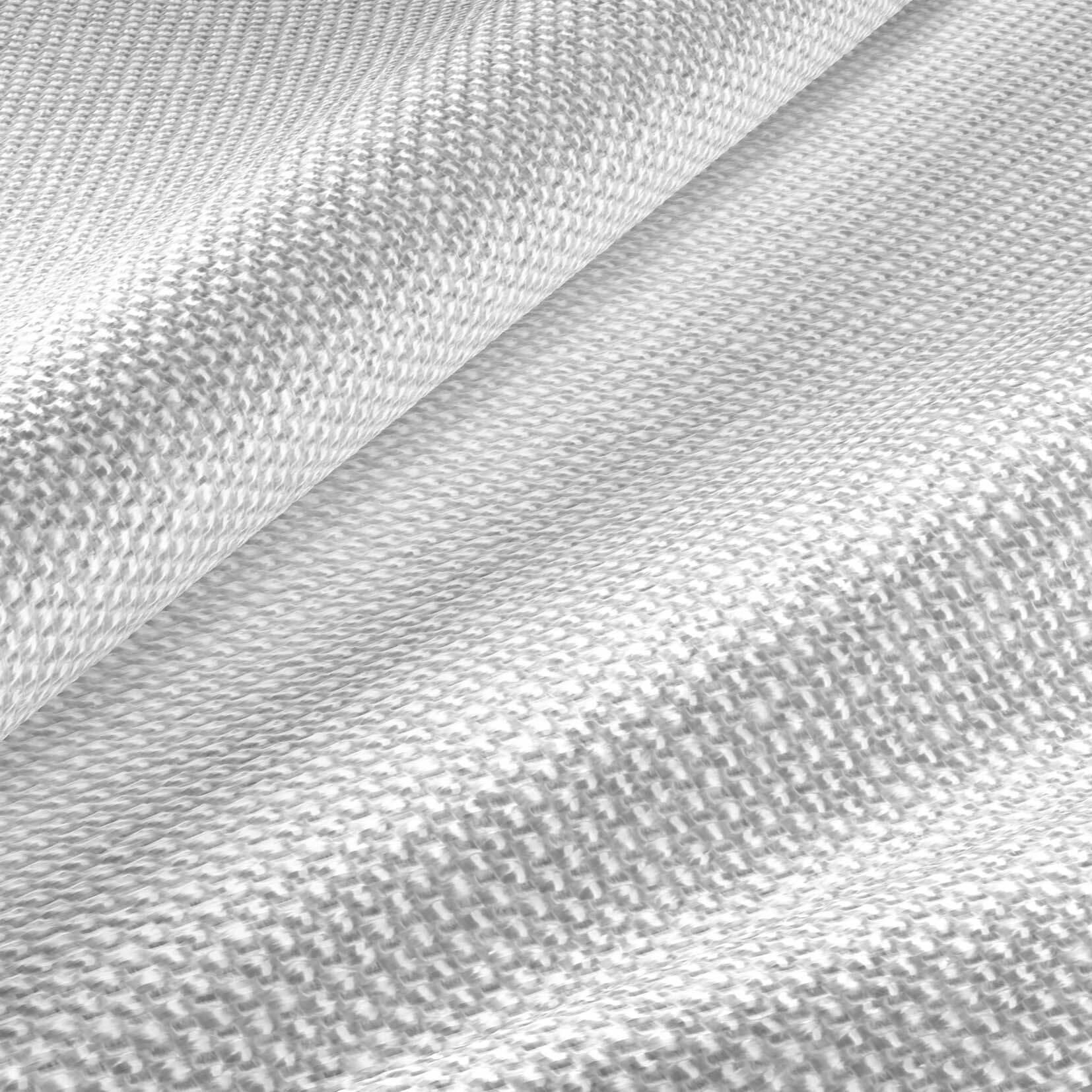 Application temperature limit 550 °C (short peaks up to 650 °C)
E-glass is the base material. isoGLAS® products are extremely textile and harmless to health. Texturing guarantees a large storage volume and thus good insulation properties.
Filament diameter 6-11 µm
Incombustible (in accordance with DIN 4102)
Loss on ignition < 1.5%
SBG approval for all woven fabrics
Other products isoGLAS®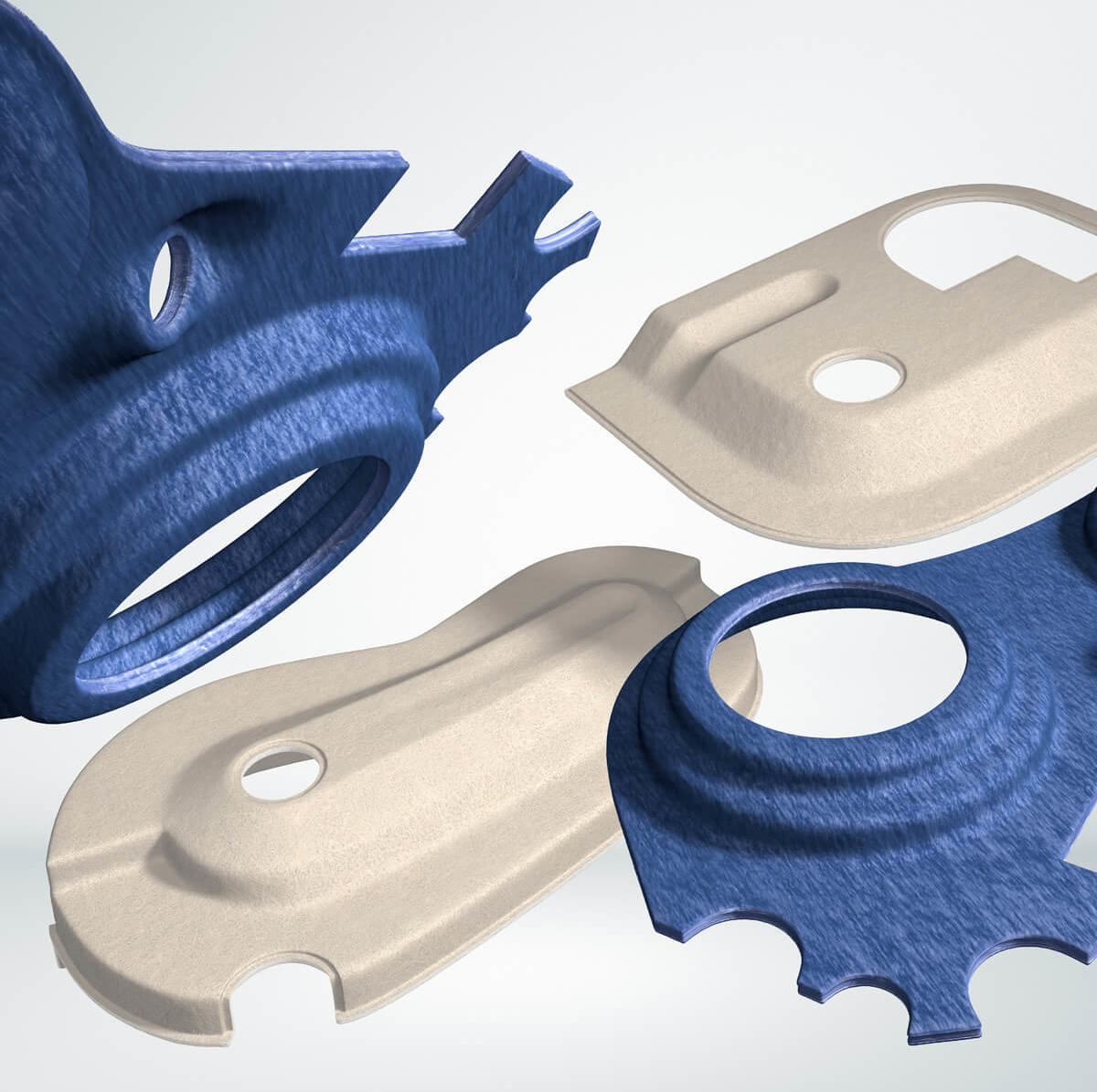 Molded Parts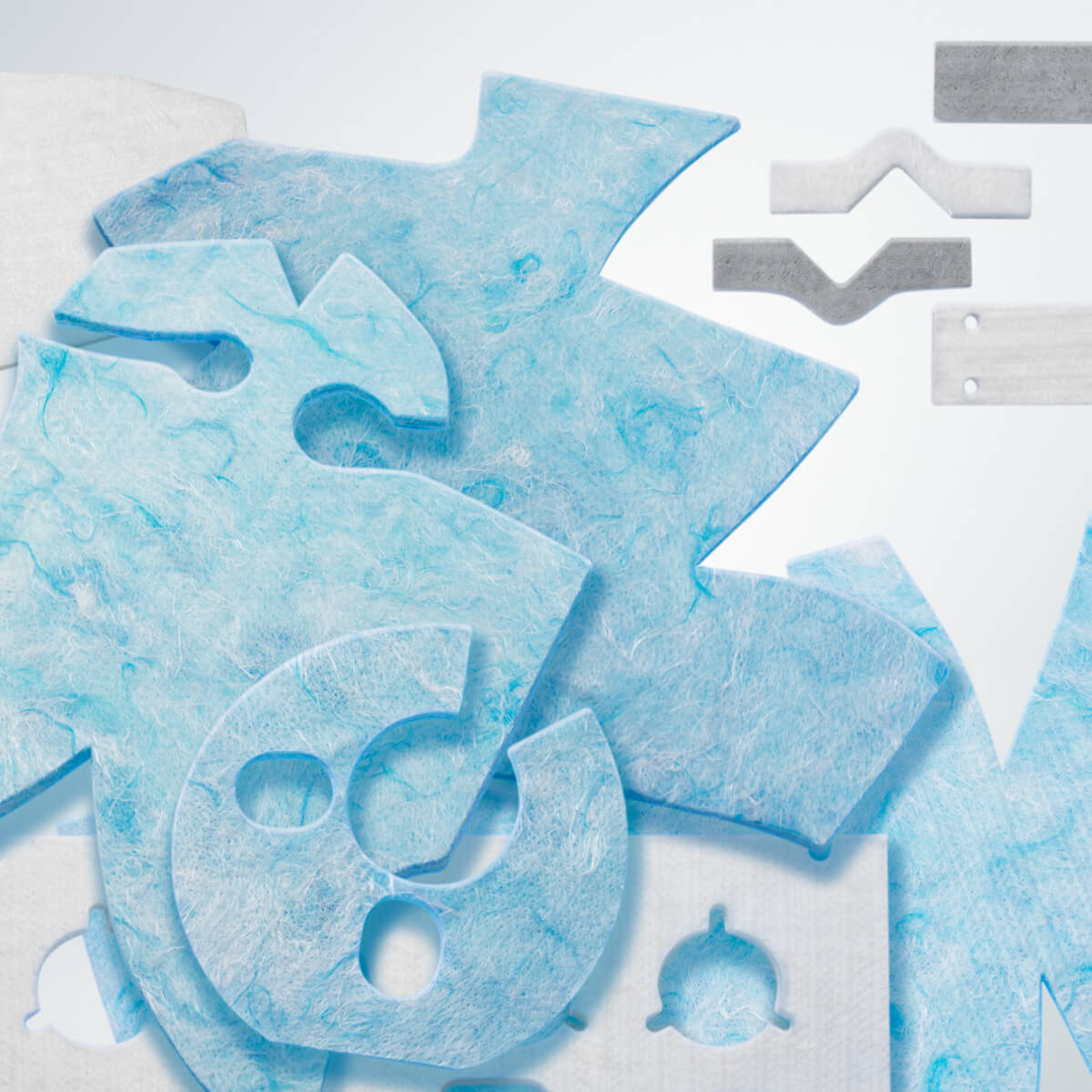 Punched Parts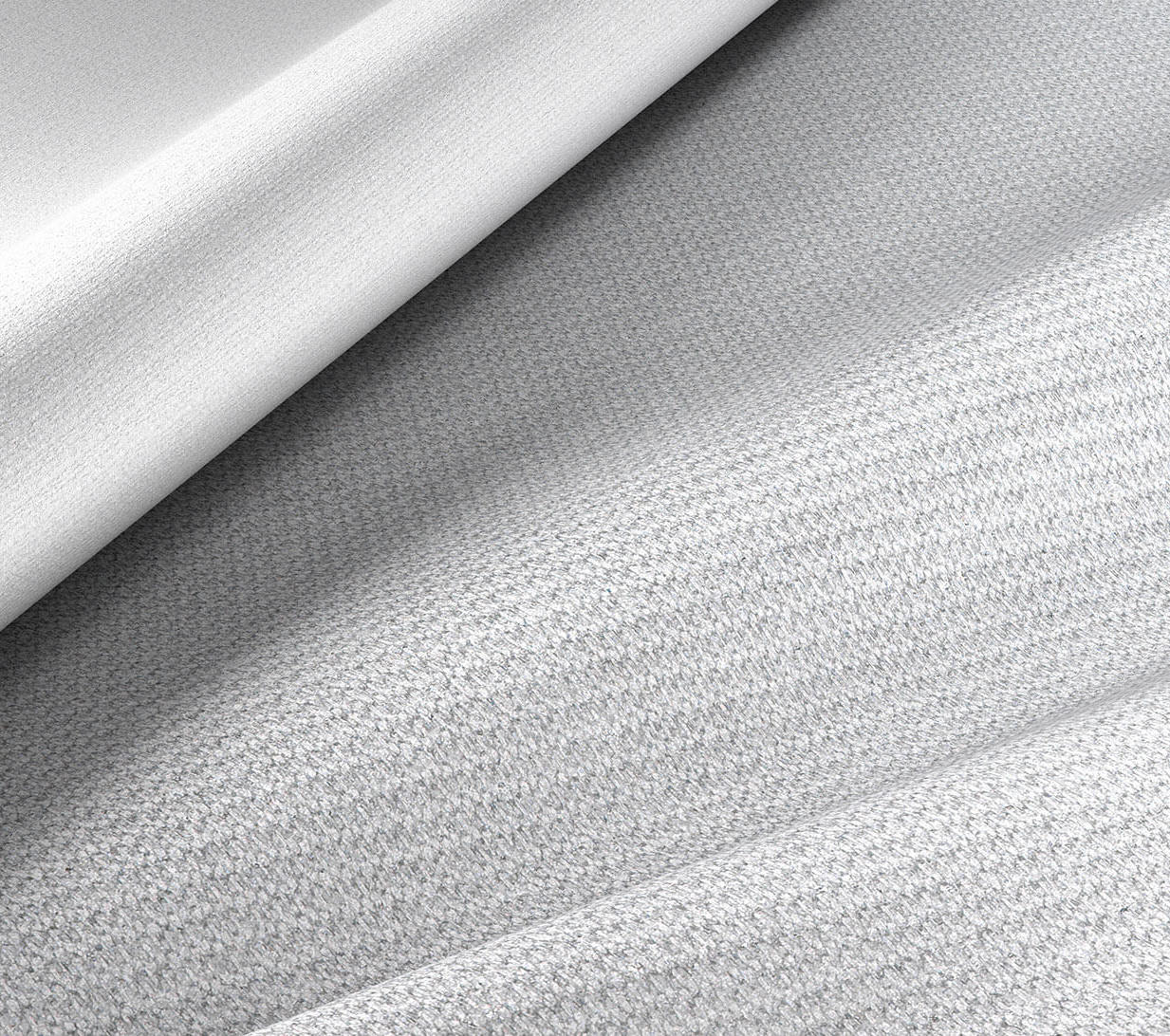 Mtex®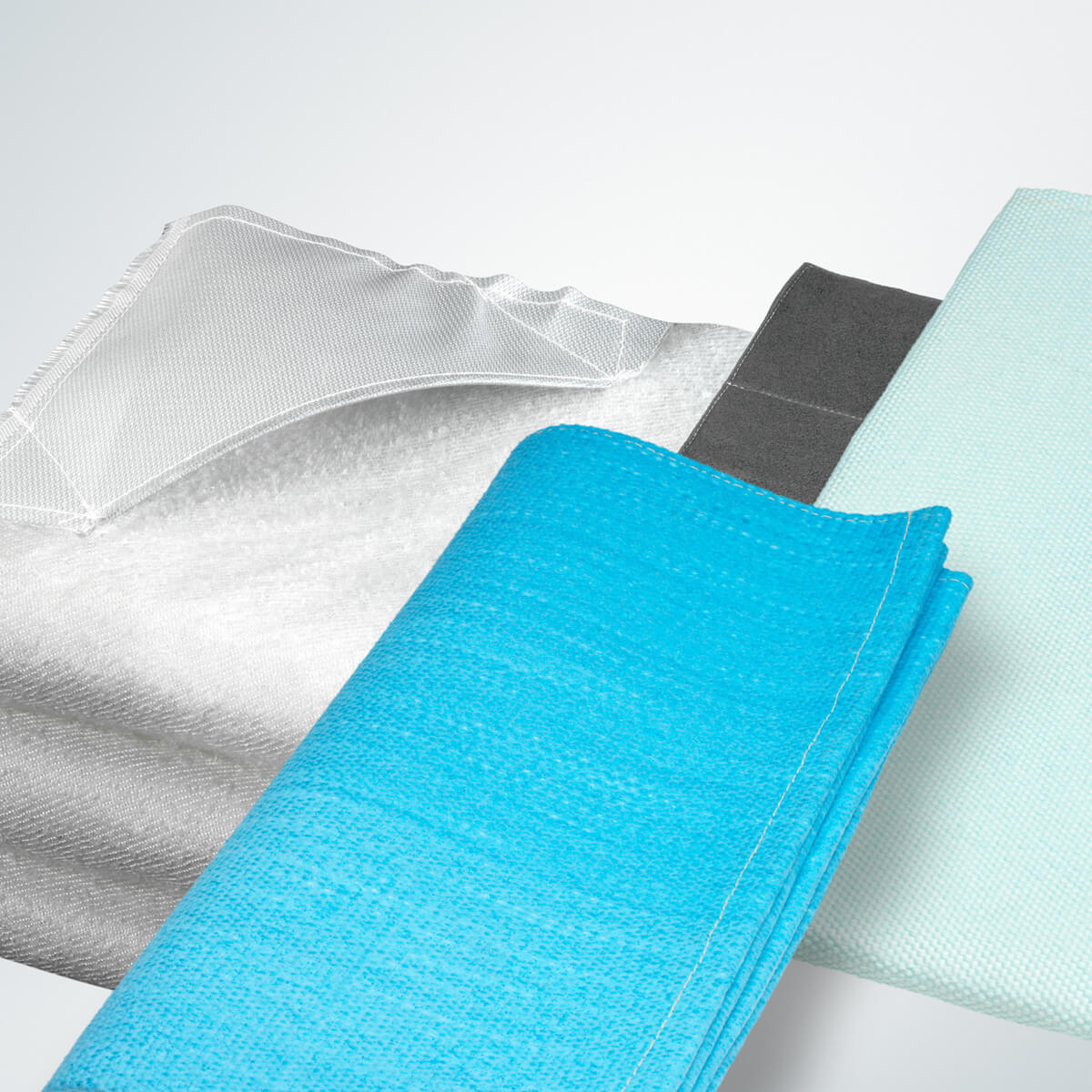 Safety Blankets & Protection Curtains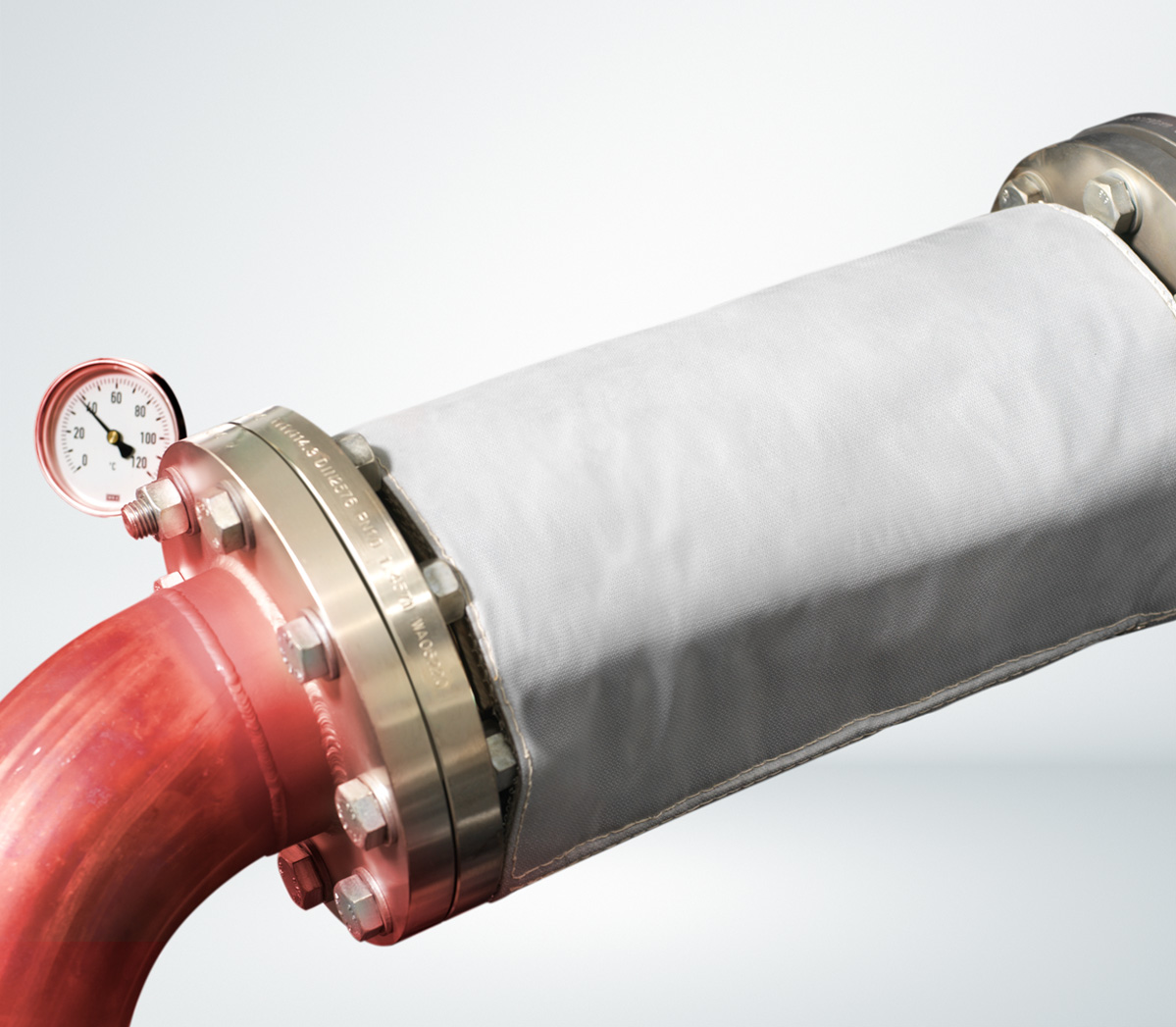 Ready-made Parts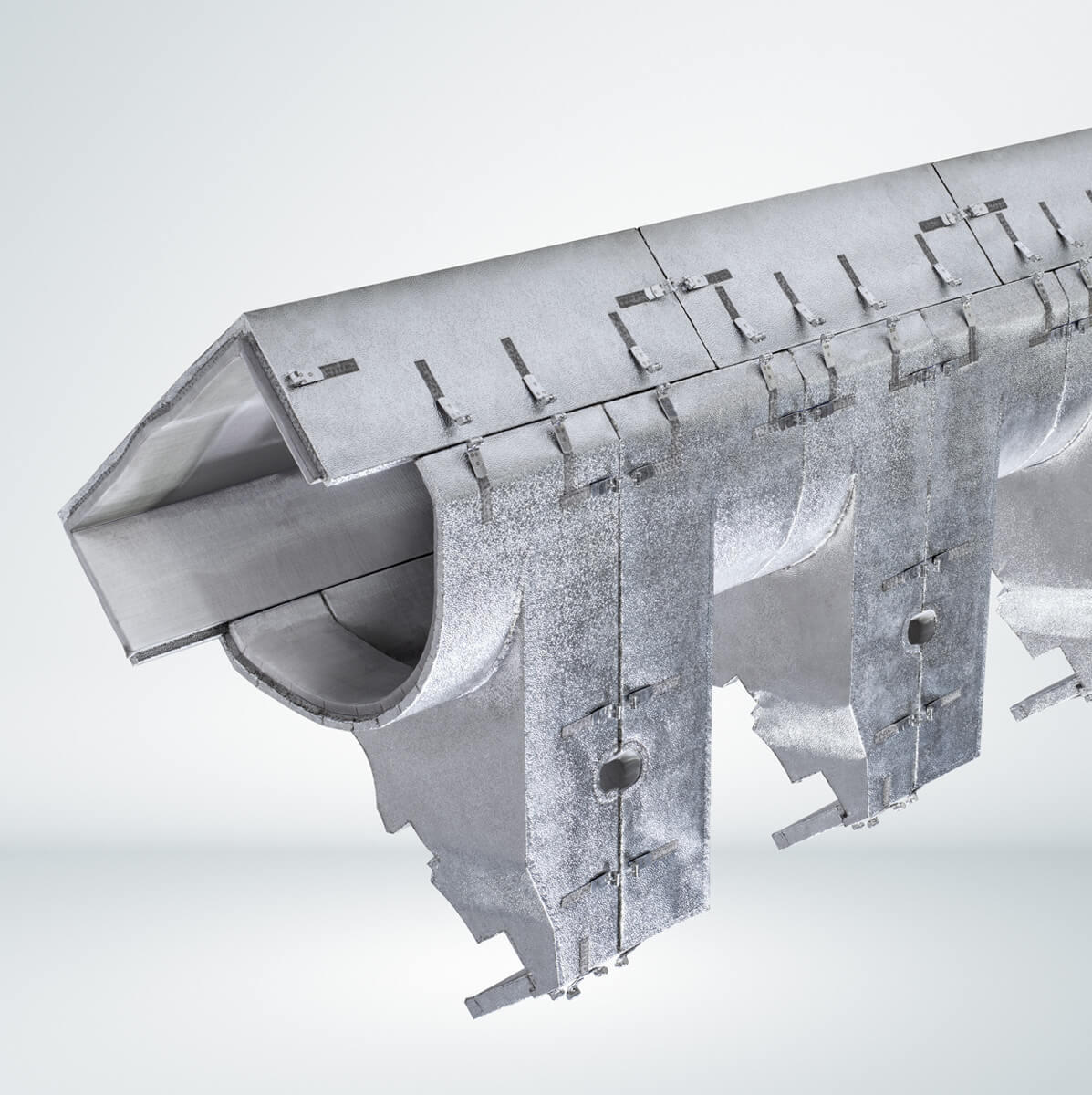 Insulation for Large Diesel Engines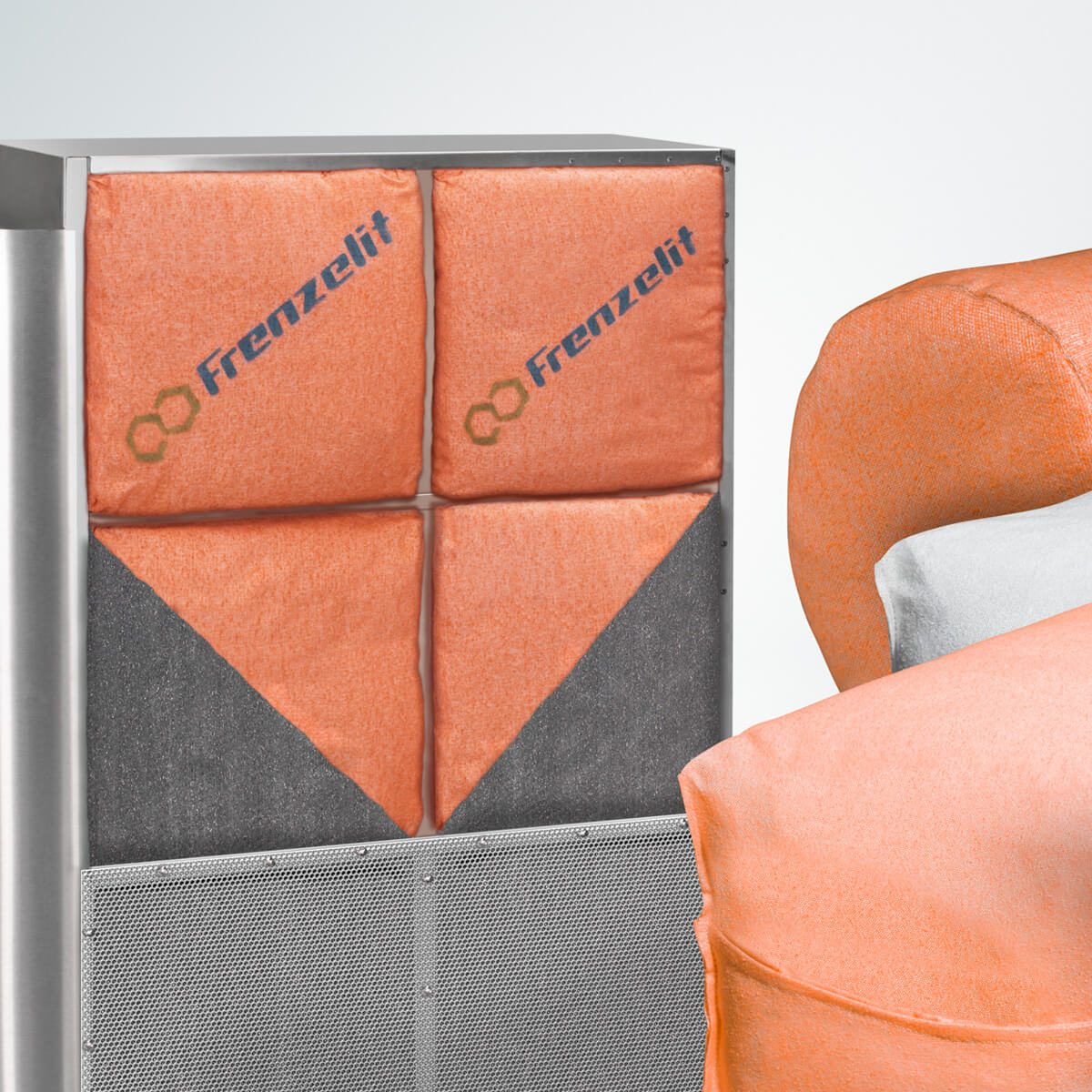 Acoustic Pillows for Gas Turbines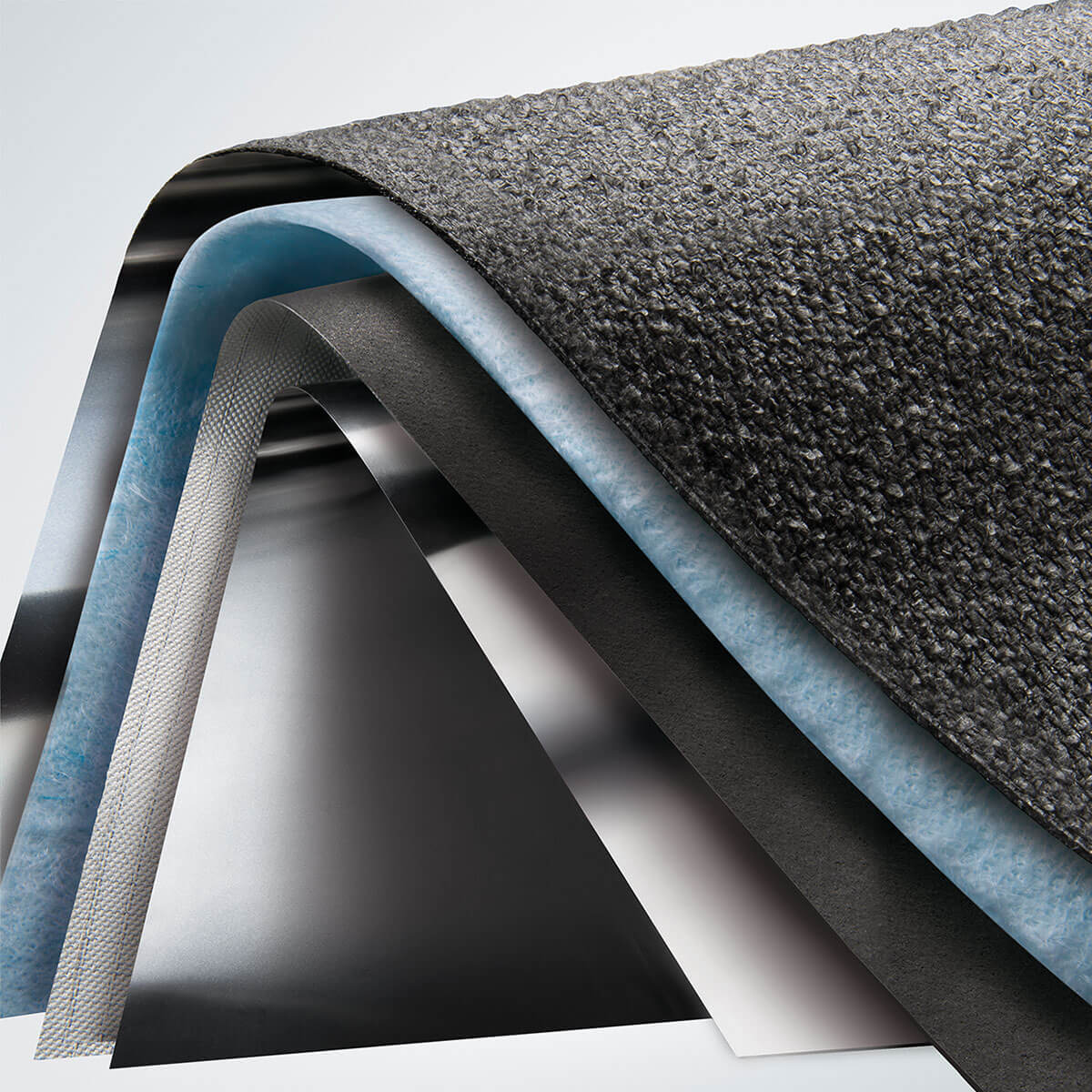 Fire Protection Fabrics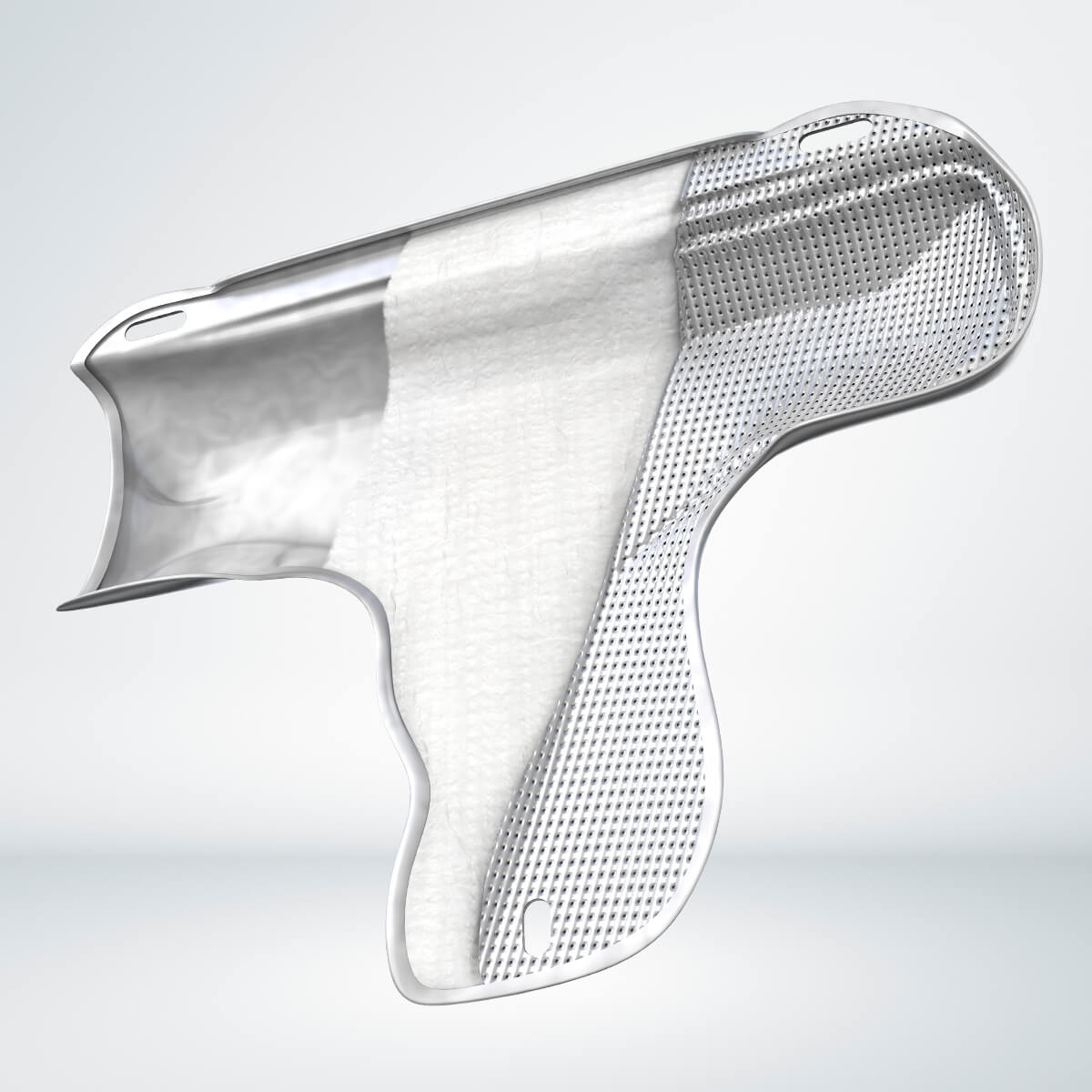 Insulation for Heat Shields
Possible coatings for isoGLAS®