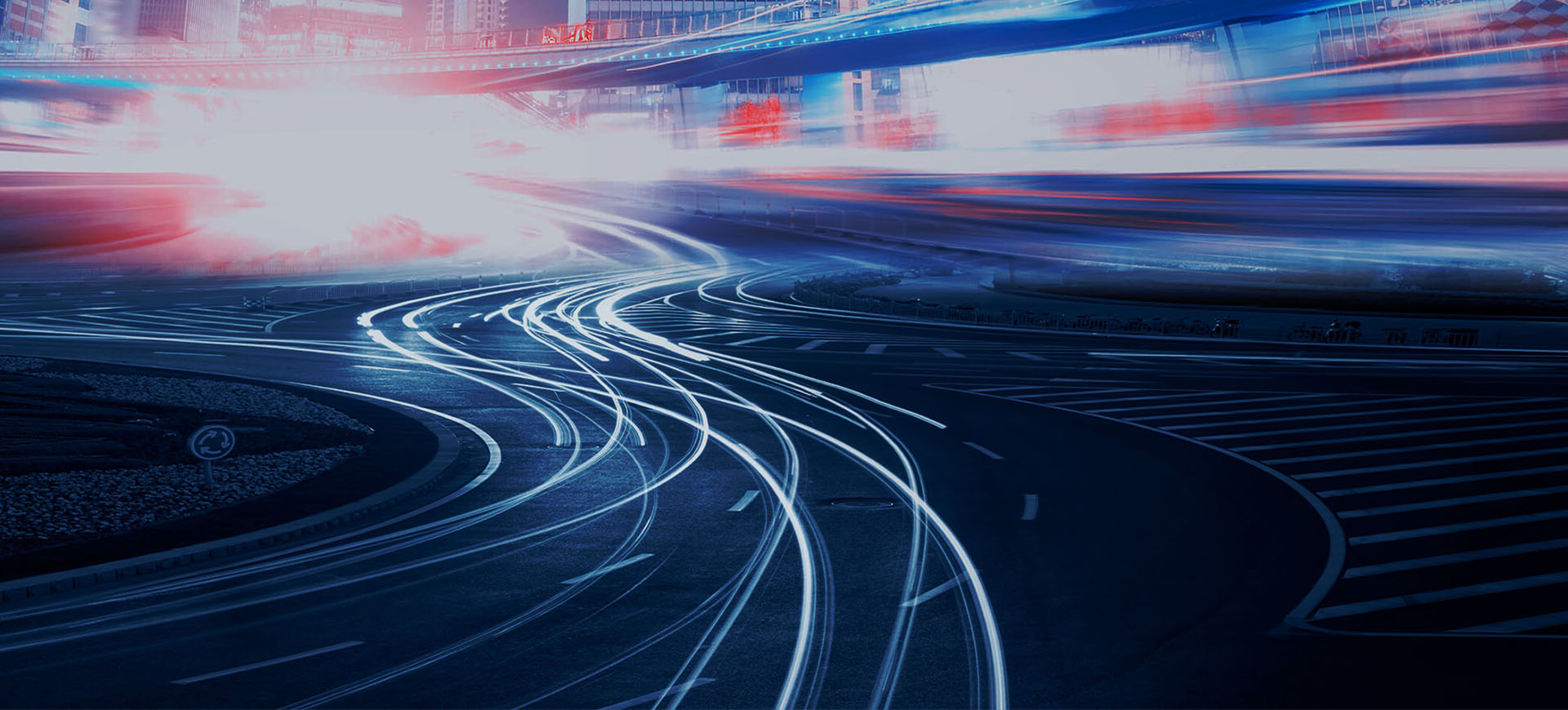 Intelligent high-tech solutions for a market in flux
Mobility has numerous facets – and all of them are constantly subject to changes, modifications and optimizations. What never changes is the need to equip all drive concepts with intelligent components and systems that make them better, more efficient and safer. Whatever path you choose: You will be fully equipped for all requirements in a challenging market with Frenzelit's wide-ranging portfolio. We can develop individual materials, products and processes together with you for specific application purposes.
Unique solutions for individual challenges
Your products are unique and they deserve customized components. We develop tailor-made materials, designs and much more, for you and with you. Discover our innovative capability!